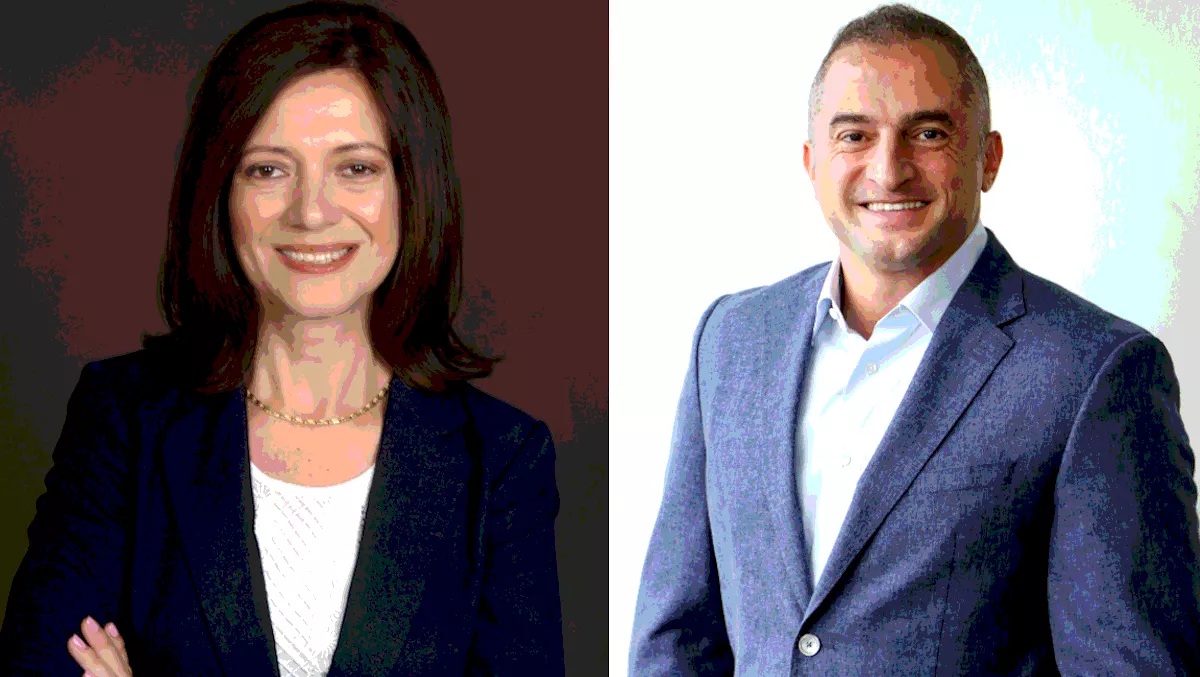 ISACA welcomes new global CTO and CLO
FYI, this story is more than a year old
Technology association ISACA has welcomed two new executives to its leadership team as 'the first of their kind' at the organisation.
Simona Rollinson joins ISACA as the first chief technology officer (CTO), and Nader Qaimari joins as the first chief learning officer (CLO).
"During ISACA's 50th anniversary year, we are not only celebrating our past, but setting in motion our innovative future," says ISACA CEO David Samuelson.
"We have to transform to continue to be relevant, valued and trusted as a global organisation. Simona and Nader will play instrumental roles in getting us there, by driving innovation at ISACA and taking our learning and technology solutions to the next level.
Rollinson comes from a background of technology leadership experience, which will help her to lead ISACA's technology team, drive digital transformation, and explore new opportunities to enhance development experience for ISACA members.
ISACA says she will be key to transforming ISACA's learning development platform to cater for all professionals, from individual development to enterprise solutions.
"Though my career has evolved over the past 17 years, one constant has remained—my focus on improving education through technology," says Rollinson.
"I am excited to drive collaboration across many levels in my role—within the technology teams, across ISACA, and across our global footprint—to help ISACA become a force for innovation as a learning organisation for members and enterprises.
Throughout her executive career, Rollinson has led successful complex digital transformational change and evolution. The hallmarks of her recent tenure are establishing an enterprise architecture capability, modernising many foundational systems and legacy platforms and a focus on improved vendor and project management. She holds ISACA's CISM certification.
Nader Qaimari will lead ISACA's learning and certification offerings for individual professionals, including the Certified Information Systems Auditor (CISA), Certified in Risk and Information Systems Control (CRISC), Certified Information Security Manager (CISM), Certified in the Governance of Enterprise IT (CGEIT) and the CSX Cybersecurity Practitioner (CSX-P) certifications.
He will also manage ISACA editorial and publishing efforts, including the ISACA Journal.
His background includes Follett School Solutions group president, and sales and marketing lead at Cengage.
"I am excited to be working with ISACA, a global and well-recognised brand in the tech space," says Qaimari.
"What's especially exciting to me personally is the ability to address the skills gap dilemma that exists right now, building solutions and leading teams that will educate and train existing and future professionals for jobs that do not even exist yet – globally.