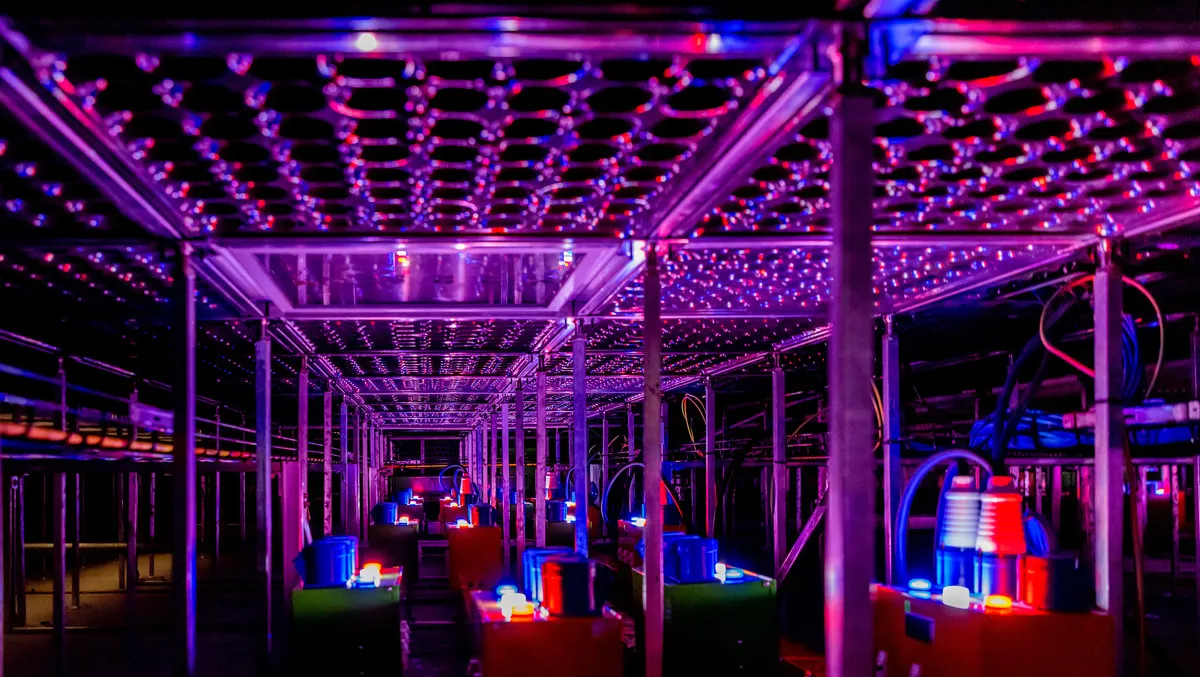 iseek secures Queensland Government data centre contract
Tue, 13th Sep 2022
FYI, this story is more than a year old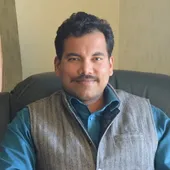 By Gaurav Sharma, Journalist
Queensland-headquartered data centre, cloud and connectivity provider, iseek, has been awarded the Queensland State Government's core network data centre as-a-service (DCaaS) contract after a competitive procurement process undertaken by the CITEC.
CITEC, on behalf of the Queensland Government, provides management services for data centre environments including local and regional Points of Presence (PoPs). The contract extends iseek's partnership with CITEC for a further five-year term.
This development came as government agencies migrate out of the Queensland Government Edward Street data centre.
Notably, iseek is a leading Australian digital infrastructure operator, servicing national enterprise and government customers from its five data centres across Brisbane, Northern Queensland, and Sydney. It provides data centre, cloud and connectivity services in urban, rural or regional areas.
All these are very secure locations, offering physical security at the site; where access is controlled using two-factor authentication, biometric readers and 24-hour camera surveillance.
iseek data centres follow a very strategic design where the aspirating smoke detection and gas fire suppression systems protect the physical environment from fire risk.
Separate staging areas for equipment setup and disaster recovery allow a dedicated space for teams to work in regular or challenging situations.
With a strong environmental focus, iseek facilities utilise the latest innovations and strategic designs to reduce power consumption and energy costs.
The focus is on the continuous maintainability of business-critical infrastructure, which is never impacted by unforeseen weather events, power outages or routine equipment maintenance.
iseek is also the leading outsourced co-location provider in Queensland.
It has provided long-term data storage and connectivity services to the state government for over 10 years.
It has an excellent track record of delivering critical digital infrastructure, including data centre services and connectivity to enterprise and government customers.
All the above factors led to CITEC awarding the contract to iseek.
Moreover, iseek was able to meet the DTA hosting certification framework within their Tier IV purpose-built facility.
A recognition of the importance of critical digital infrastructure in Queensland, the contract won by iseek also demonstrates the State Government's commitment to supporting Queensland's small and medium-scale enterprises, which sometimes provide better service than several national providers.
"Our appointment as CITEC's digital infrastructure platform of choice is testament to iseek's expertise in providing secure, reliable, and high-quality data centre, cloud and connectivity services," says Jason Gomersall, CEO and Founder iseek.
"The Queensland Government's shift to outsourcing its digital infrastructure requirements reflects broader industry trends, driven by increased demand for data storage, greater oversight of data sovereignty, and the need for data protection in regions prone to natural disasters."
"As two of our data centres have been built in the past three years, our facilities are designed to withstand cyclones, severe storms, and flooding."