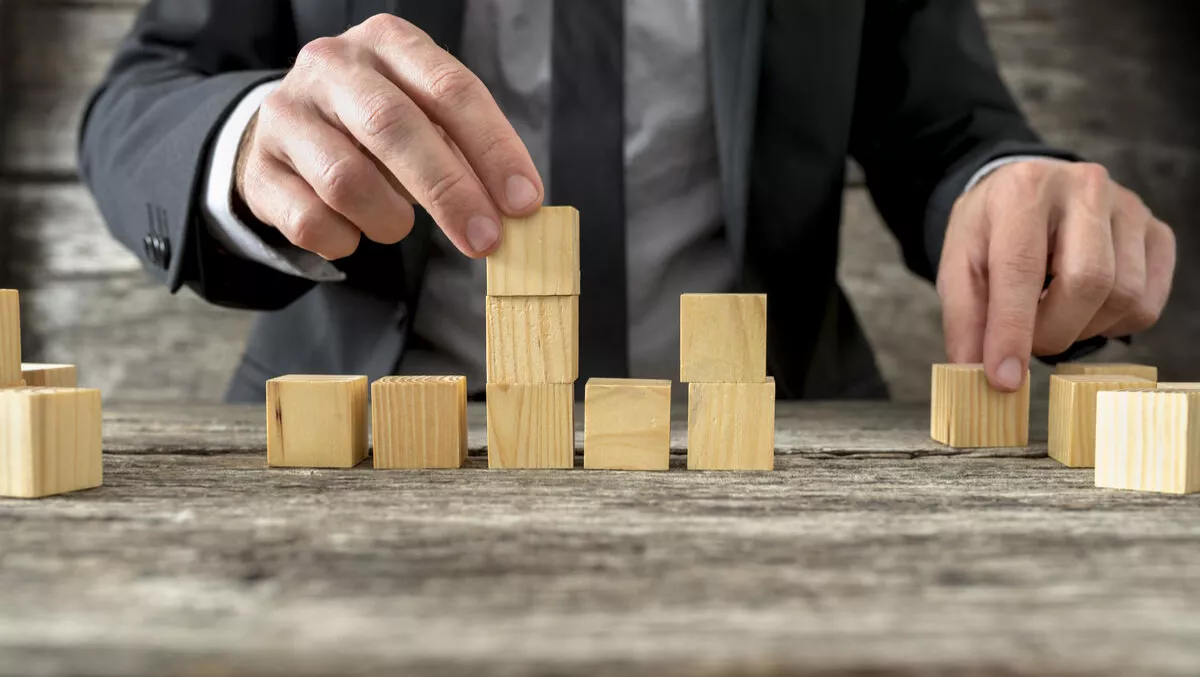 Isentia re-structures organisation, launches new brand and new data insight led services
FYI, this story is more than a year old
Media intelligence company Isentia has been restructured, now operating under a new single brand.
They are also investing in machine learning technologies, which they say will give clients more relevant and actionable insights from media sources.
These investments include the launch of 'Stories', an additional capability within its MediaPortal platform, which was recently upgraded.
Stories summarise news trends and provides timely analysis to clients, taking all the relevant content on a topic, and presenting it in clusters, with the aim of giving clients the insight into how themes are evolving through the day, and understand its reach and velocity.
John Croll, Isentia's chief executive officer and managing director says, "The complexity and speed of today's media cycle, and the growth in social media, means our customers are finding it more and more difficult to trawl through the influx of data and make timely decisions.
"Our priority is providing customers with those insights by enhancing our product offering. Today, Stories will show our customers how a piece of news is evolving in real-time so they can make decisions faster."
Isentia is also introducing new back-end technologies so crawler cycle frequency is significantly improved, with a projection of approximately a million items per day across nine languages processed.
The company says this will provide even more valuable data that can help inform business decisions for clients throughout the Asia Pacific region.
More than 50 channels identified as key across the Asia-Pacific region will be crawled each day, including approximately 65,000 news websites covering a multitude of languages.
Rich media items, such as online video and audio will also be captured, adding new content sources to the Isentia product offering.
Isentia has also restructured the sales organisation in all markets and refreshed its brand as part of its growth strategy.
This includes the integration of the Brandtology and King Content brands into Isentia, with the core focus being integrated media intelligence, research, insights and strategy content.
Croll adds, "our commitment to our customers continues to fuel our quest to deliver the best in functionality and user experience they've grown accustomed to."
"The new brand, the new products and the re-organisation all mean we can focus our sales efforts on growth across the region and increase the penetration of both our Research & Insights as well as our Strategy & Content products," he says.
"We will leverage our core business where we have a significant market share and enhance and broaden our products as we deliver real data intelligence to our clients."
Related stories
Top stories