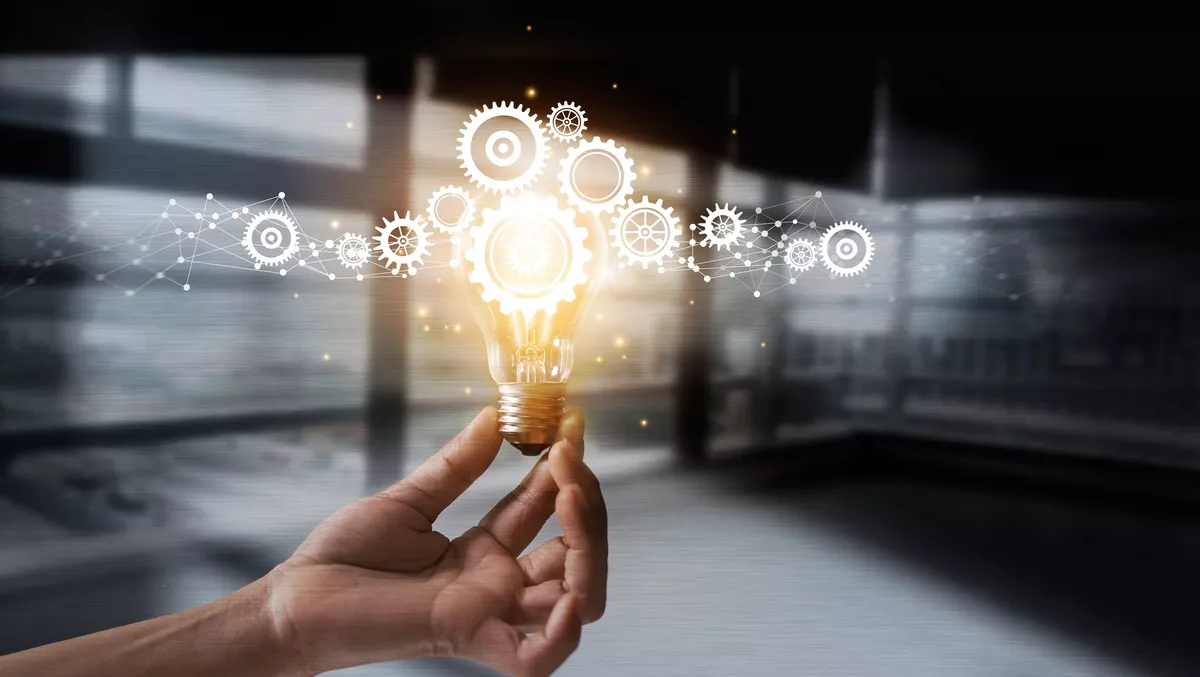 ISW attains Informatica's highest level of partnership
FYI, this story is more than a year old
Informatica has granted ISW Platinum partner status, the highest partnership level within its Global Partner Program.
The award-winning Australian cloud and software provider has had a longstanding partnership with Informatica, which has allowed it to work closely with customers to give them intelligent data mapping offerings.
These offerings include ways to speed up business growth, foster greater efficiency and generate intelligent data-driven insights for analytics and business decisions.
The Platinum partnership with the enterprise cloud data management provider will see ISW work with the company to help its own customers use Informatica's Intelligent Data Management Cloud (IDMC).
"We are thrilled to be promoted to Informatica's platinum partner as this award status recognises our relentless commitment and focus in offering market-leading solutions to customers who are looking to create value from their data-led digital transformation," ISW managing director Ian Warner says.
"The recognition speaks volume about the success and contributions we have brought to the partnership with Informatica since we became a silver partner in 2018.
IDMC is a comprehensive, AI-powered cloud data management platform with over 200 intelligent cloud services and working together will enable the companies to use data to its full potential.
This will create value through the following initiatives:
Cloud Ignition Pilot Program
This program gives prospective clients a 30-day trial to experience faster Cloud Data integration on the IDMC platform.
ISW will also work with these potential clients to recognise business use cases and assess functionality before implementing the offering across their company.
Cloud Ignition Health Check
ISW gives Informatica Cloud Health checks that assess the performance of existing software environments and facilitate stronger performance and better adoption by generating ratings and recommendations that adhere to best practices.
Data Quality and Governance Ignition Program
This program allows clients to experience some of the potential capabilities of Informatica's Cloud Data Quality and Cloud Data Governance and Catalogue aligned with their key business objectives.

"ISW has been instrumental in helping customers maximise value from their data-led transformation journey and their exemplary performance has resulted in them being recognised with the highest-level of partnership status in our global program," Informatica Australia and New Zealand vice president and managing director Richard Scott says.
"As we move to expand our partnership into IDMC offering, we look forward to working alongside ISW to help customers discover more value from data at enterprise scale, delivering faster, secure, and trusted intelligent insights from the cloud for positive outcomes.
The announcement of ISW's new Platinum partner status comes after Informatica expanded its partnership with Snowflake, the Data Cloud company, and unveiled new product innovations to drive value for joint customers.
With the new Informatica Enterprise Data Integrator, a native application in Snowflake Marketplace currently in development, customers will be able to use the power of the Intelligent Data Management Cloud (IDMC) Platform to integrate a range of enterprise application data in the Snowflake Data Cloud.
As an Accelerated Program partner for the Snowflake Native Application Framework, currently in private preview, Informatica announced that the Informatica Enterprise Data Integrator will be available natively on Snowflake Marketplace.
This new application has been created to enable Snowflake customers to leverage enterprise data source integrations for applications including Google, Microsoft, Oracle, Salesforce, and SAP that are offered through the IDMC platform directly from their existing Snowflake accounts.