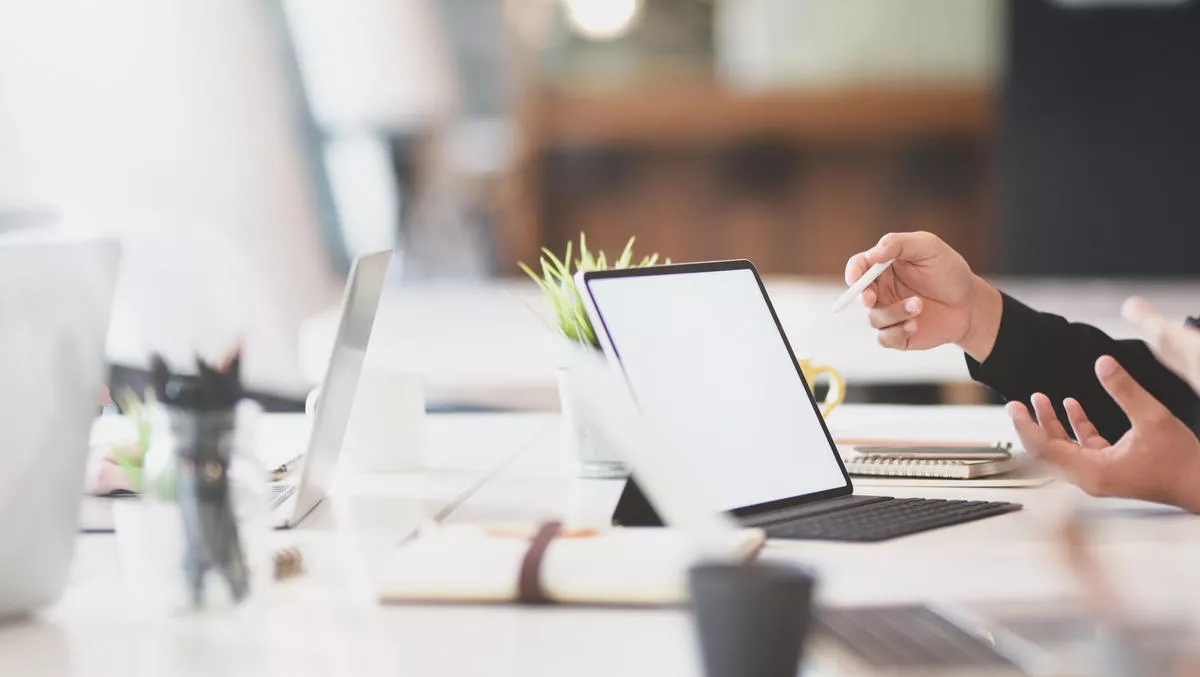 IT leaders rehash remote work tools for long-term prosperity - LogMeIn study
Thu, 11th Mar 2021
FYI, this story is more than a year old
The security and scalability of software and tools used to support remote working is being called into question by many IT leaders, according to a study by LogMeIn and IDG.
According to the study, 65% of polled respondents say they are actively consolidating their remote work tools based on ease of use, ease of administration, and scalability.
This suggests that organisations understand remote work is a long term workforce trend, despite the challenges they faced from an abrupt change during the pandemic last year.
Globally, 80% of respondents acknowledge that remote work tools benefit productivity. However, 66% percent of respondents felt that remote work opened their organisations up to cyber risks, and IT helpdesks reported 'struggling'.
IT leaders in Asia Pacific reported that 45% of their staff use vulnerable devices when they work remotely, compared to 31% across the rest of the world.
Further, 54% of those in Asia Pacific will rely on home internet networks this year, slightly higher than the global figure of 45%.
As a result, 54% of organisations in Asia Pacific are looking ad increasing their investment in remote work tools, however, this figure is lower than sentiment felt across all regions (60% globally). The average expenditure on remote work tools will increase 21% this year.
The majority of APAC respondents (71%) say they need to boost in-house security and data protection. Seventy percent of organisations will increase security awareness programs and staff trainings, and 62% will increase threat intelligence capabilities.
"This survey shows companies are clearly re-evaluating their remote work tools and will need to make changes this year," comments LogMeIn head of remote solutions group, Dave Campbell.
"They are finding that it is vital to consider the ways the tools will impact their employees and help desk staff. This means IT leaders need to place greater emphasis on tools that will minimise disruptions in employees' day-to-day work to maintain productivity and make sure that employees feel supported, while still ensuring they don't fall short in terms of infrastructure, IT, and data security in 2021.
Two thirds of respondents are actively consolidating remote work tools with a trusted vendor in 2021.
According to the report, IT leaders will need to oversee technologies such as video conferencing and communication, as well as remote support and security tools. This means organisations need a robust plan for remote support that is secure, efficient, and designed for the long-term.
For further insights, check out the Ensuring Productivity - Security in the New Remote Work Era report.