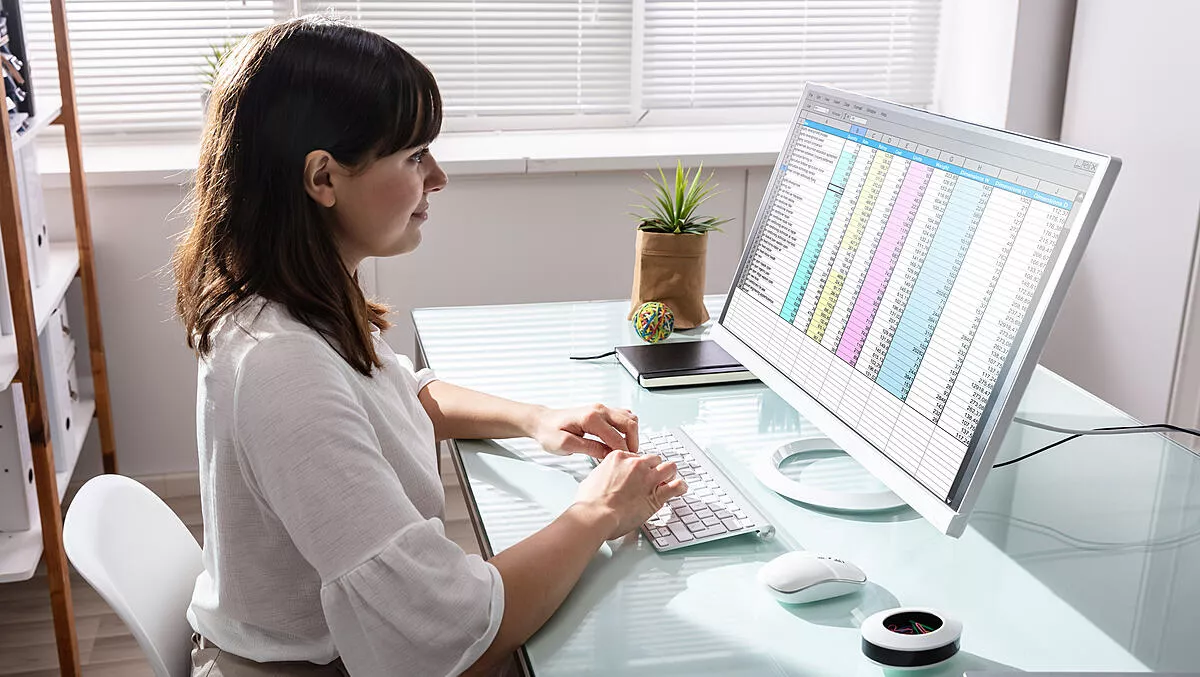 IT professionals still rely on spreadsheets for asset tracking - survey
FYI, this story is more than a year old
IT professionals are struggling to move beyond basic spreadsheets to track their IT assets, suggesting that organisations are facing major challenges when trying to align IT service management (ITSM) and IT asset management (ITAM) processes.
According to a recent survey of 1600 IT professionals conducted by Ivanti, 43% of IT professionals use spreadsheets to track IT assets. What's more, 56% don't manage the entire lifecycle of their assets, risking asset redundancy and causing expensive unnecessary purchases.
Wasted time is also a key downfall of misaligned ITSM and ITAM processes. Almost 30% of respondents spend many hours a week on trying to reconcile inventory and assets, while 28% spend hours dealing with out of warranty and out of support policy assets.
Half of respondents also revealed that they have sometimes spent time fixing devices that were still under warranty.
The survey found that IT professionals are also somewhat dissatisfied with the available asset information, or data, they have access to within their organisations.
The survey asked if they incorporate and monitor purchase data, contracts and/or warranty data as part of their IT asset management program and only 39% of respondents said yes, 42% said partially, while 19% said no.
Ivanti says this means more than 60% of IT professionals are missing key information in their IT asset management program to effectively manage their IT assets from cradle to grave.
"It's clear that there is room for improvement when it comes to managing assets," comments Ivanti senior product director Ian Aitchison.
"While IT teams are starting to better track their assets, collaborating with other teams and understanding the benefits of combining asset and service processes, time and money advantages are being lost as they don't have the data they need to effectively manage and optimize their assets and services."
The survey also asked what IT professionals expect to see when combining ITSM and ITAM processes. Benefits include:
63% expect to have better visibility of their IT estate
59% expect increased IT staff productivity
54% expect optimised costs
53% expect improved service delivery
"When ITSM and ITAM are closely aligned and integrated, many activities and processes become more automated, efficient and responsive, with fewer things 'falling through the cracks.' IT teams gain more insight and are better positioned to move from reactive activities to more proactive practices, delivering higher service levels and efficiency at lower costs," concludes Aitchison.
Key findings at a glance:
43% of IT professionals are still tracking assets in spreadsheets
28% are spending hours each week supporting out-of-warranty assets
90% of IT professionals are managing laptop devices
24% of IT professionals spend hours per week reconciling their inventory /assets.
Related stories
Top stories