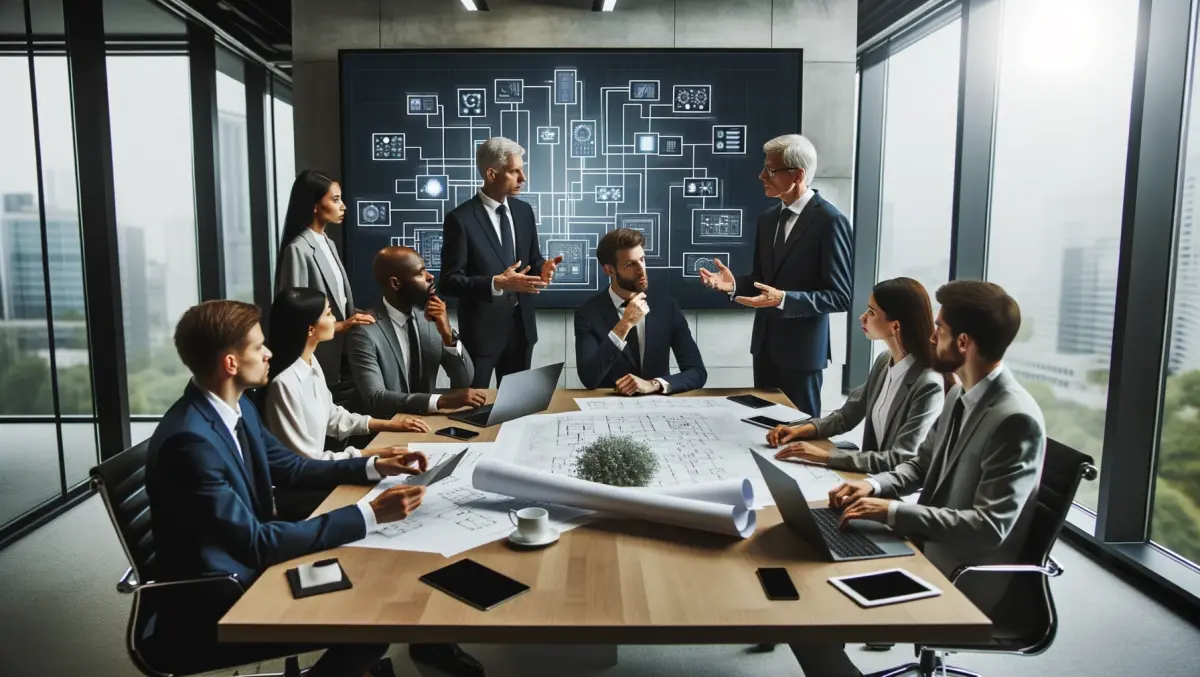 IT wins when these 4 sales challenges are solved
By Ashton Young,
Mon 14 Nov 2016
FYI, this story is more than a year old
Every department within an organisation is equally important.
However, businesses often live and die by sales performance.
As dramatic as it sounds, even small sales ops missteps can have large implications for other lines of business.
When it comes down to it, it's not uncommon to have little concern for departments outside of your own.
"That's a sales problem, it doesn't affect IT" or "Why should engineering worry about sales?"
Unfortunately, sales problems do invariably bleed into other departments.
The Aberdeen Group has created a whitepaper that addresses the top four sales challenges – all of which have implications for IT and engineering.
The report provides compelling reasons why IT & engineering departments should take interest in these areas.
The bottom line? IT and engineering win when these four challenges are solved.
What you'll find in this report
An in-depth look at how sales challenges affect other departments within organisations
The top four sales challenges that all have implications for IT and engineering
An explanation of what IT and engineering have to gain in advocating for sales improvement in these areas
Compelling reasons why it's worth it for IT and engineering to take interest in these areas
To access the full report yourself, click below to download.