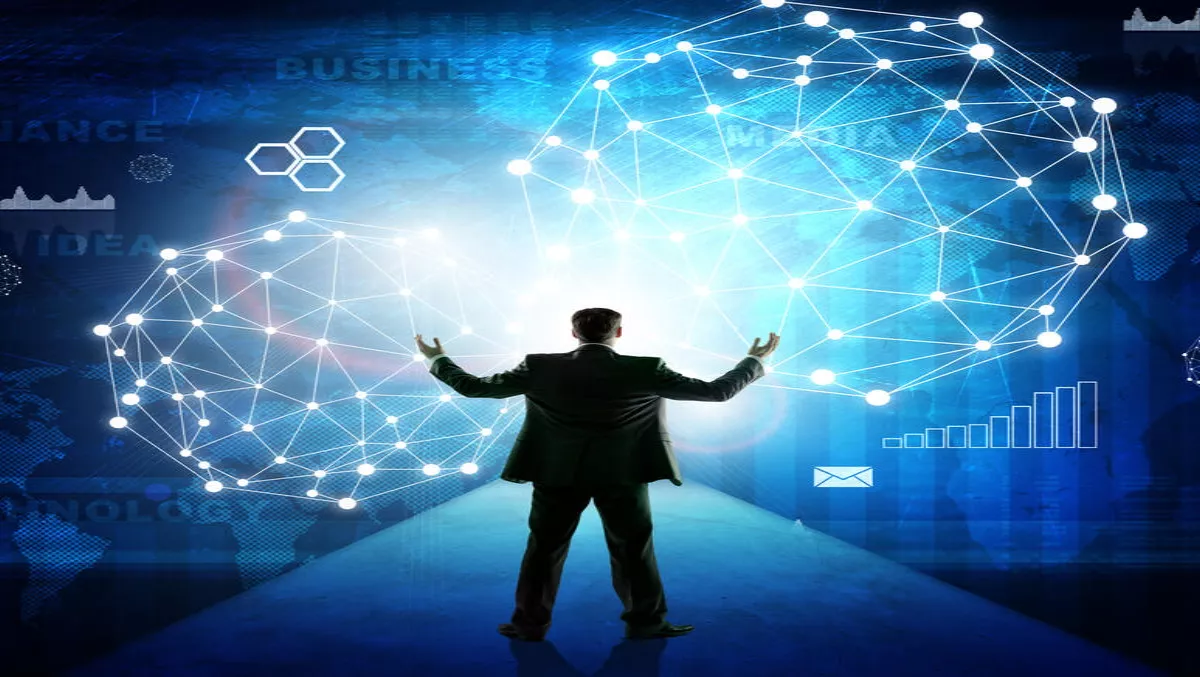 It's crunch time: CEOs say next three years critical to growth
FYI, this story is more than a year old
Seventy-two percent of CEOs believe that the next three years will be more critical to their industry than the previous 50 years, and while the landscape will be challenging, they are confident their organisation can navigate and grow through the challenges.
Research from KPMG international brought the findings to life, with four in ten CEOs stating they will significantly transform their operating model over the next three years - a 12% increase from last year. In fact, 41% of CEOs believe their organisation will be a significantly different entity in the next three years.
A further 89% feel confident about their organisation's growth, 86% feel confident about their own country, 85% were confident about industry growth and 80% were confident about the global economy.
CEOs identified the main growth areas as new products (28%), new customers (26%), new markets (25%) and new channels (22%).
Amongst the issues that concerned CEOs most are customer loyalty, the global economy and the effects of disruptive innovation. Fifty three percent of CEOs believe their organisation is not enough of a disruptor of industry business models, the survey found.
"These CEOs understand that their organisations need to be disruptors — and it's now or never for them to do so. Despite today's global geo-political uncertainty and disruptive market and social forces, the CEOs in our survey are focused on growth, by strengthening their capabilities today and readying their businesses for a very different future, through transformation, advanced technology and more specialised talent," says John Veihmeyer, chairman, KPMG International.
Cyber risk was amongst 2016's top CEO risks, whereas it was not even in the top five last year. Seventy-two percent of CEOs believe their organisation is unprepared for cyber threats. KPMG says this highlights the level of unfamiliar change.
Other technological issues facing CEOs include the lack of sophisticated data analysis in their organisation, with only 30% believing they are a leader in the field. The use of digital channels to connect with customers was another top issue.
CEOs' top priorities over the next three years include fostering innovation (21%), a stronger client focus (19%), disruptive technology implementation (18%), developing/managing talent (18%) and stronger marketing (17%) However, the survey reports a discrepancy between innovation strategy (77%), but only 23% say it's at the top of their personal agenda.
Talent acquisition is another future growth area, as 96% of CEOs expect to hire more over the next three years, compared to only 78% last year. More than 50% of CEOs reported skills gaps in key business functions.
The survey gained opinions from 1268 CEOs across a range of industries in 10 countries, including Australia and China. A third of organisations receive more than US$10 billion in revenue, with no responses from organisations with revenues under US$500 million.
Related stories
Top stories