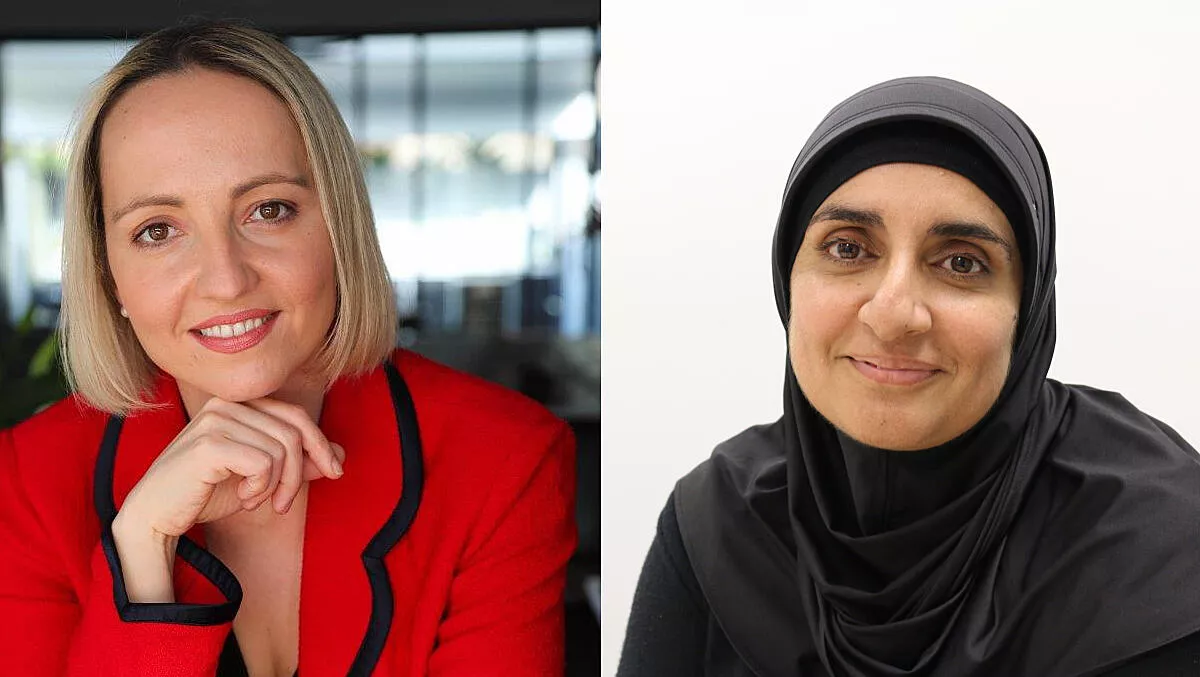 IWD 2020 interview: BlackLine's Claudia Pirko & Ecosystm's Jannat Maqbool
FYI, this story is more than a year old
As a celebration of International Women's Day, we're running a series of interviews with women in technology. BlackLine's ANZ regional vice president Claudia Pirko and Ecosystm principal advisor Jannat Maqbool share their thoughts.
Jannat Maqbool
"Diversity in the tech sector requires an inclusive approach in a number of areas including highlighting and celebrating diversity, making a commitment to fostering a culture of inclusion, and ensuring we walk the talk.

With the 'we' also referring to women already in tech and in leadership roles, recognising the responsibility to share their story, connecting with the upcoming generation to inspire and support, and importantly to ensure they are including men in the conversation.

International Women's Day is an opportunity to show how the power of unity can help drive a movement toward greater diversity and equality in the workplace.
Claudia Pirko
What does the finance function need to do to attract more women in the years ahead?
We are somewhat fortunate that the finance function has a reasonable female representation in the industry compared to other functions such as IT. Having said that, the majority at the top and in senior roles are still male and I also don't believe there are enough younger women entering this profession.
The finance function has changed dramatically in recent years and I think we need to do a better job to let the next generation of women know that Finance is and can be an exciting field which is strategic to a business. There is also an opportunity to help organisations embrace modern accounting with technology and eliminate some of the traditional manual accounting practices that exist in many organisations.

What does the finance and accounting industry need to do to ensure that more women have the opportunity to achieve senior leadership roles in the industry and within the organisations in which they work?
The transformation that is happening in the Finance function is both exciting and challenging for many organisations primarily due to the massive change management element that is required to ensure success. To stand out and rise to the top, women need to have the confidence and support to challenge the status quo in order to be able to drive change. We need to encourage women to approach their roles and opportunities with an entrepreneurial mindset, knowing and believing that being a disruptor of change is a good thing.