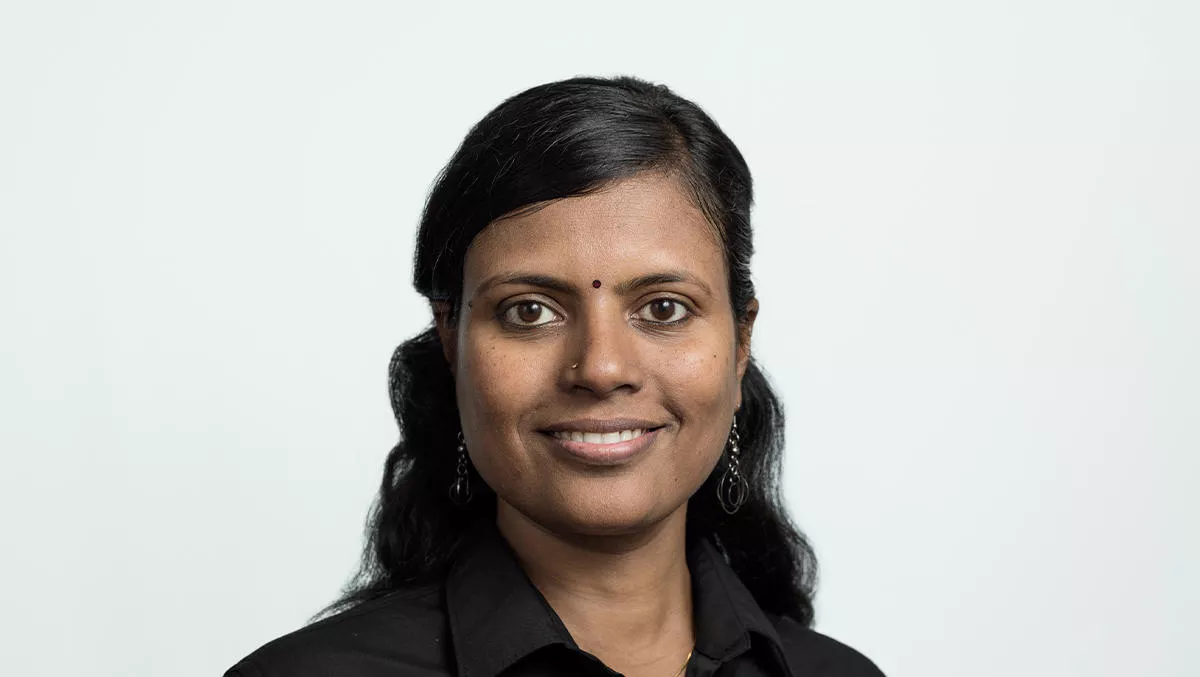 IWD 2021: Site24x7-ManageEngine director on women in the IT industry
FYI, this story is more than a year old
Comment from Site24x7-ManageEngine director of product management at Site24x7, Rajalakshmi Srinivasan.
What does the IT industry need to do to attract more women in the years ahead?
The industry needs to give equal and challenging career opportunities in all areas, including product development, quality assurance, marketing, technical writing, sales, support, design, and IT administration.
Trust and give ownership to the individual is critical — this enables them to showcase their capabilities to the fullest extent possible and have a sense of accomplishment.
And finally, foster an environment filled with learning opportunities for career growth.
What do IT companies need to do to ensure that more women have the opportunity to achieve senior leadership roles within their organisations?
Give employees control over what they execute without micromanagement. Let women be responsible for their own work so they can prove themselves and eventually take up senior leadership roles.
Avoid being judgmental and award jobs based on merit, never on gender. Create an environment where both men and women feel confident in accepting challenges and aren't afraid to fail. Like men, women need proper guidance from leadership staff to take their careers in the right direction.
What can women do to support themselves and their peers drive a more diverse and inclusive IT industry?
Be available for fellow women in the workplace. When a co-worker feels stuck at work, offer advice to help guide them in the right direction. Encouragement goes a long way.
Women in management positions should also work to foster an environment where both men and women are comfortable discussing their ideas, suggestions, and problems without inhibition. Open discussions like these help employees see the benefit of collaboration and can offer insights into where they want to take their career.
How do we get more women interested in tech?
Introducing students to the tech industry at a young age and teaching them about the importance of pursuing jobs in tech plants the seed early that women have the same value to offer in the tech industry as men. It also helps younger generations to have women in leadership roles to look up to as role models.
Transparent, unbiased policies from tech organisations like gender-neutral pay can also help break the glass ceiling and get more women interested in taking jobs in tech.
What is the role of government in attracting more women into STEM-based qualifications?
Governments should create awareness programs for school-age children that help correct the false narrative that women aren't cut out for tech. From a young age, many girls are discouraged from pursuing more male-driven industries. If we eliminate that narrative, school-age girls will embrace science and maths rather than avoid these subjects, and we'll see more women entering these fields in the future.
Just like their male counterparts, women in the STEM fields should be supported, mentored, and sponsored. It also helps to recognise and reward women in STEM for their achievements, as it encourages future generations to pursue similar goals.