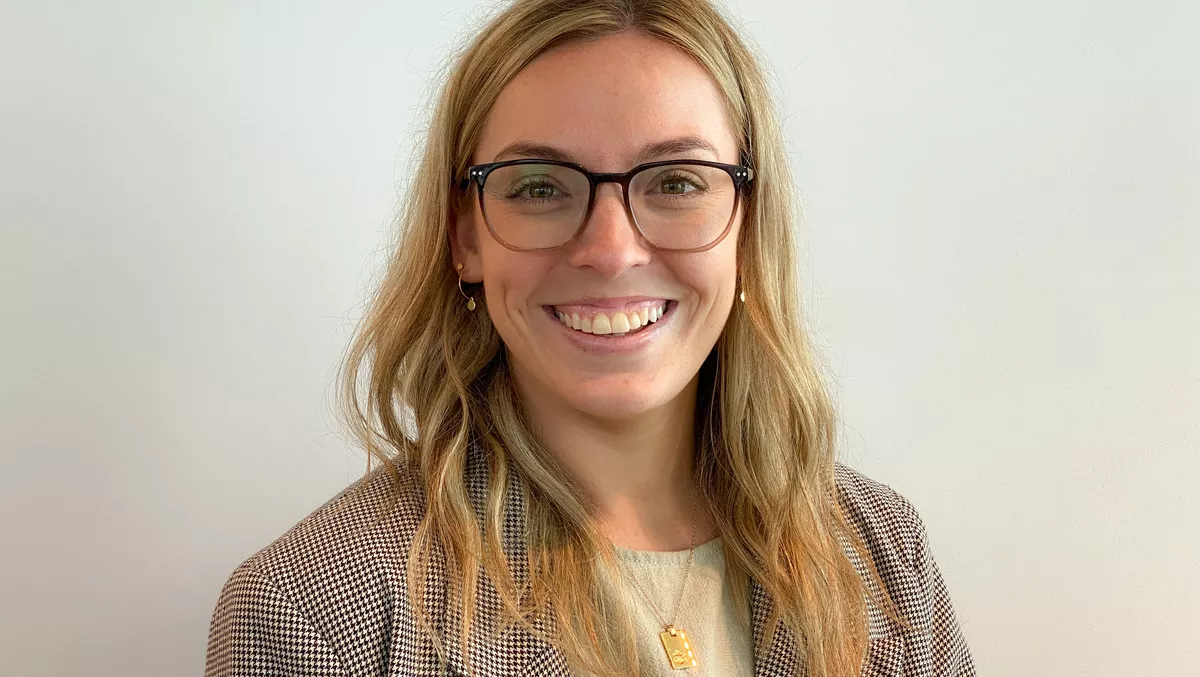 IWD 2022: ActiveCampaign talks closing the gender gap in IT
Tue, 8th Mar 2022
FYI, this story is more than a year old
The gender disparity within the information technology sector remains significant; however, some clear steps can be taken to help remedy the situation. Together, these steps would encourage more women to accept roles and help them build long-term, satisfying career paths.
A shift in promotion
One of the first ways technology companies can increase the number of employment applications they receive from women is to rethink how roles are promoted. Currently, many position descriptions, perhaps inadvertently, tend to describe roles in ways that appeal more to men.
As well as outlining the job and the skills required, the position description should also highlight other factors such as flexible working arrangements and the fact that women are already in senior roles within the company. Including details like these will make it much more likely that women will apply.
It's also important to point out that many women have shifted from other jobs into IT, just as I made the transition from professional dancing into my current role as quality specialist at ActiveCampaign.
Improved parental leave packages
One factor that can have a significant impact on whether a woman would consider joining a particular organisation is the type of parental leave packages offered.
IT companies should work to ensure they are providing suitable leave and flexibility for all staff at this important time in their lives. Those staff also need to be confident that their roles are secure and will still be available once the leave period has been completed.
Media portrayal
There is also a role to be played by the mainstream media in all its forms. Depictions of technology companies need to include the role played by women and the valuable contribution they are making.
These depictions will help shape young women's thinking and increase the chances that they will consider IT as a relevant and rewarding career option.
Focus on school children
In many ways, the cause of the gender disparity within the IT industry can be traced back to primary school. It's at this time that children develop a sense of self and begin to understand what types of careers might be ahead for them.
When discussing these options, teachers should take the time to highlight the fact that there are many opportunities for everyone in IT. Planting the idea early that many women have and continue to make significant contributions to the sector will lead to more young girls choosing to follow that path in future life.

The role of technology companies
There is also a role to be played by the technology companies themselves to overcome gender inequities. Companies should improve the way they communicate and explain the opportunities on offer.
This explanation could take the form of explanatory sessions in schools or at community events. In this way, people who may not have even considered a career in IT can be made aware of the diverse range of roles on offer.
Closing the salary gap
It's amazing to think that, even in 2022, there is often still a sizeable disparity between the pay packets of men and women workers. That disparity is even greater when looking at women of colour's salaries. It's a gap that might be slowly closing; however, more needs to be done if more women are going to enter the IT sector.
A first step is to ensure the issue is widely discussed and policies set to ensure it is removed as quickly as possible. For example, if a female staff member is undertaking the same role as a male colleague at a similar level, there should be no difference in their salaries.

Ongoing career progression
Of course, there is more to a successful IT career than simply getting a new staff member through the front door. Mechanisms also need to be in place to ensure a defined career path and provide support as women progress towards more senior roles.
A good way to achieve this is to establish a system of mentoring. In this way, senior executives can guide more junior staff and act as a sounding board when guidance and support are required.
By undertaking steps such as these, the IT industry will attract and retain more women in the coming years. With the current skills shortage showing no sign of easing, such a change will be very welcome.