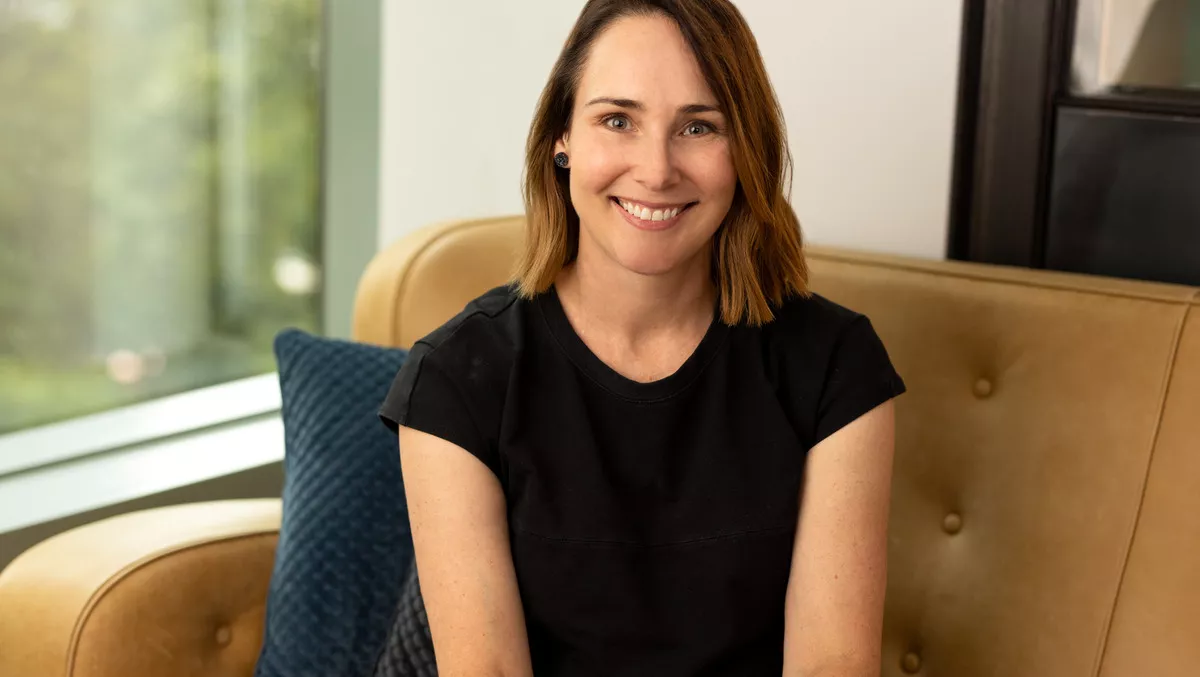 IWD 2022: How companies can nurture the female ICT leaders of tomorrow
FYI, this story is more than a year old
Women are under-represented in the ICT sector at all levels, but they're perhaps most conspicuous by their absence in the executive and C-suites.
They hold 34 per cent of ICT management and operations roles in Australia, according to one 2021 study, but only a fraction of that number go on to attain spots in the upper echelons.
That's to the detriment of both parties: women and the ICT organisations which employ them. There's no shortage of research to suggest companies with diverse leadership teams tend to financially outperform those where everyone looks and thinks similarly.
The business case is strong and getting stronger, according to McKinsey's 2020 report Diversity wins: How inclusion matters. 'Companies in the top quartile for gender diversity on executive teams were 25 per cent more likely to have above average profitability than companies in the fourth quartile – up from 21 per cent in 2017 and 15 per cent in 2014', the report notes.
Such teams aren't born; they're made – almost inevitably as a result of serious corporate commitment to gender diversity. So, how can Australian ICT organisations that want to even up their male to female ratio begin to bolster their executive ranks with talented, high performing women?
Moulding leaders from within
Looking inward is a good first step, as that's very often where untapped talent is readily to be found. Many companies and managers don't actively identify their female employees' strengths nor find ways to play to those strengths for the organisation's benefit.
A new marketing contributor, for example, may show an unexpected flair for pulling together copy for email campaigns. Is there an opportunity, then, for that individual to grow into a strategic content creation role?
Prioritising professional development
Putting professional development programs in place can help address any skills gaps promising up and comers may have, while connecting them with mentors, both internally and externally, can be an extraordinarily powerful career accelerant.
It's important to cast that net wide and encourage women with leadership aspirations to do likewise – the best mentors I have seen don't tend to work in the same field as their mentees. Consequently, they're able to provide the bigger picture perspective that, very often, only an outsider can offer.
Making your organisation an attractive career destination
Ambitious, hardworking women are unlikely to be short of job offers and opportunities. Organisations that want to encourage more of them to build upwardly mobile careers need to ensure they're offering the workplace environment and culture that make it attractive for high achievers to stick around long term. Flexible working conditions and generous maternity leave policies, for example, can help them balance work and family life as they continue to climb the ladder.
Encouraging women to back themselves
Finally, it's important to recognise that female employees are somewhat more backward about coming forward than their male counterparts. Typically, they'll sit in roles for longer, even if they're eminently qualified to take a step up. That's why 'what's next' conversations with line managers, and HR leaders are a must for female employees.
As a leader at Amazon Web Services and now at the online marketplace technology vendor Marketplacer, my approach has always been: if they don't ask you, then make sure you ask them, at least annually.
Sometimes these conversations reveal that women haven't set long term goals for themselves, and if that's the case, I like to encourage them to do so. Whether they see themselves remaining on my team or moving to different departments, I can help them plan how they'll achieve their goals, advance their careers and enjoy personal and professional fulfilment.
Employees who achieve those ends – males and females both – are more likely to be positive, loyal and committed to doing the best work of their life. That's a win-win for them and the organisations that are lucky enough to have them on board for the long haul.