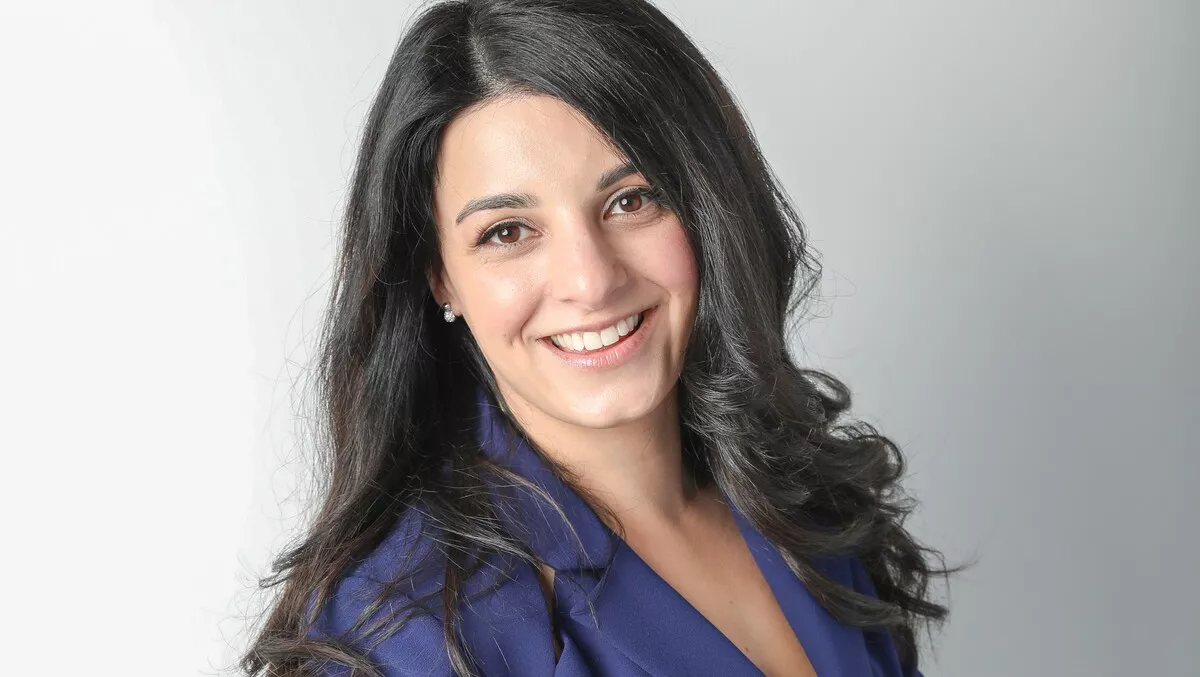 IWD 2022: Overcoming the IT sector's gender imbalance
FYI, this story is more than a year old
It's interesting to consider that, in the third decade of the 21st Century, there is still a gender imbalance in the IT industry. It might be closing slowly, but there is still a very long way to go.
Entrenched attitudes and a lack of support can result in many women shying away from the sector and others joining but quickly finding an alternative path.

Unfortunately, there also tends to be a bias around women who want to start a family while also developing their careers. Rather than focusing on the short period of time a woman will take off, IT companies should instead consider the new skillset that a mum will be bringing back to the workforce when they return.

The first step in overcoming the challenge is to empower women to lean in and put their hands up for opportunities and promotions rather than hold themselves back because starting a family is in their timeline. Then, when they return to the workforce, they will be in a challenging role, and they won't have taken a backward step.

Also, companies need to be involved in forums and events such as International Women's Day. These discussions will make people realise they are not alone in their experiences, and there is an opportunity to drive change.

The role of government and education
If the IT sector is truly going to address the ongoing gender gap in its ranks, action needs to begin at school. There needs to be increased exposure to technology at a young age in a fun and interactive way.
The curriculum within schools needs to focus more on practical, real-life situations rather than theory. This will help to ensure that greater inclusion is achieved among students regardless of their gender.
Personally, I am seeing some of this already. My daughter started kindergarten this year, and her school offers a robotics class each week that she absolutely loves, which has sparked her curiosity in technology.

In more senior years, work experience opportunities should be embedded into the curriculum to once again provide both practical, hands-on exposure and an opportunity to network and talk to people undertaking various roles in the IT sector. This will lead to wider uptake of STEM subjects and more females entering the workforce.
Also, there needs to be more of an incentive for organisations to invest in graduates and create entry-level opportunities. This will make studying STEM based subjects more attractive as students can see that there are a wide range of interesting roles available for them.

Increasing female interest in technology
Unfortunately, there is a perception that you have to be technical to work in the IT sector; however, that is not the case. This is the initial barrier to entry preventing many women from joining the industry.
IT is a dynamic, wonderful sector and the more we focus on the endless opportunities, great people, and how much fun can be had whilst doing a rewarding job, the more women will be drawn into it.

Furthermore, it is important to identify more female role models and highlight the career success they have experienced. This is especially the case for mothers who have balanced family and work successfully.

Embarking on an IT career
Some advice for women entering the IT sector is to pick a company rather than a role. This was something I was told years ago and has definitely rung true throughout my career.
It should be remembered that it doesn't matter in what role you start. If you pick the right organisation, prove yourself, and build relationships, doors will open, and the opportunities for career advancement will be endless.
Also, take time to invest in networking and building relationships. People buy from people, and some of the best opportunities that have come my way have been through relationships I have maintained over the years.
A career in IT can be exciting, challenging, and rewarding. More females should take the first step today.
Article by ExtraHop ANZ channel manager, Tanya Hovagimian.