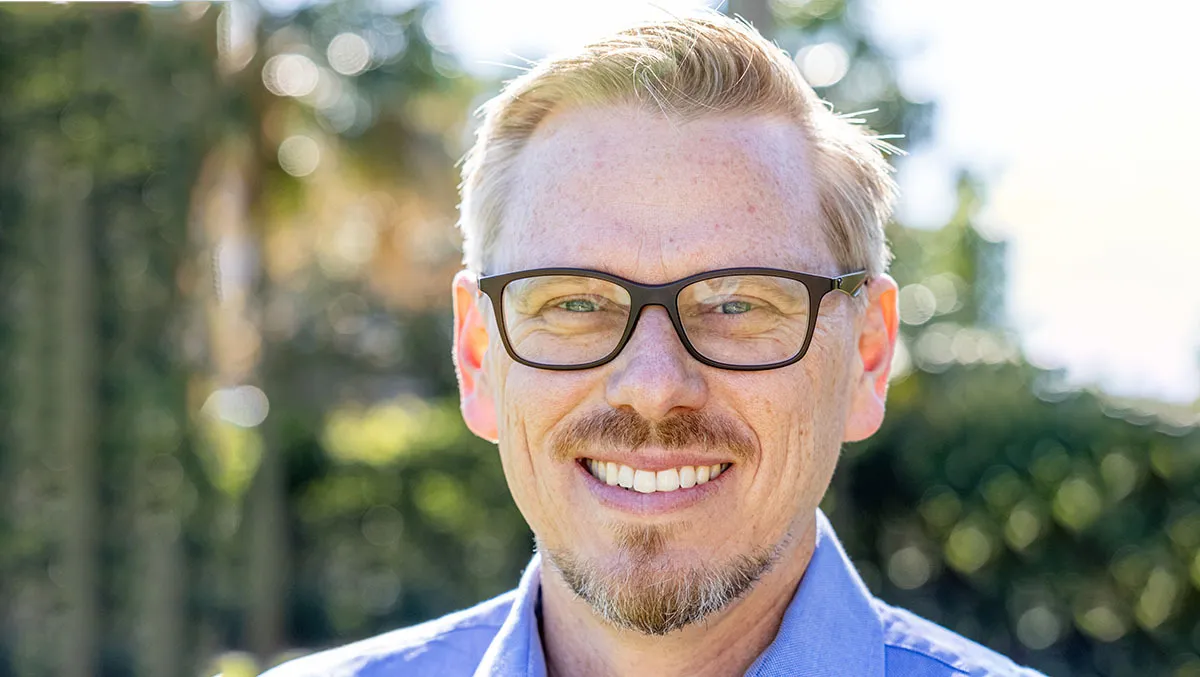 IWD 2023: 5 steps to eliminate the gender pay gap
As we 'celebrate' another International Women's Day, the time for Australian companies to take action to close the gender pay gap is now. The 'Covid years' and the challenges they brought are largely behind us, yet the gender pay gap currently sits at 13.5%, with research suggesting men are now twice as likely to earn more than $120,000 a year than women.
From 2024, Australian companies with 100 or more employees will need to provide details of the pay gap in their workplace to the Workplace Gender Equality Agency. In this article, I outline some of the steps that we've implemented at Fluent Commerce to help eliminate the gender pay gap:
1. Conduct a pay gap analysis
At Fluent Commerce, we started a process of 'remuneration levelling' in July 2021. Personal details are removed from the system, so the People team doesn't know whether a person identifies themselves as male or female. Salaries are then compared to others in similar roles in their respective countries, which has resulted in 'levelling up' the number of people in positions across the US, Europe and Australia. This process happens twice a year, and in 2022, 22% of women had an increase in level/promotion. This was across four departments and four countries.
2. Paid parental leave policy
The government has recently increased paid parental leave from 18 to 26 weeks. This is a great step forward, but companies need to do more here to encourage women back into the workforce.
We've implemented paid parental leave (gender neutral) at Fluent Commerce on full salary up to 13 weeks in addition to government-funded parental leave. Paid parental leave for a secondary carer (gender neutral) is provided at full salary up to 6 weeks, and Super contributions are paid for all staff on parental leave.
3. Set up a DEIB Group
I'd recommend setting up a DEIB (Diversity, Equity, Inclusion & Belonging) Group. We formed one to address equality on all levels, whether that be the treatment of women during the hiring process, during their work at Fluent or their remuneration in relation to their male peers.
The DEIB group is also tasked with creating a safe environment to discuss topics such as Identity and appropriate Labelling.
4. Align with other organisations that empower women
Look for opportunities to align your organisation with others that empower women. For example, Fluent Commerce achieved its Work180 status as an endorsed employer in 2022, an online platform that confirms an organisation's due diligence in empowering women in the workplace.
We also signed the 'Women in MACH manifesto' for gender equality, which was collectively developed by over 100 women in technology and a select few male allies attending the first-ever international Women in MACH event in September 2022.
5. Inclusive hiring and unconscious bias training
All companies want to attract and retain the very best talent. However, if this talent doesn't represent diversity in gender, something needs to be changed.
It could be that unintentional bias has become part of the selection and recruitment process. Therefore, the way that applicants are judged needs to be carefully examined to ensure all are treated in the same way.
At Fluent Commerce, we've ensured that 'Inclusive hiring' and 'unconscious bias' training is provided to all hiring managers, and we have at least one woman involved in the hiring process.
Some companies choose to remove names and genders from applications before reviewing them. This can help level the playing field and ensure applicants are judged only on their skills and experience.
The gender pay gap will not come down in Australia unless we all take responsibility to reduce it. As a relatively small company (175 staff), we've implemented a number of changes to our processes to eliminate the gender pay gap, but we've still got more work to do. So, let's make 2023 the year that we all stop paying 'lip service' to International Women's Day and thank the women we work with. Employers need to step up and provide women with equality in the workplace and pay them what they're worth—the same as men.