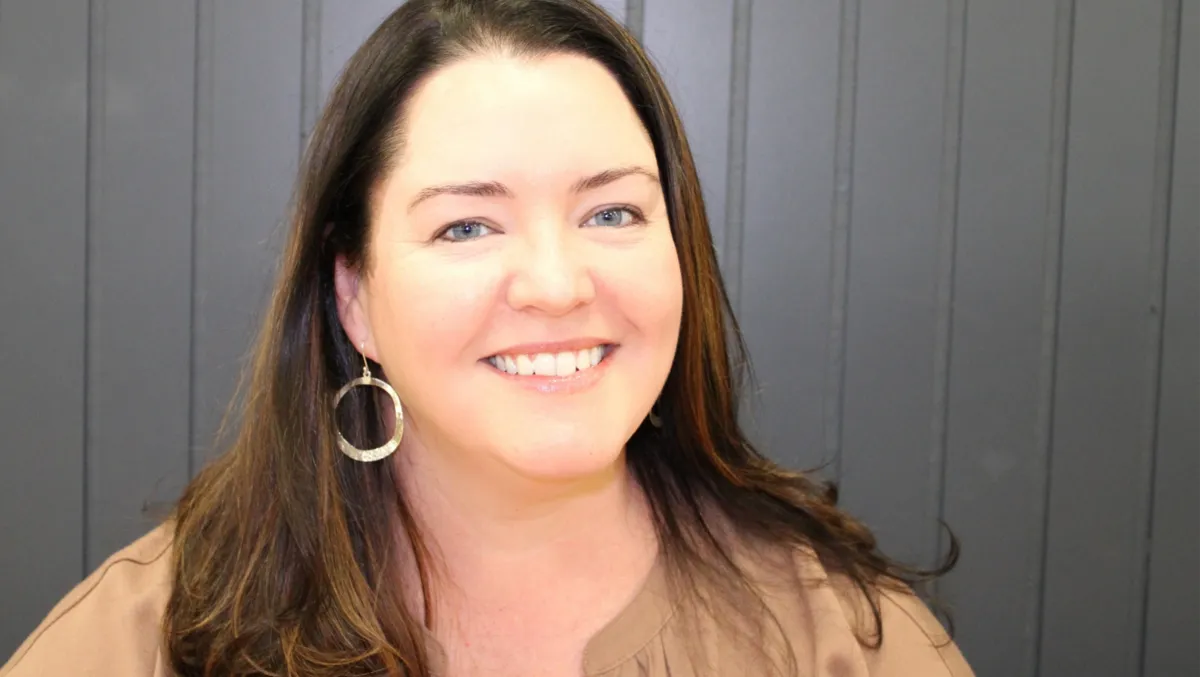 IWD 2023: A healthier balance - How ICT organisations can improve their gender ratios
Addressing gender inequity should start with empowering the women already on your team.
As International Women's Day rolls around again, it's inspiring and uplifting to reflect on how very far we've come in just a few decades.
Women's participation in the workforce continues to rise. No longer constrained to home and hearth or socially conditioned to sacrifice career opportunities for caring responsibilities, we see women pursuing higher education in record numbers and making an impact at all levels in every industry.
Our gender comprised 47.9% of all employed persons in Australia in 2022, according to the Workplace Gender Equality Agency. Women's workforce participation rate rose to 62.1%, up from 61.4% the previous year.
Unpacking the high-tech gender gap
But in the high-tech space, where I've worked as a people and culture leader for many years, we're still significantly underrepresented.
Women accounted for just 29% of roles across the tech sector, according to the Australian Computer Society's Digital Pulse report 2021. Yes, that number's been creeping up slowly, but when it comes to 'embracing equity', the theme of International Women's Day 2023, we have a long way to go.
And it's not for the want of effort. There are any number of extant, worthy programs and initiatives designed to pique girls' interest in the STEM field in general and the ICT industry in particular. There's also a slew of organisations, such as Women in Technology, dedicated to supporting and enabling them if they do take the plunge.
ICT organisations are equally keen to even up the numbers. We often hear high-tech hirers bemoaning the lack of female applicants for available positions, in everything from sales and customer success to pointy end areas, such as DevOps and tier-three support.
Investing internally
We also know that quota-driven hiring is counterproductive, particularly at the senior and executive levels, where a poor choice of leader, regardless of gender, can have significant repercussions for the wider organisation.
So, what is the solution for tech businesses that want to embrace gender equity in a positive and effective way?
I believe there is one – but it's not a quick fix. In my opinion, organisations that genuinely want to attract more high-calibre female talent should turn their attention inwards; to nurturing and developing the women they already have on their teams.
Encouraging women to adopt a leadership mentality
That includes actively exploring opportunities for them to take ownership of programs and initiatives and encouraging them to cultivate a leadership mindset.
It's a common assumption that leaders must be managers with teams of contributors who report to them, but very often, that's not the case. At heart, leadership is about positive change, and that's something every woman can strive to engender, irrespective of her job title and responsibilities.
Training programs that coach women how to step up or speak up, and feel confident in doing so, can be an excellent investment and an effective antidote to the Imposter Syndrome that remains rife among those who are rising up the ranks in ICT and many other industries, too.
My personal pick currently is Women Rising, a career empowerment and leadership development program that helps women develop skills and confidence in everything from executive presence to public speaking and presenting.
The ripple effect
Yes, all this costs money, and it's a slow burn – your recruiter's inbox won't be overflowing with expressions of interest from motivated, capable female candidates overnight – but the results, when they do come, will be worth it. Empowered women attract other women because the latter want to be part of a culture where their efforts are acknowledged and rewarded, and their personal and professional development enabled.
Reach that tipping point where your organisation is widely recognised as a place where women can thrive, and you'll be able to market that as a selling point to the pockets of the industry from whence tomorrow's female ICT leaders are most likely to emerge. Code Like a Girl, for example, is selective about the organisations it partners with and will only send interns to workplaces where they'll be well mentored and supported.
As we mark International Women's Day this year, investing internally is another leap forward towards gender equity which every Australian ICT organisation is in the position to take.