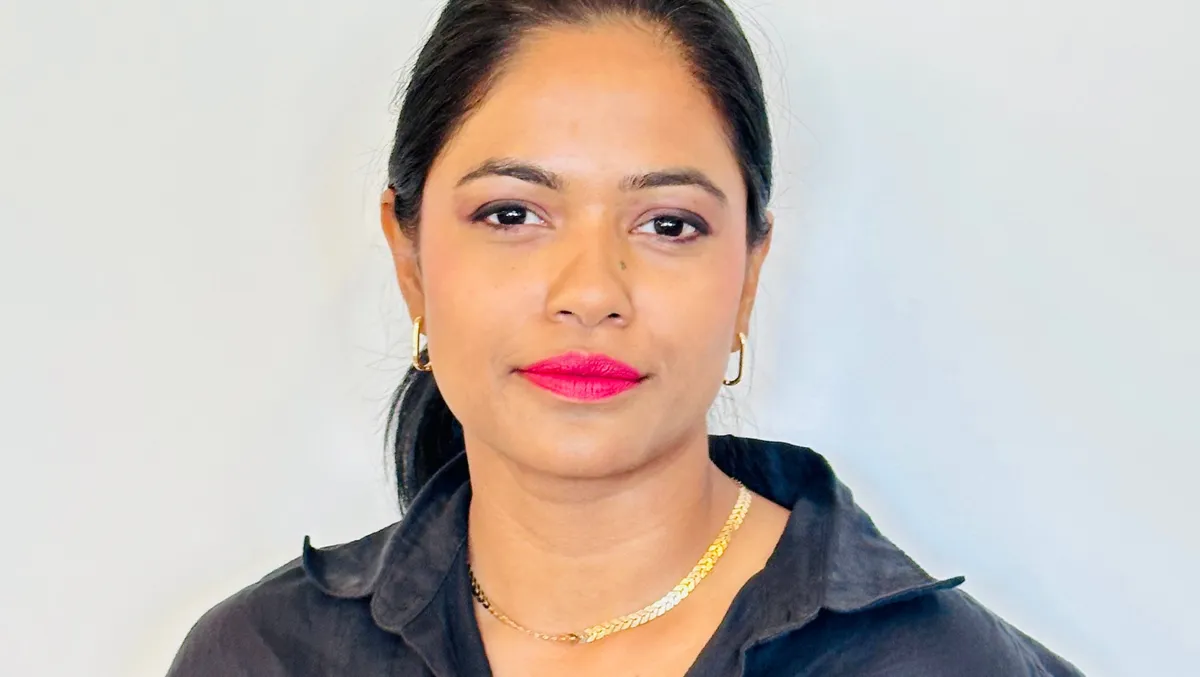 IWD 2023: Architecting change to truly embrace equity
In June 2022, UN Women Australia released a campaign, "Equality: Our Final Frontier", which highlighted how humankind is set to reach extraordinary achievements ahead of closing the global gender gap and was a stark demonstration of a possible dystopian existence because of gender equality.
It followed from the Global Gender Gap Report in 2021 by the World Economic Forum, which reported that the impact of the COVID-19 pandemic continues to be felt and that, as a result, closing the global gender gap has increased by a generation from 99.5 years to 135.6 years.
As we embark on another year and another International Women's Day, it is with some humility we look at the progress made and where things have stagnated. We are doing better when it comes to progress on the representation of women in management positions (McKinsey), but we are still reporting a gender pay gap of 22.8% (WGEA).
Women still make up most of the volunteering time spent to support diversity and inclusion, and time that is not recognised in performance and career evaluations. Importantly, we are seeing the rise of gender-equal parenting partnerships, facilitated by the change in parental leave approaches from organisations which is a key driver of gender pay gap (She's Priced (less).
In the spirit of sharing ideas, and learning from each other, below is an outline of the approach taken by Logicalis Australia. Are we there yet? No, there is so much more to be done. But our leadership team is unified in our mission to achieve real change within Logicalis.
We consider ourselves Architects of Change and are adopting this mindset when it comes to fostering gender equality within our organisation. Our Diversity, Equity, and Inclusion Council – chaired by our CEO, takes a "respectful curiosity" approach to understanding what we can do, why we need to change, and how it can have a positive and meaningful impact for all.
Making it part of our promise
Our promise is that we are working hard to create an inclusive work environment, celebrate diversity and engage, and empower our people to Belong, Thrive and Grow. It is important to bring to life what team members can expect to feel and experience at work. Leaders also need to live and breathe these shared organisational values to really embed them into an organisational culture.
Therefore, we are aligning our remuneration, flexibility at work approach, talent mobility, career, and development program, across them all with an inclusion charter. It is not a single program of work but a lever that can be exercised across the spectrum, allowing investment to take place where it is needed across the employee experience value chain.
Understanding that a lack of equality or equity are not isolated workplace issues
Gender representation at work, the gender pay gap, safety for women - these are not issues isolated to the workplace. They mirror what is going on in society. Understanding this has allowed us to look at our own policies, such as primary and secondary parental leave policy, respect at work, remuneration, and our offer policy, to ensure we are being cognizant and considerate of how our efforts can help challenge and change societal norms and bridge these gaps.
Building commitment and empowering everyone to be a catalyst for change
Architecting any solution and bringing the hearts and minds of others on the journey is not always a linear or upwards moving process. However, empowering employees by helping them realise they can be a catalyst for positive change is key to adopting a successful diversity and inclusion approach.
To assist with this, Logicalis has established a Global Inclusion Council, and here in Australia, we have created our own Diversity, Equity, and Inclusion (DEI) strategy. This strategy is implemented and monitored by our DEI Council, with the involvement of key stakeholders such as our staff affinity groups – like Women's ERG and LGBTIQ+ Ally ERG (Architects of Pride) or our working with men model (WIMM) – CREW. Through collaboration between our staff and leaders, we hope to achieve those goals through annual action planning and investment.
The importance of looking inwards, and outwards
It would be remiss to consider architecting change to embrace equity as only an inward-focused objective. It is just as important to contemplate how we engage within our broader ecosystem. The lack of equal representation in the tech sector, for example, is a systemic issue that starts with gender norming at an early age. One of our global inclusion goals is to improve female (and minority) participation rates in the sector through mentoring, as one example.
In 2023, we have partnered with the University of Technology Sydney's Lucy Mentoring program and VIC ICT for Women's Grad Girls program, with a focused intention to offer support and mentor women in IT and STEM. While informal and formal mentorship across different demographics, mentoring partnerships are important. In the equity space, this presents an opportunity to build our own awareness of the challenges, as well as consider how we adapt to meet the needs of emerging talent.
So much more needs to be done
While it is heartening to look at the positive steps taken, we know there are many more bold steps needed in this journey to make change that can be seen – in terms of representation, career progression, pay parity and how women experience the workplace. It is in the small but intentional steps we start to make a difference, and collectively, we hope that the next time we measure, gender equality is a lot closer than 136 years away.