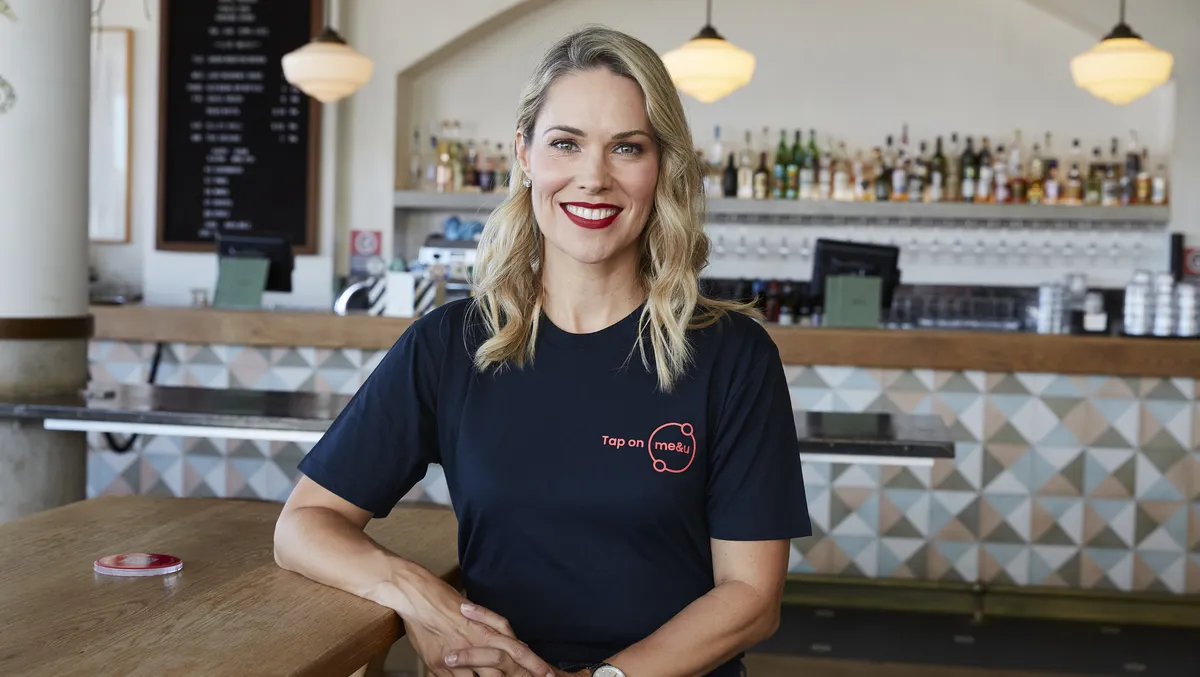 IWD 2023: Australia's tech sector needs more diversity
It's no secret that the tech industry in Australia has seen a rapid escalation in recent years. Driven by innovation and fueled by a growing demand for new solutions to long-term problems, the industry is creating new opportunities and contributing significantly to the local economy.
This opportunity, eclectic startup ecosystem, skilled workforce, and a supportive regulatory environment means Australia is poised to become a global leader in tech. But, as the industry continues to evolve, the sector is still finding its feet when it comes to gender equity, despite attracting young and diverse talent.
According to Red Havas' 2022 Aussie Values report, exploring the values held dear to a modern Australia, 'equal opportunity' came out top across the board. Similarly, a survey by Seek showed gender equality's influence on the jobs market, where 73% of Gen Z women said diversity in the workplace was a "must" when deciding on a new job, and 1 in 4 favouring an employer that had women in leadership roles.
Australia's jobs market is currently highly complex, with mass labour shortages, sector-specific redundancies, international hiring complexities and a refining of what 'casual employment' means, with the Albanese government's most recent Jobs and Skills Summit identifying a raft of policies needed to assist Australia's success on a global employment stage.
Currently, the tech industry faces many issues when it comes to diversity in general, with gender equity being one of the most prevalent. While Australia is ahead of the global average when it comes to women in the workforce, there is still a lot of work to be done, especially within the tech industry.
According to the Australian Computer Society's 2021 Digital Pulse report, women make up just 29% of the tech workforce in Australia. The same report found that women are significantly underrepresented in the industry's leadership roles, making up just 18% of CEOs and 22% of board members in tech companies.
Having worked in male-dominated industries for the majority of my career, I myself have first-hand experienced the issues that women can face and the institutional biases that are contributing to these shocking statistics starting in educational settings. According to the STEM Equity Monitor (2021), women made up less than a quarter of students studying STEM in 2019, and five years after graduating, men with a STEM qualification were 1.8 times more likely to be working in a STEM-qualified occupation compared to their female peers. Sadly, over half of the women trained for technology jobs eventually leave the industry, indicating that there are institutional and structural challenges that prevent them from showcasing their talents. The failure to retain these skilled employees highlights the need for the tech industry to create a work environment that is equitable and inclusive for all employees and to remove any inherent limitations that may be hindering their contributions, whether health, childcare, family, or educational in nature, with attainable pathways to success put in place.
That's why we've worked hard at me&u to ensure that equity and diversity are top of mind when it comes to recruiting. Since joining me&u in 2022, our C-suite has moved to consist of almost all females, and because of this, we are proud to have been recognised by Deloitte, winning the female leadership award.
That being said, while our policies may be at the forefront of moving the dial, these aren't always mirrored by the rest of the industry, and my personal experience has been that inclusivity, diversity and female leadership can be something that suffers in the face of a recession, with businesses preferring to make 'safe hires' to steady the ship in uneasy times. Something we should all be cautious not to embrace as Australia tightens its belt.
Instead, women should be valued for what they bring to a business; diverse perspectives and experiences, empathy, commercial diversification and a strong employee culture; ultimately helping businesses improve their bottom line and create a more inclusive and equitable tech industry for all.
With this in mind, it's now more crucial than ever for companies to recognise the value of hiring and retaining women in tech, practicing what DEI policies preach, and I encourage all industries to take a long hard look at their diversity policies and question whether they are adhering to these under pressure - with males in leadership roles needing to take on positions of allyship to make the real systematic changes needed within the industry and champion those women most deserving.
As we celebrate International Women's Day and this year's theme of "Embrace Equity", let's commit to creating a more equitable tech industry. Let's recognise the incredible contributions of women and commit to providing them with the opportunities and support they need to succeed, and let's build a better future for our industry as a whole.