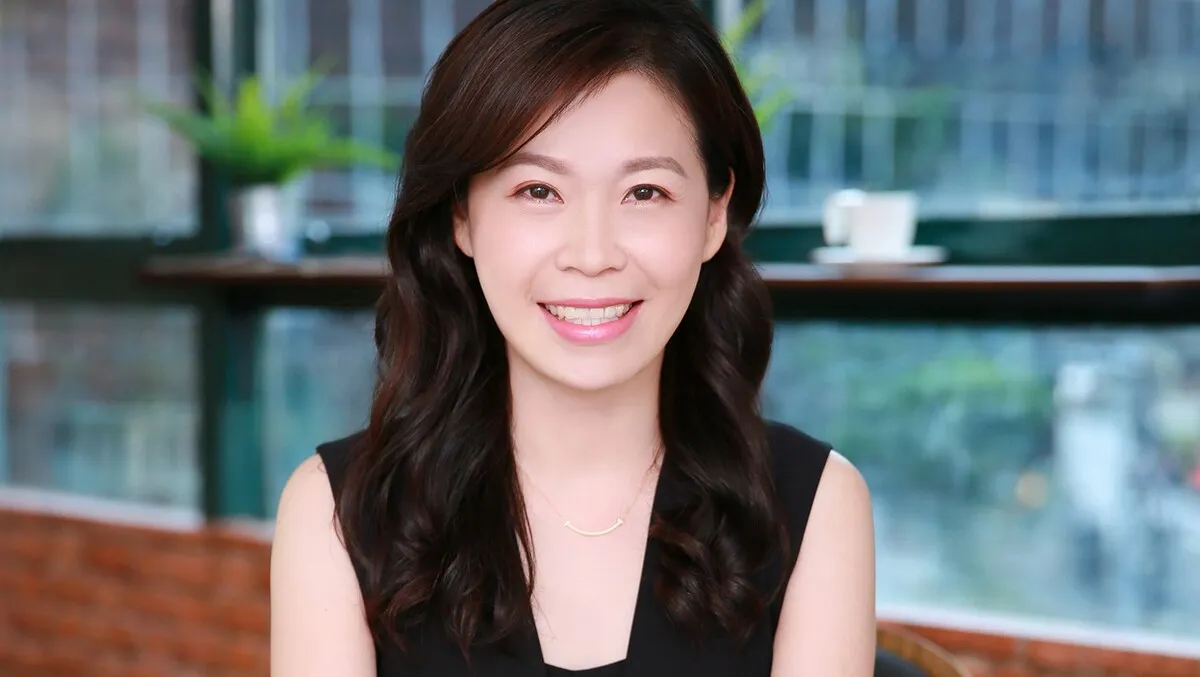 IWD 2023: Bolstering diversity in the tech industry
Technology has advanced civilisation beyond our comprehension, and still, to this day, we are continuing to learn new ways to use technology to improve our lives. But many forget it's not only the technology that achieves this; rather, it's the people behind it which allows technology to advance in leaps and bounds.
We are seeing a wave of technology experts come to the fore, and part of this is a growing number of women who play a significant role in how technology is created and utilised.
If we look beyond the technology now in front of us, it's crucial we recognise that another major journey in the industry has been embracing equality - a journey we are still on - one that will continue for years to come and have a major impact on technological advancement.
The industry has evolved
I've been in the technology industry for nearly 20 years, and when I entered the sector, there was no doubt that it was a male-dominated environment. In fact, it was always impressive to me to find female faces in the rooms of meetings, conferences and events.
While it's easy to feel frustrated that it's an industry comprising only 29% women in Australia, I remind myself that we have come a long way as I proudly work in a team that comprises almost 50% women.
They say Rome wasn't built in a day, and while that idiom may sound trivial at the surface, I believe it's true: embracing equity is a journey. The most important thing is the effort made to embrace it and having full confidence that companies and society remain steadfast on the journey.
Bringing women into the industry
So how do we get there? Simply put, equity needs to be embraced at every sphere of our lives: the government needs to make meaningful strides to bolster women in daily life and business, and we should all remain on a mission to raise the next generation the right way. Right now, businesses also have a huge role to play beyond providing pay parity and strong parental leave entitlements.
Whether a woman is already in the industry or studying with a goal to leap into a once or still male-dominated industry, I believe something simple we need to refocus on is creating role models. To do this, we need to look to build equity and help bolster women to enter and remain in technology, from school age and into the workforce.
In particular, women need to see other women holding senior roles across big, middle and small businesses. In fact, research suggests that there is a clear influence of female role models in improving girls' preferences for STEM. If this preference is built early on during a young woman's formative years, we are sure to be ushering more women into areas like technology. We will also build a steady drumbeat of women entering and playing a part in the industry, including the innovation it is responsible for.
Having role models in the early stages of my career was instrumental in assuring me the path I had chosen was right for me and that I didn't need to feel like an 'outsider'. These real-life people only worked to affirm my appreciation of celebrity-like women in STEM like Ada Lovelace, the world's first computer programmer.
While businesses play a role, embracing equity also needs to start at an early age. This is why, for example, ASUS has retained a major focus on deploying tools for STEM learning in schools across the world. With access to tools that enhance knowledge and a love of technology, we are confident that this will have a flow-on effect and usher young women into the technology industry.
Adopting a "people first" approach
While there are basic initiatives companies should also implement, including establishing goals for improving gender diversity, I also believe that leadership style is often overlooked, yet critical to fostering equity.
As a woman in technology, I have always looked up to people of any gender who adopted a people-first approach to leadership. This approach focuses on showing genuine care, serving others and their needs, and focusing on the employee experience.
When leaders act with a people-first mindset, they lay the foundations for women - and all genders - to succeed. It's what inspires me in my role as it lays the foundation for happy employees. The success of this style is evidenced by ASUS ranking among Forbes' World's Best Employers 2022, largely due to an emphasis on creating a culture grounded in empathy.
It's something I have always tried to embody, especially when working with younger women who are kick-starting their journey in the technology industry. Some basic steps I always try to implement are asking how the individual is feeling at work and in life with sincerity, and ensuring women are comfortable making use of hybrid work arrangements and accessing Beyond Blue when they need to juggle work, parenting and everything in between.
If women feel empowered to achieve despite challenges they may face - the ABS found more women are still taking on more hours of unpaid housework and childcare after all - I believe they will view their workplace and industry with more favour. If women feel supported, I believe more women will follow their lead and embrace a career in this wonderful industry. Flexibility, including offering remote or hybrid work, then supports greater retention and employee engagement, having a flow-on effect to business success.
The future is bright for women
While there is more work to be done, I grow more pleased with the progress the world makes with gender equity every year.
No doubt, it's an ongoing journey for every industry, especially technology. In order to embrace equity, businesses can start by promoting women based on their achievements, upholding people-focused approaches to leadership and providing support to those who need it most.
Ultimately, women have proven themselves highly capable and ambitious, within and outside of technology, and we must view their successes as integral to technology moving forward. Without the addition and amplification of their voices, we would effectively be eliminating half of people from an area that truly depends on diverse opinions, ideas and ways of thinking.