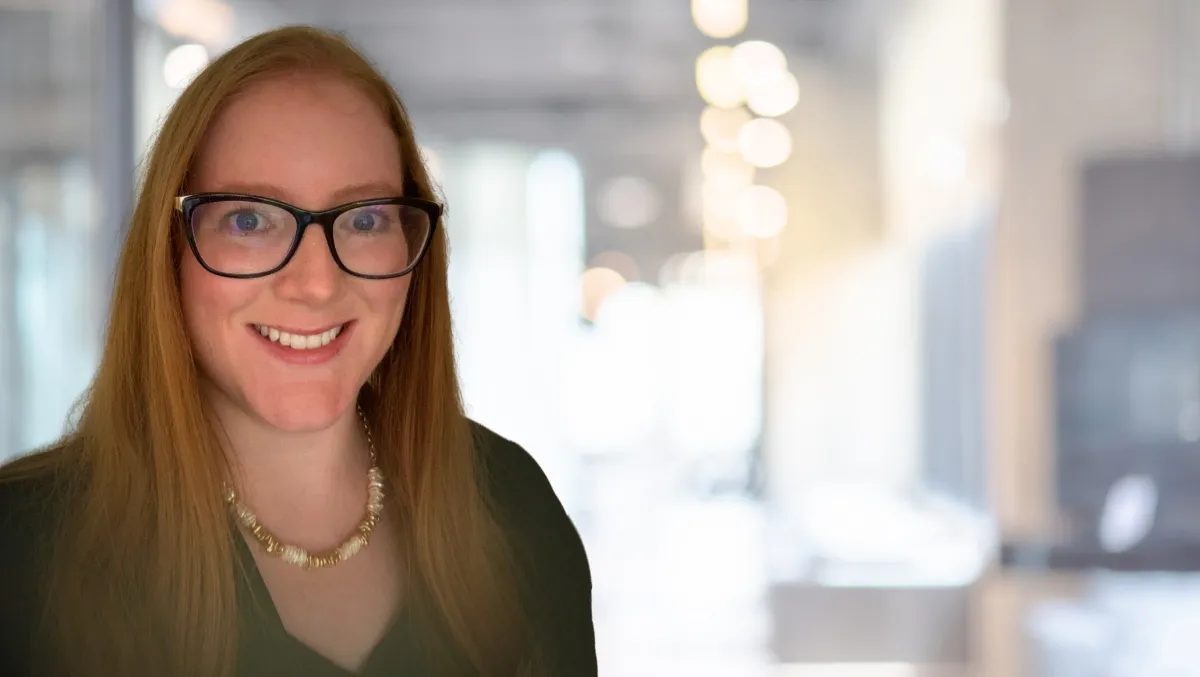 IWD 2023: Building on Momentum to Empower Equity
Wed, 8th Mar 2023
Employee expectations and priorities have changed. 62% of people believe that the pandemic made them long for a bigger change in their life, and one in two said that it changed their expectations towards their employer, according to Gartner.
To keep pace with this shift, companies across the world are changing their approach to work as they figure out what works best and refine their policies. This presents a golden opportunity for organisations to reimagine and reshape workplace culture and, ultimately, to drive a human-centric model that empowers and enables all employees.
We need to build on this momentum of change to empower equity in our workplaces. At the very basic level, ensuring equity is very simply the right thing to do. Today, it has also become a table-stake for attracting and retaining top talent.
In my experience, organisations that are purposeful about gender equity are purposeful about inclusion in general – and these are the ones that are much more successful at attracting diverse talent who bring in new perspectives, bolder ideas, and greater innovation.
As agents of change, we need to push forth, embrace shifts, and understand what makes people tick to collectively integrate gender equity in our day-to-day and enable all employees to thrive in the workplace.
Understanding pain points
The first thing we must accept is that change does not happen overnight. There are still numerous challenges that we need to unpack and understand before we can overcome them.
For instance, systemic discrimination is one thing that persists in the workplace and is a key challenge. The more overt behaviours are, of course, not tolerated in most organisations, but it is important to be aware of and address less obvious behaviours and attitudes that may serve to negatively impact the culture of an organisation.
Another issue that is slower to gain support in the context of gender equity, especially in the tech industry, is intersectionality. Unfortunately, the statistics for women of colour in high-paying and leadership roles have not seen the same improvement from the increased focus on gender equity over the past few years.
Opportunities in the future of work
The move over the last couple of years towards flexibility and hybrid or remote work has created more opportunities for us, especially for those dealing with diverse factors in their life – such as primary carers who tend to be predominantly women.
Over the course of my career in high tech, I have seen great progress in both gender representation and in the conversations that are being had around this topic. There appears to be a growing recognition today that improving the gender balance does not just mean hiring more women and then expecting them to fit into traditional working patterns.
In fact, there is now a willingness to have uncomfortable conversations about the barriers that we all face in enabling equity in the workplace. One of the most positive developments I have seen is a greater focus on benefits for families, such as paternity leave and other such benefits that make it easier for both partners to participate more equitably in the home. This translates into equality of opportunity, allowing women, particularly mothers, to be able to pursue their career goals as well as their life and family goals.
From here, I hope to see a greater willingness in our industry to explore more flexible working options, such as part-time or job-share roles and compressed or 4-day work weeks, that can better support diverse needs. The way the world works has indelibly changed, and companies should start taking the opportunity to redefine their ways of working.
Our Juniper Networks "Way We Work" program, for instance, is a workplace transformation focused on finding the right balance between the flexibility that makes us effective today and preserving our own unique culture. As we encourage our managers to implement change across work life, including building closer connections and enabling unique needs, we're also consciously integrating inclusivity in the way we collaborate as a company.
Leading with purpose
Where I have seen the most success in encouraging gender equity has been in teams where the leader is very purposeful about bringing on more female talent and remains open about this intention. Such leaders clearly have the courage and the drive to challenge all parts of the business to help find and retain female talent.
I strongly believe that those in a leadership position should be both vociferous in their support of diversity and inclusion and open-minded about how they can achieve their team and organisational goals while finding ways to offer more flexibility.
Change starts with the chair – and we're big on actioning on our beliefs. In 2018, we launched the Hire-Engage-Rise (HER) program in Juniper Networks APAC to catalyse awareness around diversity and empower women by elevating them to leadership roles in the company. Since then, 15 employees have completed the program, and eight have been promoted to Director positions within a year of graduation.
Embracing equity
While we take the time to celebrate International Women's Day and actively voice our support for creating an inclusive world this year, we need to ensure we keep building and acting on the momentum created around embracing equity.
Every stakeholder has a key part to play in ensuring that everyone has an equal opportunity to reach their goals – both inside and outside the workplace.
Leaders have the responsibility and, at the same time, the ability to drive this forward, and the best time for them to do so is now.