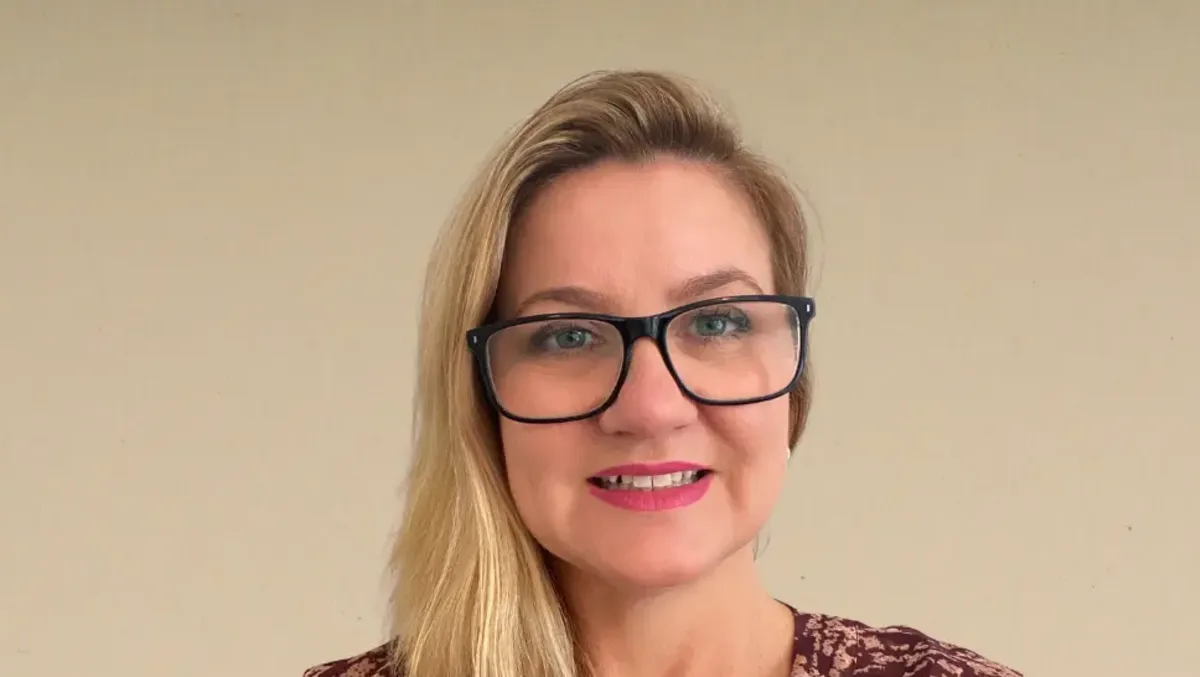 IWD 2023: Drawing the line - balancing work and life in remote work
Even before a global pandemic changed the way we work, the issue of flexible working and work-life balance were hot topics for businesses and employees. The conversation was driven by a need to set clearer boundaries between work and life in order to help employees ease the strain of juggling multiple priorities between home and work. Recent resignations by female leaders, including New Zealand Prime Minister Jacinda Ardern, YouTube CEO Susan Wojcicki and Meta Chief Business Officer Marne Levine - who all cited a need to step away from work to focus on family, had me questioning: is work-life balance actually possible for women?
Now, as the remote work trend heads into its third year, this discussion is ever more potent. While remote work has given us increased flexibility and freedom, it has also blurred the lines between our work and home lives. For caregivers, the ability to work from home has been a welcomed necessity when it comes to keeping families functioning and jobs operating, but it has also highlighted and even exacerbated the gender divide when it comes to domestic duties.
Sociologists have described a new phenomenon among working women as the "second shift", with long days working at a primary job, followed by unpaid labour and domestic duties at home, resulting in a whole "second shift" of the day.
The 2022 Australian Census data reflects this, showing females spend nearly five hours a day doing unpaid domestic activities, while mothers spend almost four hours a day participating in childcare activities on top of their working hours.
In my own experience, transitioning to remote work meant that I was subconsciously expanding my 'second shift 'simply because of my proximity to home and domestic tasks.
So, how can employers ensure that the flexibility we've gained from remote work actually propels women forward rather than impedes their growth? How can they empower women to set clear boundaries between their work and home lives and, in the process, help them avoid career burnout?
I've learnt a couple of things about setting healthy boundaries from adopting Dropbox's Virtual First model. The first is a transition from "all-day syncs" to an "async by default" mindset, which brings more flexibility and focus to my days. The model encourages me and my team to remove unnecessary meetings and be more intentional about communicating with colleagues.
The second component of Virtual First is Core Collaboration Hours, which gives employees more control over designing their workday. This means dedicating four-hour blocks (9 am - 1 pm) for synchronous and collaborative work while ring-fencing the remaining four-hour block (1 pm - 5 pm) for uninterrupted asynchronous work.
As a working mum, Virtual First principles has empowered me to draw a line between work and home and has enabled me to do pretty well in a remote working environment. And the majority of our employees are telling us that the model works for them too - in a global survey conducted in 2022, 93% of respondents agreed that they can work effectively from home.
As we acknowledge another International Women's Day, I'm encouraging leaders to put practical guardrails in place to ensure healthy boundaries exist between work and life for their teams. And for those that have adopted remote work, let's make sure the flexibility that comes with working from home doesn't end up creating burnout at both ends for women.