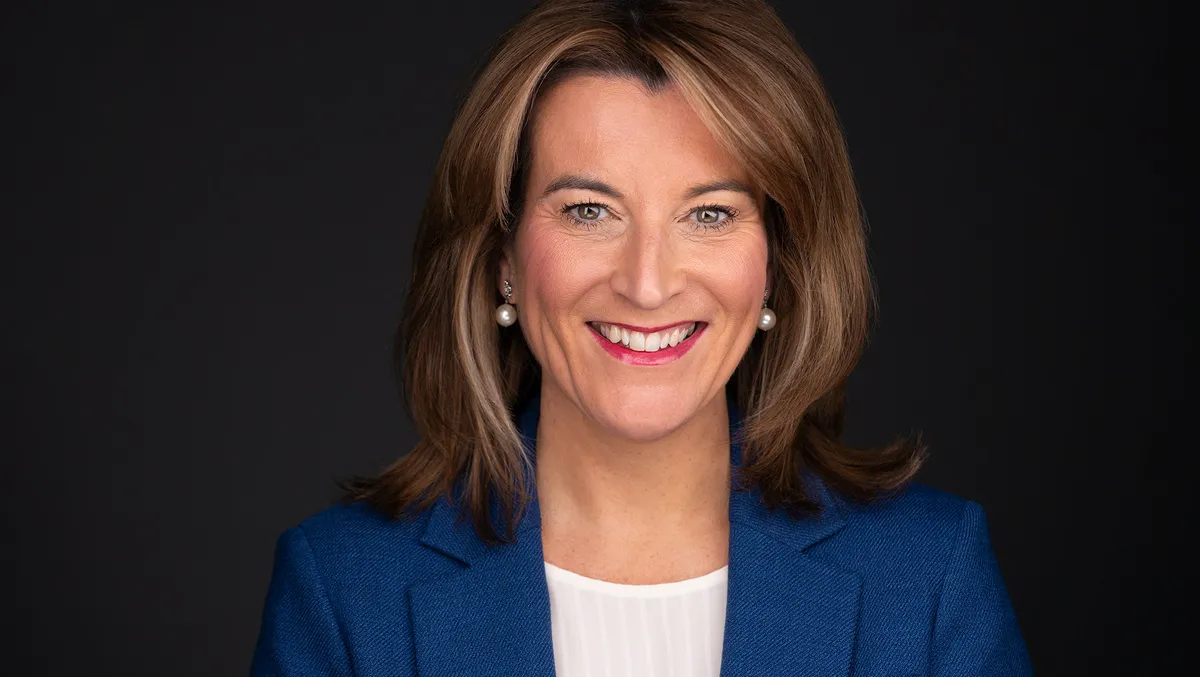 IWD 2023: #EmbraceEquity – innovating towards a gender equal future
Wed, 8th Mar 2023
The tech sector has evolved enormously since I entered the industry almost 25 years ago. Recently there has been a noticeable shift in dialogue around gender, diversity and inclusion in what was previously a male-dominated industry. Now it's time to go further, to focus on improving equity as a sustainable, long-term business strategy.
The events of the last few years have enabled a surprisingly encouraging step toward a more equitable future. Businesses have been put into a position to take a new perspective on employees' circumstances outside of the office.
A study by McKinsey (2022) found that mothers were more than three times as likely (compared to fathers) to meet the majority of the demands for housework and caregiving during the pandemic while often being required to juggle both homeschooling and their own careers.
Despite the celebrated response to the pandemic by female leaders, women still trail men when it comes to securing decision-making and C-suite positions. It is therefore fitting that this year's International Women's Day theme is based around equity. We have an opportunity to really embrace what we have learned (and are still learning) from remote and hybrid working. This means recognising each person has different circumstances and therefore requires exact resources and opportunities to meet them where they are while also helping them to reach outcomes equal to their peers.
As more businesses commit to a permanent hybrid working model, it is important that employers consider supporting the same level of flexibility they allowed during the fully remote working stage, such as enabling time for school runs, religious commitments, family caregiving and volunteering projects.
Establishing human connections
Achieving equity takes a long-term commitment, and this includes ensuring businesses have the right resources to support and connect their employees on the ongoing journey towards a more equal, accessible and inclusive world. In a hybrid environment, video can make a profound impact here. A July 2022 study commissioned by Brightcove reported that 76% of non-management professionals feel more connected with leadership through video communications.
Video is a great leveller; no matter where you are geographically, what level you are or what device you are watching on — you're connected in the same way, giving everyone equal footing. It provides a simple platform to lead conversations around diversity and inclusion and to celebrate achievements.
Moving from equality to equity
In addition to sharing our stories of empowerment and demonstrating our dedication to supporting women in the workplace, businesses must also be sure to strive for more than just gender equality. We now need to find equity-based solutions that take into account employees' diverse experiences and backgrounds – and organisations must adjust services and policies accordingly.
It's never been more important to ensure that the right resources are in place to support the transition towards a more equal, accessible and inclusive world. Achieving equity takes a long-term commitment, and it must be embraced at every stage of the employee journey and championed by every level of the business.