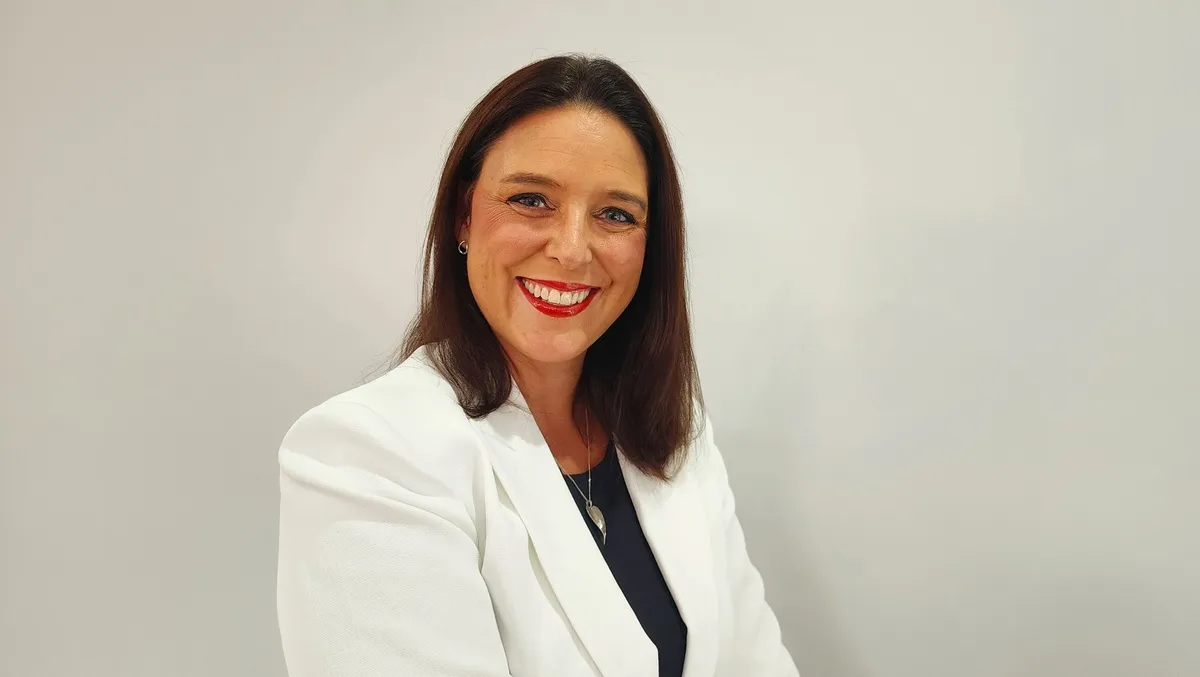 IWD 2023: How ICT businesses can bring more women onto the team
Wed, 8th Mar 2023
We'd love to attract a more diverse range of candidates, but unfortunately, they just don't apply. It's a common lament from ICT business leaders and hiring managers and has been since Bill Gates was a boy.
The scarcity of candidates is a big part of the reason women remain seriously outnumbered in the ICT world, despite the attractive remuneration and myriad of career opportunities available to anyone with intelligence, ambition and a solid work ethic.
Our gender comprises 29% of the Australian ICT workforce, according to the Australian Computer Society's Digital Pulse report 2021. There are more of us than there used to be – in 2015, the figure was 27.8% – but the pace of change is slow.
Shaking up the status quo
Slower than it needs to be, in my opinion. If, as an industry, we're serious about embracing equity, the theme of International Women's Day 2023, then we need to get more proactive about identifying and securing capable women who we can train and mentor into roles of increasing responsibility and challenge in all areas of operation.
They're not seeking us out, so we need to find them – and educate them about the many benefits a career in ICT can deliver.
For some organisations, that may necessitate rewriting job advertisements so they're more inclusive and don't discourage women who can't necessarily fulfil 100% of the listed requirements from applying.
There's a decent body of research to suggest our gender is excessively diffident in this respect. We loathe to put our hand up for opportunities for which we're not amply qualified. Men typically don't allow any such self-doubt to hold them back: if they can tick 60% of the boxes, they're happy to give it a crack and back themselves to pick up the bits they don't know on the job.
Fostering a talent pipeline

Reaching out to professional networks and educational institutions is another way organisations can connect with a pool of emerging diverse talent.
When meeting young women who are preparing to enter the workforce, they need to know that their prospective employers will provide reassurance that they'll be encouraged to further develop their skills and build on the theoretical knowledge their studies have provided.
And they need to deliver on that promise when new hires come on board.
At Dynatrace, we've seen what a difference mentoring and professional development programs can make to graduates in every area of operations, from pre-sales to customer success. Giving them the support they need to shine has helped our female employees gain the confidence and develop the skills, both soft and hard, they need to thrive in the sector.
There's an apposite saying that 'you can't be what they can't see'. That's why striving to build a balanced workforce, with a full complement of women in senior and executive positions, is critical. It sends a message to their younger colleagues that they've joined an organisation where the glass ceiling has been smashed, and talented, hardworking women will shine.
And the converse is true too, as I can attest from personal experience. Prior to joining Dynatrace as a senior director of customer experience in APAC, I turned down an equivalent role with another vendor, in large part because of its dearth of women at the top. Their absence was a warning bell for me – that my career path with that organisation might well lead to a dead end.
A healthy mixture
Having said that, I believe an entirely balanced workforce, comprising equal representation of men and women at every level in every role, is an impossible and not especially helpful ambition.
We should aim for a vibrant, healthy blend of talents, genders, ages, races, religions, and opinions. That's the sort of equity I'd like to see more ICT organisations embrace, and, as a senior woman in the industry, I'm delighted to be part of the journey at ours.