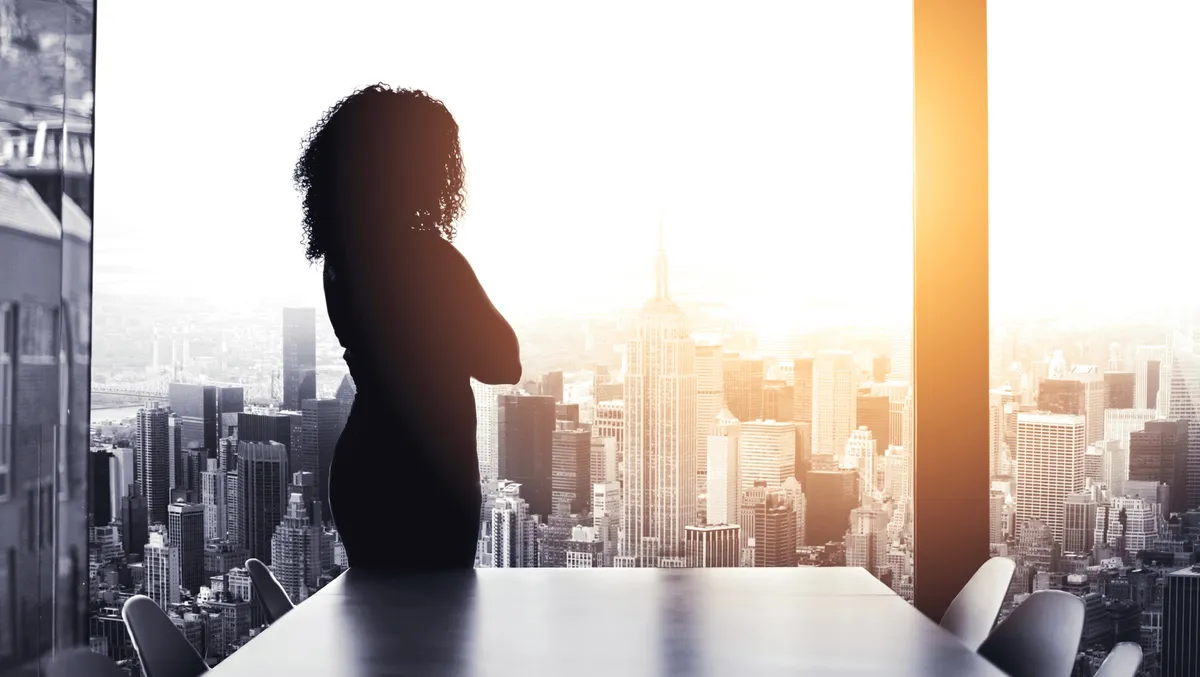 IWD 2023: How technology can help us move beyond gender quotas
Wed, 8th Mar 2023
It's 2023, and like most people, I'm an optimist about gender equality and generally feel like we're headed in the right direction. However, looking at the stats, Australia doesn't have the best scorecard when it comes to gender equality in the workplace. Especially after the COVID pandemic, which disproportionately impacted women.
A 2022 report by the Workplace Gender Equality Agency (WGEA) shows that in Australia, women make up 22.3% of CEOs. Only 20% of boards have gender balance, and 22.3% of boards are ALL men.
Addressing gender imbalances
There's clearly a lot of work to be done at the top, which is why many countries have imposed quotas to even out the imbalance. France passed a law in 2011 requiring that companies must achieve at least 40% representation of both women and men on boards, while Italy requires at least 33% of either gender on listed and state-owned company boards of three members or more.
Quotas and targets have also been implemented in politics in more than 100 countries, including within Australia's federal government, which is currently held by the Australian Labor party. In these instances, it makes sense, a government should reflect the population it represents, and at a senior board level, the talent pool arguably all have the skills to fill the role.
There are circumstances where gender quotas and targets are doing important work to rectify years of gender imbalances. What they don't do, however, is address, or help to remove, unconscious biases in the hiring processes. If more focus was placed on untangling societies' deep-seated biases, there would be less need for quotas and targets at every level.
Moving beyond quotas
Women want to be hired for a role, knowing they were the best candidate for the job. Thinking you've been hired just because you tick the female box does nothing to feed a woman's self-esteem or lack thereof - hello, imposter syndrome! - nor does it benefit the workplace culture and sentiment that a colleague may have been overlooked or selected for a promotion purely based on gender.
Moreover, quotas won't necessarily get you the right person for the job. And if companies care about building teams that work well together, quotas in and of themselves aren't necessarily going to help you find the right people.
Removing bias with tech
Technology is a great way to level the playing field from the get-go. Hiring technologies have advanced in such a way that we no longer need to rely on manual, bias-ridden processes for choosing candidates. Instead, intelligent technologies, combined with culture assessments, ensure candidates are assessed on how well they match with the company culture, as well as job preferences and working styles, can help to eradicate bias from the hiring process and ensure candidates are hired on merit alone.
Removing bias means that regardless of gender, race, age, socioeconomic background and physical ability, everyone can be equally considered for job roles.
This year's International Women's Day theme is focused on innovation and technology for gender equality, and implementing intelligent technologies is helping businesses to achieve just that. By using modern data science and analytical techniques to improve the hiring and promotion process, women can feel confident that they were hired because they were the best fit for the role. It also gives people in a company who might otherwise have cried 'quotas' when faced with a female leadership hire, less ammunition.
There's no doubt that gender quotas and targets have had their place in helping to increase female representation in leadership positions around the world. However, it's not a guaranteed method of getting your company the best person for the job at every level.
It's 2023, and there's good reason to be optimistic about gender equality because we live in a world where intelligent technologies exist to enable businesses to both remove the biases in recruitment AND hire the right people, making the need for quotas, hopefully, a thing of the past.