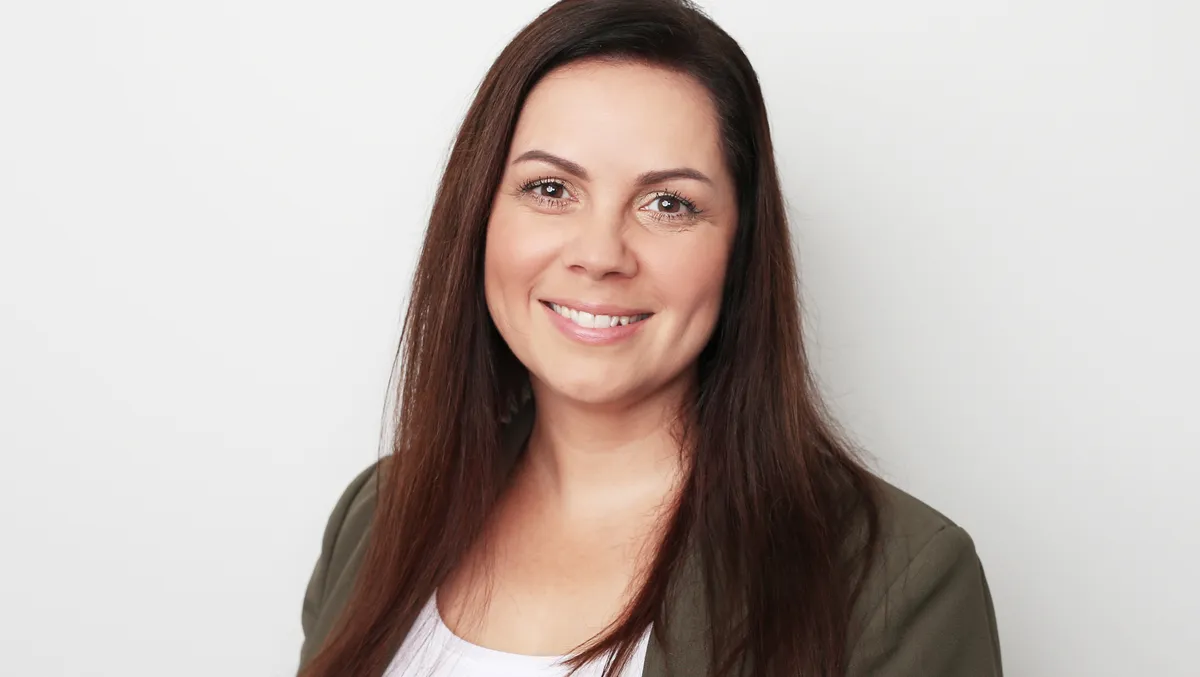 IWD 2023: How to overcome inequity and secure a satisfying career
Wed, 8th Mar 2023
Have adverse life events set your career back or made it tricky for you to pursue opportunities that interest you? Life isn't fair, and many people find themselves in challenging circumstances that make it hard to get out of the starting blocks.
I am able to say this with confidence because I was one of them. After becoming a parent at a very young age, I faced a long road to complete pre-university studies and put myself through the university degree that would eventually result in my obtaining satisfying, well-paid work, firstly as a lawyer and, more recently, as a member of the Executive team at Cloud Voice and Unified Communications vendor, Access4.
Juggling study, the care of three young children and part-time work in a series of low-paid jobs was the story of my twenties. Upon finally entering the professional workforce at the ripe old age of 31, I was given a swift reminder that the struggle was far from over.
Working harder
Early on in our relationship, my new boss chose to inform me that someone in my position – a newly qualified female lawyer with a young family – would find it very tough to succeed. The comment did not come from a bad place: my boss was, in fact, a kindly individual from a diverse background whose own journey had not been easy. His intention was merely to alert me to the fact that things would get harder for me before they got easier, as I entered a highly competitive, male-dominated environment where no quarter would be given.
What for some individuals may have been discouraging, I chose to take on as a challenge. Having worked so hard to educate myself and overcome the stigma of being a young and, initially, a single mother, I resolved to work even harder. My objective was to prove that a woman in my position could keep up and compete in the professional world, despite the perceived 'handicap' of a busy home life.
Uplifting others
I'm proud that I was able to do so and even prouder to have the opportunity to encourage other women to do likewise as they strive to overcome disadvantage in its many forms. That's why I dedicate a proportion of my time, both inside and outside work, to mentoring women in the early stages of their careers.
'You can't be what you can't see', and I'm happy to be seen – to lead by example, share my story and demonstrate to those in my personal and professional circles that what I have accomplished, against the odds, they can too.
I counsel them to work hard, believe in themselves and not allow setbacks to deter or detract from their goals. Resilience and determination are very often the difference between success and failure. Work hard, fail fast and learn to pick yourself up, dust yourself off and keep going after a disappointment and you'll stand a much stronger chance of eventually getting where you want to go.
Embrace your differences
The other piece of advice I share is to embrace the different perspectives your life experience has given you. As women, we're occasionally described as 'emotional'; the term is generally used in a pejorative sense. My take on this is to say, 'what of it?' Perhaps, I do show more emotion than my male counterparts at times, but it may be because I'm passionate about achieving the right outcomes.
Vulnerability and success aren't mutually exclusive, and so long as we're doing our jobs well, bringing a little more of ourselves to work is no bad thing.
When each and every one of us feels comfortable in doing so, we'll have made our workplaces more interesting and equitable places to be.