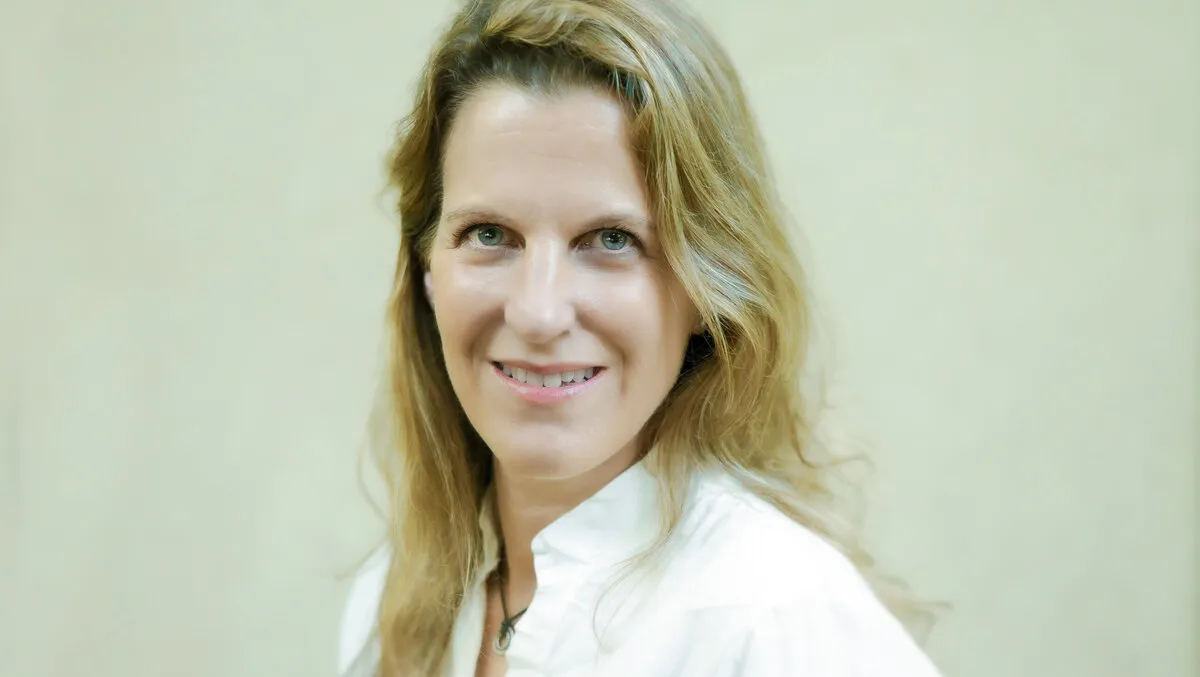 IWD 2023: How to overcome the gender pay gap and empower women in the workplace
While women have made significant strides towards gender equality in the workplace in recent years, gender equality remains a large social issue. The Workplace Gender Equality Agency recently announced that the national gender pay gap now stands at 13%. Despite this year's figure being the lowest on record and going in the right direction, the fact remains that we are still a long way off from true equality.
And the gender pay gap only scratches the surface of the struggles women face in the workplace. Entrenched social norms, unconscious biases and a lack of representation in leadership positions are all only too evident in today's organisations, acting as barriers that hinder women's success and personal growth.
To break the bias, we need to understand the challenges faced by women.
The challenges faced by women in the workplace
This International Women's Day, HiBob commissioned research to better understand the sentiments of women and the issues they face in the workplace in Australia, assessing key areas such as pay, job progression, leadership and job security.
And while the participation of women in the workforce has increased considerably over the past 50 years, with women making up almost half the paid workforce in Australia in 2020, compared to around 30% in 1966, the default choice for opportunities and rewards still belongs to men, according to HiBob's research. Less than half (41%) of women believe that men and women are promoted equally within their organisation, and 31% believe that men are promoted more often or more quickly than women.
The research also finds that only 26% had a pay increment in 2022, down from 38% compared to 2021, and more than a third (38%) have considered putting off starting a family or getting pregnant in fear of how taking time out could affect their future career or promotion prospects.
How creating a fair working environment is good for business
Prioritising fair treatment not only boosts employee morale and company culture, but also profitability. According to McKinsey, companies in the top quartile of gender diversity on executive teams were 25% more likely to experience above-average profitability than peer companies in the fourth quartile.
But in Australia, women are under-represented in key decision-making roles across almost all industries. Just 19% of CEOs are women, 33% of management positions are filled by women, 33% of board members are women, and only 18% of board chairs are women.
Organisations, therefore, need to recognise and address the current gaps in the workforce to build a sustainable and positive workplace. But what can you do about it?
1. Get the data you need on your employees' pay
To address the root cause of the gender pay gap, organisations need to understand the composition of the organisations and the disparities in title, seniority, and compensation that may be rooted in gender expression.
Organisations can then calculate the difference in compensation between genders represented in the workplace. The implications of the gender pay gap must take into account immediate (current salary), cumulative (total lifelong losses), and benefits-related (non-monetary differences). Once these figures are made available, organisations will be in a better position to understand the current pay gap and take concrete steps to rectify these differences, such as raising the pay for underpaid groups in order to match the highest-paid group.
By doing so, organisations can do their part in overcoming the systemic issue and building a fair workplace that pays employees based on performance and not their gender.
2. Cultivate an inclusive culture
Bringing different groups of people together creates "diversity of thought", which often breeds innovation and creativity. When people from diverse genders come together, they bring to the table a variety of life experiences and see the world in a unique way. This leads to a broader understanding of the world on a much deeper level, which in turn, filters different perspectives into their own thinking, creating new thoughts and ideas. A diverse team naturally eliminates the standard approach to problem solving and creates innovative and out-of-the-box ideas that put companies at a competitive advantage. Companies also seek to benefit from a diverse culture when unique ways of thinking and ideologies aid in decision-making, brainstorming, and boosting workplace etiquette.
3. Provide fair and equitable opportunities
To establish a culture of equality, employers need to understand that each individual has different roles and responsibilities outside of work. A woman can be the primary caregiver to both her children and elders, and a similar situation can apply to a man. Every organisation needs to be serious about addressing gender equality and offering fair benefits that cater to the individual needs of their employees. This includes providing employees with equal pay for equal work, childcare options and paid parental leave.
People are attracted to working at organisations that provide them with the right support. A transparent compensation practice that evaluates people's accomplishments, contributions, and dedication based on their merit instead of their gender encourages unbiased treatment, allows employees to feel valued and, in return, be more motivated and loyal to their employers, which in the long run will improve the productivity of employees.
Create a positive and inclusive workplace for all
Despite the progress towards a fair and equal workforce, the truth is we are still far from living in a fair workplace. Gendered stereotypes are pervasive in work and society, ingrained by long-standing biases. For change to happen, organisations need to put in more effort and advocate for gender equality by ensuring that women are treated fairly, offered equal opportunities, and closing any pay gaps.
Providing a more equitable workplace will also contribute to employee satisfaction and help increase retention. There is now an urgent need for businesses to understand the challenges faced by women in their workplace and make an effort to address these issues. Only by taking proactive steps to listen to their concerns and providing fair opportunities can organisations create a positive workplace where women are motivated and confident in their careers and truly thrive.