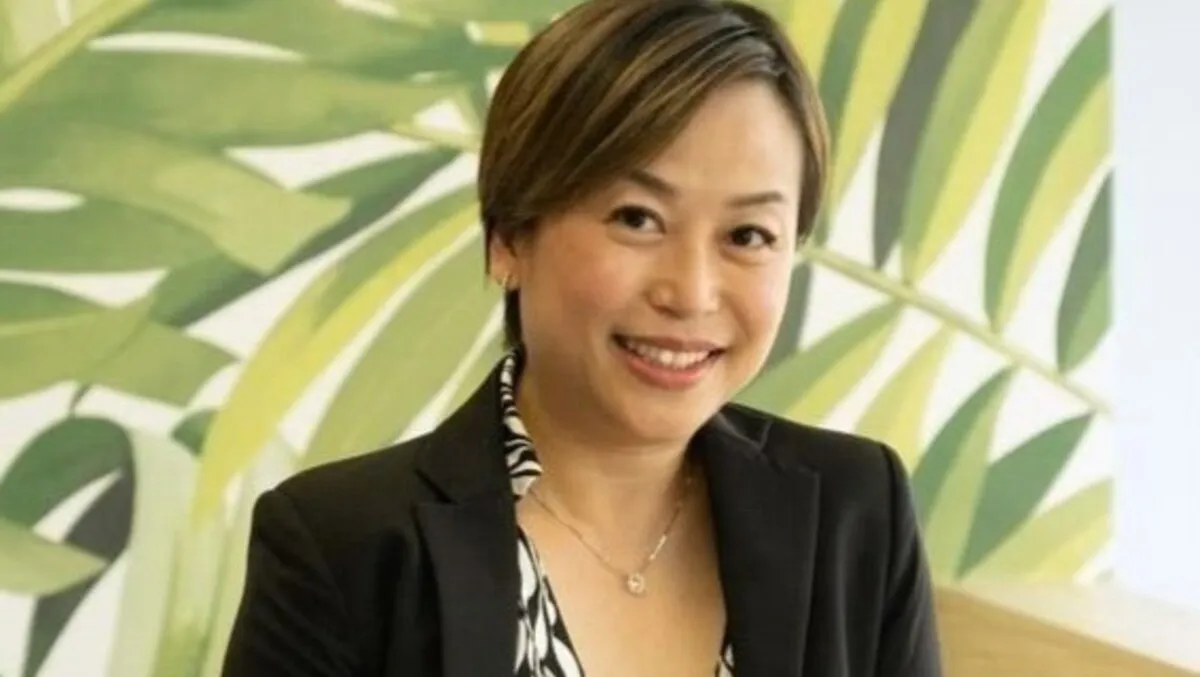 IWD 2023: Investing in Innovation and Technology for Gender Equality
International Women's Day is a timely opportunity for us to reflect upon and celebrate the progress made in advancing gender equality, and look ahead towards areas in which we can make greater strides. This year's IWD shines a spotlight on how innovation and technological change can help drive greater equality and empower women in the workplace. Indeed, more can be done to help close the gender gap in the workforce and cultivate a high-performing, diverse organisational culture. Organisations today must strive to constantly recalibrate their processes to promote a diverse, inclusive, and progressive workplace culture. Such a culture should be supported by technology that drives meaningful employee engagement and experience.
Redefining the employee experience
By leveraging technology, organisations can better understand the distinct needs, preferences, and goals of each employee. This would require adopting a data-driven approach to diversity and inclusion initiatives by establishing goals, measuring impact, and reporting on the results. Employee listening tools can help inform company policies and diversity, equity, and inclusion (DEI) initiatives, ensuring that any new programmes rolled out are tailored towards meeting the needs and expectations of women and minorities. The power of Artificial Intelligence (AI), Machine Learning (ML), and data-driven insights today will essentially enable organisations to engage employees better, empowering them to thrive in their roles to the best of their abilities.
Recognising skills over gender
Promoting diversity and embracing equity starts from the hiring process. Often, it takes conscious effort by organisations to remove bias against women during the hiring process. Adopting a skills-based approach during the selection process can help interviewers focus on the candidate's skills and suitability for the role instead of their gender. With the rapid pace of change and ongoing labour shortages, implementing a skills-based talent strategy where organisations can have a single view of data and insights into their employees' skills is essential and imperative for the future of work. Such a strategy also makes for effective workforce planning, recruiting, and internal mobility for all employees, including women.
Narrowing the digital gender divide
More investment into digital upskilling initiatives will also help bridge any digital gender divide, enabling enterprises to help level the playing field for women in the workforce and giving them greater opportunities to get ahead of the skill curve and fill in the gaps in skill areas.
The sought-after skills in today's digital world are constantly changing – new ones in the areas of AI/ML have emerged alongside the rise of these new innovations, while others have slowly become obsolete. With the evolving nature of skills, organisations need to ensure that there are equal opportunities for everyone in the workforce to develop new skills in order to gain equal access to further career progression.
For example, allowing employees to participate in short-term career opportunities within other departments can be useful for building upon existing skills and gaining new skills too. These short-term career opportunities serve as a chance for employees to also get to know other members outside of their usual team members and gain valuable expertise that they can bring back to their role.
As organisations continue to adapt to the changing world of work, a strong digital foundation, as well as meaningful workplace initiatives, will enable more avenues for growth for women in the workplace and bridge the digital gender gap. Importantly, organisations should continue to prioritise investments that empower women in the workforce through technology, upskilling and reskilling initiatives. Organisations that plan continuously and have in place the right technology infrastructure that empowers the workforce and builds a diverse, inclusive culture will be best positioned in the years to come.