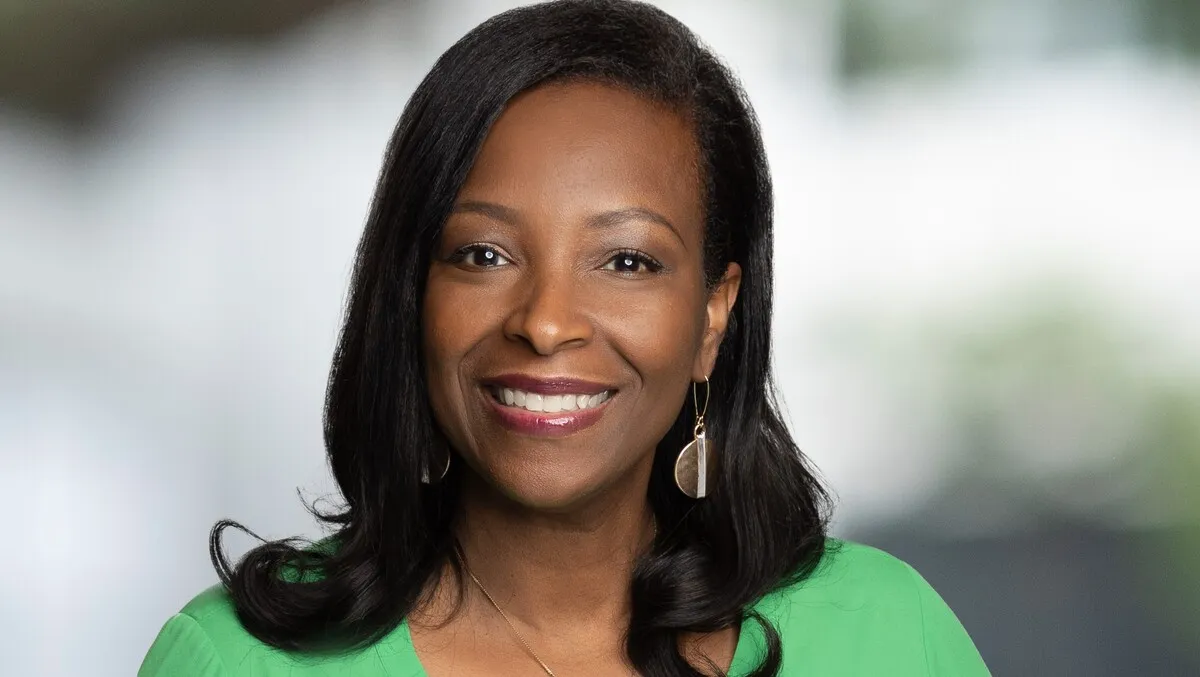 IWD 2023: Listen, learn and lean in to improve equity
In recent years, we have witnessed a growing movement to improve gender equity, diversity and inclusion in the workplace. Times are changing, "traditional" roles in the workplace, at home and in society are evolving at a rapid pace, alongside the technological advancements that enable them. The tech industry I entered over two decades ago was predominantly male, Caucasian, middle-to-upper class and higher educated. Today, businesses are realising the importance of fostering gender equity for an inclusive workforce and starting to reap the benefits that come with it.
In order to make further progress and promote a sustainable shift to equity, there is a fundamental first step that leaders must embrace: listening - to every voice, at every level.
Listening promotes understanding
I've worked in the people space for a long time, and the more I've been involved in diversity, equity and inclusion (DEI), the more I realise the importance of listening. Leaders must recognise that DEI cannot be achieved using a top-down approach and instead work with colleagues and employees to understand their lived experience, what is important to them and why it matters.
Establishing employee-led resource groups provides a platform for women to drive their professional success. Equally, promoting employee-led resource groups, panels, mentorships, and workshops helps leaders to gather valuable insights on what to prioritise and improve on as an organisation.
Understanding informs action
A key benefit of active listening is that it helps reveal unconscious biases, where employees may unknowingly promote unhelpful stereotypes through their actions or use of language, which can negatively affect those around them.
This experience can start before an employee even walks through the door. For example, consider how the wording in a job description or how an interview is conducted may deter someone from applying for or accepting a role. Organisations can create a structured interview process with diverse panels that allow candidates to be interviewed by someone with a shared social identity, creating an equitable employee experience that starts even before the onboarding process.
Identifying and resolving unconscious bias is an ongoing process that should be actively promoted and supported to encourage full employee engagement. Companies need to ensure that there is fair representation at every level to create a sense of belonging and empowerment. If this is not possible due to staffing issues, then an external facilitator could assist. A sustained program like this can help leaders and employees discover their own biases and how these may affect others. It can also educate participants on tools to address the bias and empower them to make decisions that promote a more equitable and inclusive culture.
Creating work/life integration
The pandemic and its lockdowns created a new opportunity and challenge for gender equity. The rise of hybrid work has lowered geographical barriers and provided businesses access to a more diverse pool of candidates. Women who may be balancing work with other roles in the family, such as primary caregiver, may now have the flexibility of working from home and accommodating other commitments around traditional business hours.
However, this new way of working has also made employee engagement harder in some cases, as leaders may not have opportunities to interact with employees in-person. Relying on structured, virtual meetings can make the interactions feel more formal. This also reduces the ability to read body language, which can be a helpful indicator when trying to establish understanding and may end up causing misunderstandings if the connection is unclear.
To promote a vibrant virtual-first model that embraces equity, leaders need to be creative in how they engage employees. Virtual team-bonding activities, education sessions on virtual communication and candid catch-ups between employees can all help support listening and understanding.
Most importantly, employers need to understand that women need work/life integration – not just balance. Women want their full lives to be seen and taken into consideration, and as a result, companies must foster a flexible-first approach that enables employees to work where they, as an individual, work best.
The future of gender equity
Organisations must continue to embed gender equity within their global strategic pillars and core values to ensure it is in everything they do. By incorporating DEI training, diversity sourcing/recruiting training, and diverse interview panels, companies can mitigate bias within the interview process and create an equitable employee experience.
In the coming years, more businesses will work to embrace equity not only among women, but also women of colour and women with diverse abilities and women from different socioeconomic backgrounds. All women. While this will undoubtedly be an ongoing process, if we start from a place of listening to learn and grow together, then we have the opportunity to achieve long-term, sustainable change.