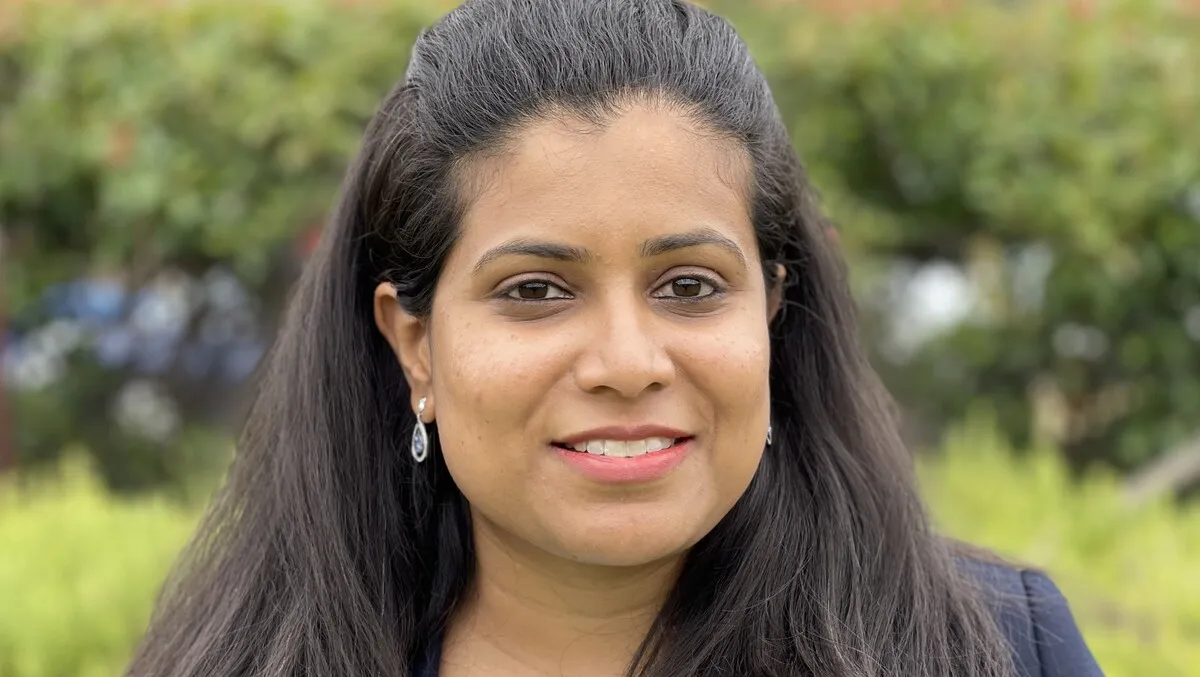 IWD 2023: Overcoming Australia's IT Sector Gender Imbalance
Wed, 8th Mar 2023
Constant innovation is key to driving growth within Australia's technology sector, and one of the most effective ways of achieving this is by increasing gender diversity.
Experience shows that workforce diversity generates new perspectives and stimulates ideas. This is what will underpin the IT sector's development and growth in the future.
Unfortunately, however, women are still underrepresented in IT, with industry research showing they hold less than a third (29%) of jobs. This situation needs to be addressed as swiftly as possible.
Attracting young women to IT
One way to tackle the underrepresentation challenge is by encouraging greater numbers of young women to consider IT as a career choice. They need to understand the diverse range of roles on offer and how they would be able to add real value to the industry.
For this to occur, a focus also has to be placed on the number of women undertaking university STEM courses - another area that has traditionally been male-dominated. According to the Australian Department of Industry, Science and Resources, women only made up 36% of enrolments in university STEM courses in 2022.
That said, there have been some improvements made during the past few years. The research found that, between 2015 and 2020, the number of women enrolling in STEM courses increased by 24%.
Organisation-wide action
Awareness of the gender diversity challenge also needs to increase within IT companies. Cultures need to be encouraged that make workplaces as attractive and welcoming as possible to boost participation and encourage women to embark on long-term careers.
There are some practical steps that companies can consider. For example, Ping Identity has declared International Women's Day (IWD) on March 8th as a company-wide holiday. This allows all staff to reflect on and celebrate women's achievements and participate in IWD activities of their choosing.
Another worthwhile step is for IT companies to offer mentorship and networking opportunities to their women employees. At Ping Identity, we have a mentorship program where women employees are mentored by mentors from different departments. This helps them gain insights into different areas and types of jobs available within the company.
These types of initiatives can assist in making women feel more connected both to their chosen company and fellow staff members.
Young staffers can also benefit from meeting other women who have already enjoyed success in the IT sector. By drawing on their experiences, they will be better placed to guide their own career progression.
A few other initiatives that can have a significant impact include internship programs, return-to-work programs for those who have taken a career break, and flexible work arrangements. Additionally, offering a personalised learning and development plan backed by a strong support network can help boost the confidence of female employees.
Focus on schools
There are also opportunities to address the gender imbalance by undertaking a range of activities within schools. In North America, for example, the Ping4Good initiative offers courses designed to introduce young women to the idea of working in the IT industry.
The program teaches school-aged children the significance of things such as digital safety and privacy through interactive and engaging lessons. This, in turn, empowers children to manage their digital identities and make informed online choices.
Available to both schools and parents, the courses provide a fun and educational experience to help young students learn about digital safety. They aim to broaden young children's perceived possibilities at a young age, empowering them to pursue different avenues in their education.
Leadership ambitions
Senior IT sector managers can also help to promote gender diversity and push for equal representation in leadership positions.
They can create opportunities for women to develop leadership skills and raise their readiness for these roles by offering targeted training programs and initiatives.
Initiatives such as the implementation of rotational assignments across departments can also help. These will provide employees with a variety of experiences, foster teamwork and collaboration, and increase their chances of success and contribution to their organisation.
A balanced workplace
By taking these steps, Australia's IT sector can be much better placed to overcome its current gender imbalance. The result will be more united, more inclusive, and more productive workplaces.
With attention focused on International Women's Day for 2023, it's a great time to consider the types of initiatives that could make a difference within your organisation. The impact could be significantly greater than you might think.