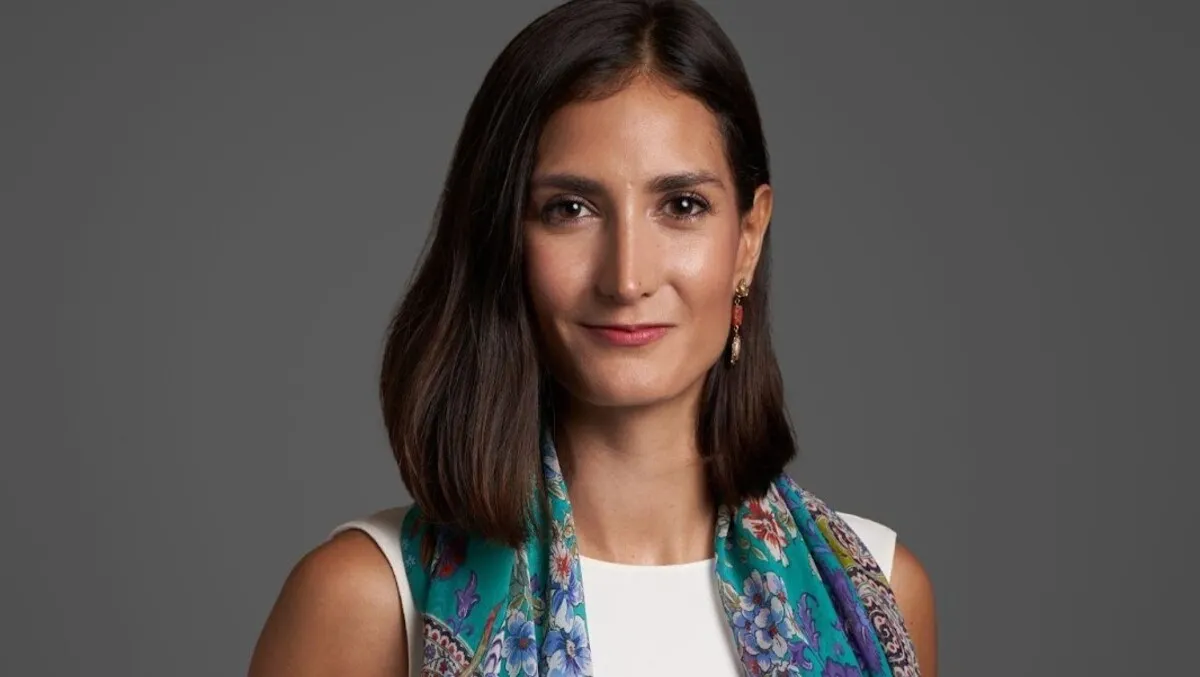 IWD 2023: Overcoming gender biases in the tech industry and beyond
As a woman who has had the opportunity to grow within the tech industry and rise to the position of VP of Customer Growth at TrafficGuard, I hope that my personal journey will help empower more women to see their boundless potential and unleash it to conquer any challenge in their career path.
Mentorship and the need for women role models
In many ways, I have been fortunate from the beginning. My career in ad tech started in the US, with a young female as my direct manager. She ran the entire San Francisco office, and I had the privilege of watching her run the day-to-day operations with success. This made me realise early on that gender should not define what one is capable of achieving.
However, things were different when I moved to Asia eight years ago.
It was rare to see women in management positions within ad tech; it seemed that women had a harder time finding their voice. The external and internal barriers were more evident than in the US, and to be honest, this affected my confidence as a woman in the field.
I knew that I had to take active steps to overcome these hurdles, so I joined ad tech networking groups and sessions, which allowed me to connect with other female leaders in the space. A few of them went on to become my mentors, and to this day, I am grateful for them. Having people who could relate to my workplace challenges made a huge difference in my self-confidence. My mentors also provided the support and environment I needed to thrive. With women role models throughout my journey, I have been able to break external and self-imposed beliefs, especially around what women can or cannot do and how far they can go in the industry.
On top of that, I think that one of the greatest challenges faced by women is the belief that we must fit into a certain mould. We are expected to be assertive but not bossy, vulnerable but not weak, and empathetic but not seen as lacking toughness.
Letting go of these expectations takes time, but it's possible to take small steps each day. By focusing on our purpose, strengths, areas for improvement, and what brings us fulfilment both in and out of work, we can avoid letting gender perceptions define our value and limit our potential. It's important to remember that it's impossible to please everyone, and trying to do so is a recipe for unhappiness.
Personally, accepting and working on this has been extremely helpful in not letting the perceptions of gender define my value and what I can achieve.
Changing mindsets toward women in tech
Today, women all over the world are still faced with many challenges in the workplace. From gender discrimination to imposter syndrome, the list goes on. The truth is the tech industry is still largely male-dominated. A recent MIT paper cited that, on average, women received higher performance ratings than male employees but saw 8.3% lower ratings for potential compared to their male counterparts. This results in female employees being 14% less likely to be promoted than their male colleagues. It doesn't help that, as women, we have the tendency to undervalue our accomplishments, limiting ourselves from reaching our fullest potential. This mindset needs to change.
It's not just about women supporting women anymore. We need men to be allies in this effort. The perception of women in tech needs to change, and it's everyone's responsibility to make that happen. As a woman, it is truly encouraging to see more companies setting actionable goals for diversity and inclusion and more men stepping up to challenge biases and promote equality. I hope to see this continuous effort as we work together to embrace equity and, in turn, success for all.
The need for equity in the tech industry
Despite the challenges and barriers throughout my career, I made it a personal goal to never lose sight of my dream and to continue to pursue my passion for technology. I chose to overcome adversities with hard work, perseverance, and the belief that I am good enough. Beyond gender, there is also the need for greater diversity and inclusivity in the tech industry. This is not just a problem for women but for the industry as a whole because when we look through a biased lens, we lose sight of a significant portion of talent and potential.
This International Women's Day, let's go beyond acknowledging the achievements of women in tech to actively supporting and promoting them. Challenge existing biases and promote equality, both within the industry and the wider society. By working together to create a more inclusive and equitable tech industry, we can help to ensure that everyone has the opportunity to achieve their full potential, regardless of their gender or background.