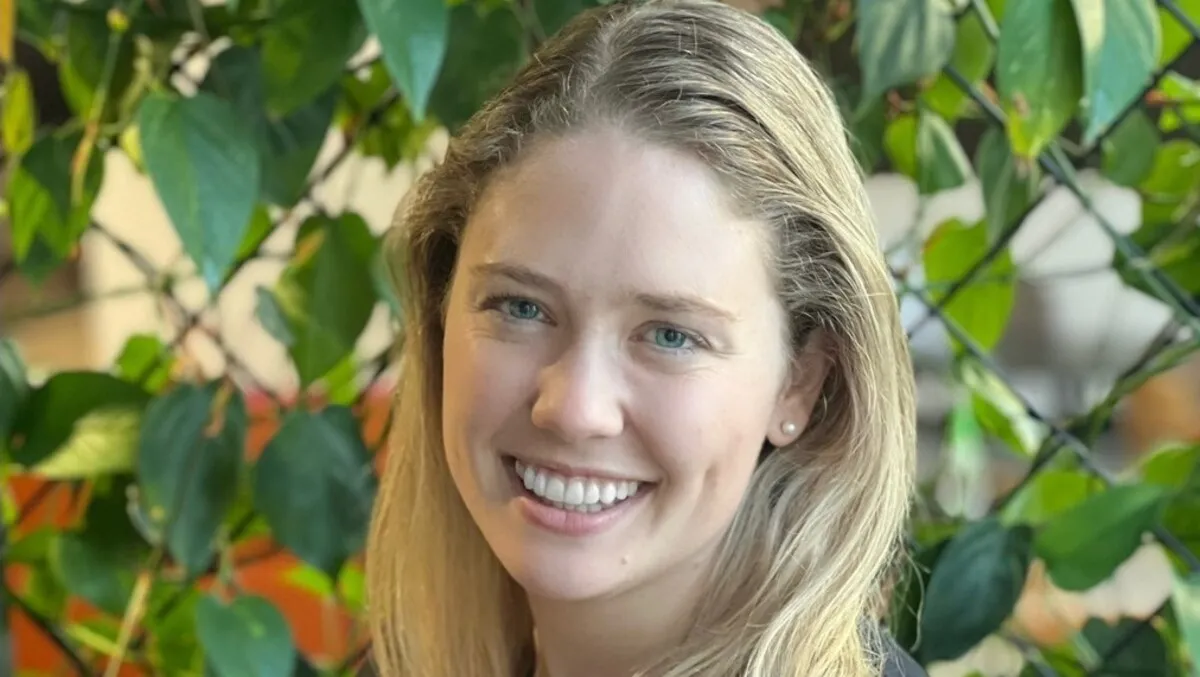 IWD 2023: So where are all the female founders in the IT sector?
Wed, 8th Mar 2023
The latest report on startup funding in Australia showed an alarming drop in capital for female entrepreneurs and founders last year, which has rightly led to some soul-searching in the tech sector.
The State of Australian Start-Up Funding report, by Sydney-based Folklore Ventures and research firm, Cut Through Venture, found the proportion of new deal capital going to women founders falling to 10% in 2022, down from 21% in 2021.
Looking more closely at the data, it isn't all bad news. The number of deals featuring at least one woman founder in 2022 grew to 23%, up from 18% a year earlier. However, the overall amount of money invested in female-founder teams fell, largely due to an absence of female founders amongst the largest deals. Indeed, there was only one large deal (over $100m) in 2022 featuring a female co-founder - Airwallex.
A question that's been asked a lot lately is, 'why aren't there more female founders?'.
A key factor in growing the number of women founders is attracting and retaining more women in the sector in the first place.
The female founders are out there. I get to work with them every day. They're our customers. My company employs them.
We need to support them from the start of their education, whether it's government investment in women in STEM programmes or practical support like the technology scholarships we fund at the University of Melbourne.
But as more women enter the tech workforce in Australia, more of them will rise through the ranks, gain the skills and understanding to go off and pursue their own dreams and start their own businesses. They, in turn, become role models for more women to take on tech.
At Airwallex, just under 40% of our team are women, including across our senior leadership. This is well above 1 in 4 workers in the sector as a whole, according to data from the Tech Council of Australia.
Along with other tech leaders, we're moving towards conducting an analysis on gender pay parity before mid-year or year-end performance reviews to ensure any proposed promotions or pay changes are equitable.
I also think it's fair to say that the tech industry has done a lot of work to improve the policies it offers that a lot of women look for. For example, parental leave. At Airwallex, we offer 16 weeks of paid leave for new parents as well as paying superannuation for that period, on top of the 18 weeks the government funds. And if you're on parental leave, we still include you in the performance and remuneration review cycle.
There are still many challenges that the tech sector needs to address. For example, businesses with small teams often struggle to get the balance right to backfill the capability they lose when someone goes on parental leave, and then that person feels pressured to return to work early when they see their colleagues struggling without them. As an industry, the tech sector needs to be better at planning for staff to take parental leave, so our teams have the time and space they need to be parents.
We can't take our foot off the accelerator as we work to bring more women into the tech workforce and encourage more women to start their own businesses. But we shouldn't be disheartened by blips that show drops in funding for female founders.
We need to recognise where we're at as an industry, how far we've come, and where we want to go.
We're making progress, and we're on the right track.