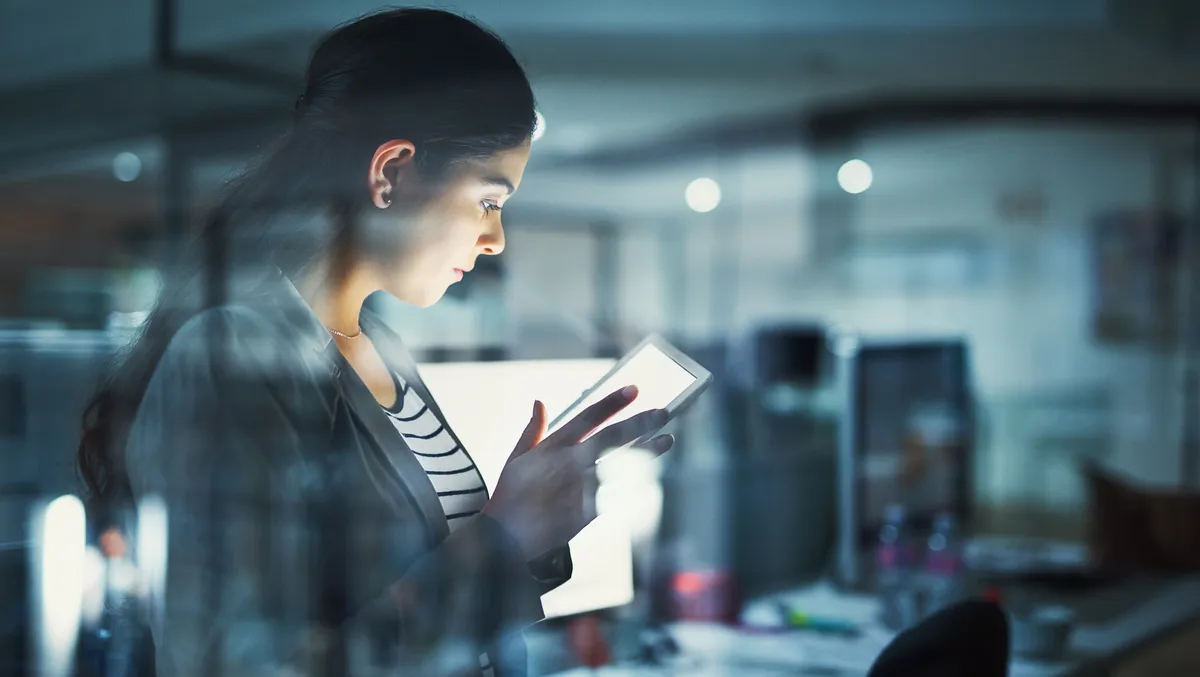 IWD 2023: Turning Our DEI Analysis Inward for Lessons on Women in Tech
In our world of technology development for the alternative investment sector, meaningful data is at the centre of how our clients understand and manage the success of their investment strategy. We see a cross-section of private company data, deals, and benchmarks across financial and non-financial metrics. Increasingly, DEI factors such as board member diversity and gender statistics are entering the data set that illustrates good business and tells the larger story of investment impact.
As our team continues its work to develop the tech capabilities that help investors track and measure DEI in private markets, we wondered what we might learn by turning our analysis inward onto our own company, beginning at first with compelling qualitative information. Our company's R&D department, with its largest office in Bulgaria, presented a thought-provoking case study.
Gender Balance: A Matter of Policy or Meritocracy?
Discussion of equity can be presented as a tension between meritocracy and diversity. When there's progress, it often isn't easy to pinpoint the reasons why or what the impact really is. This is part of the reason for the burgeoning interest in collecting and understanding data at the organisation level in order for companies and impact investors to drill into insights about the effects of different DEI practices.
The Dynamo R&D team, at over 28% women, is more gender-balanced than the average engineering department at U.S. software companies. Women are historically under-represented in tech around the world, but our largest R&D office is in Bulgaria, a country with stronger than average representation of women.
Some sources have credited the higher number of women in tech in Bulgaria to generous maternal leave policies and the former-Soviet practice of educating women in STEM fields. But many of the women in our department are members of the Millennial and Gen-Z generations, born after Soviet influence had faded, which reduced the explicit emphasis on educating women in math and science. We were curious if those practices continued to impact the women in our department and what other factors might be at play.
Women of Tech are Led by Passion
When we reached out to the R&D team right away, we began receiving responses that confounded our expectations. Though the women of Bulgaria have experienced a unique history, we believe what we heard reflects larger, growing sentiments about the diverse bodies of women defying expectations in technology.
On the topic of gender equality, which often only elicits engagement from women, the men on our team eagerly responded with their thoughts as well. Instead of representation being seen as a problem for the under-represented to solve, this indicates that part of the solution could be in broader engagement and understanding of the problem across a whole department or organisation.
To our further surprise, almost every respondent rejected the idea that the higher-than-average number of women in STEM in Bulgaria was the result of government policy. Women spoke about their own curiosity and interest in tech, and men credited the intelligence and abilities of their colleagues. Going into this case study, we expected that we would gain an understanding of systemic factors that help bring more women into tech, but instead, we heard that changes are most useful if they remove barriers because the desire and aptitude are already there.
"Bulgarian women are smart and resourceful – they have proven themselves throughout the history. No wonder they are doing it again. I've worked as a freelancer a while ago in the field of AI and machine learning. The girls there were the smartest people in the room: giving ideas, coding brilliantly, and leading the product forward," said Yasen Zhekov, UX architect at Dynamo Software.
Ivo Evtimov, Dynamo senior software developer, agrees, "I also attribute this to some traits of character of Bulgarian women being brave enough to be free and independent from young age."
While not everyone would associate bravery and independence with an engineering department, at Dynamo, we indeed find that our results are strongest when software developers have an independent voice and can advocate for technical excellence and provide a balance to immediate business pressures.
Teodora Kireva, a technical team lead in Bulgaria, describes a curiosity sparked by school projects. "Educational projects such as building a simplified model of a traffic light or lighting up a LED really made me keen on the tech. Later on, I realised this is exactly for me. I wanted to build upon the basic rules and laws I learned in school to develop the complexity of the science."
Desislava Yordanova, principal technical support engineer in Bulgaria, relishes the opportunity to interact with different people she considers brilliant. "While mentoring junior techs, I had a great opportunity to interact with different people of different genders and technical levels. I had this opportunity several times and to feel the inspiration inside the people. That makes you sparkle, and it is great."
We, writing this article as women in tech, also don't view our choices and achievements as responses to exogenic pressures. We chose this direction not because we were pulled by our environment and its expectations for us but because we feel led by curiosity and passion.
Ability is Equally Distributed
What are we to make of this insistence that the cause and the result of increased gender balance is, in fact, meritocracy? Exercises in inclusion lean on policies and quotas to reach equitable results, and we talk about this in terms of "seats at the table." Bluntly stated a common criticism is that the seat is taken by a more mediocre candidate than it otherwise would have been. But this assumes that capability is not evenly distributed across diverse people.
However, when we start from the assumption that the talent is there in the first place, the contradiction collapses. Inclusion becomes a response to the recognition of excellence in less traditional candidates. When we asked our team about the experience of those sitting at the table, the result was esteem and respect for individual merit. So while tech may not be a perfect meritocracy, conditions that encourage gender parity to get us closer to, not further from, that ideal.