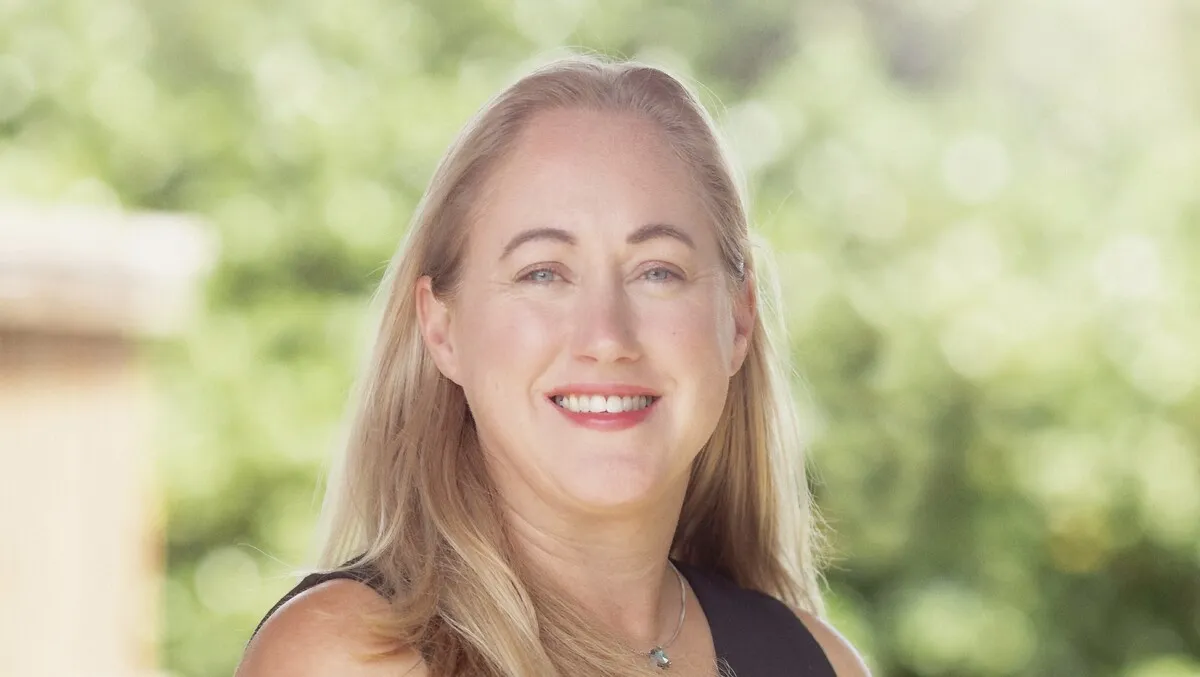 IWD 2023: Why automation great for Local Government and their rate payers
Wed, 8th Mar 2023
Despite only launching in November with a beta product, Chat GPT is a topic of conversation for every industry sector as organisations and individuals grapple with the integration of artificial intelligence AI into their business, its utilisation and what that might mean for all types of job roles in the near future.
The long COVID effect on Local Government
The COVID-19 pandemic obviously greatly accelerated that pace of change for every business, and in particular local government and councils, who had to immediately and extensively place a greater focus on remote work, online services, health and safety measures, economic support, digital communications, and planning for both employees and constituents, than they were perhaps ready to.
The move to remote work was a seismic shift in the way their projects were managed and delivered for both staff and external consultants. The majority of councils and LGAs that we work with have been surprised by the increase in productivity from their remote workforce when commuting time, and general office distractions are removed from the work day.
In addition, the cost savings of travel time, transport, accommodation and daily food allowances for external consultants translate directly into cost savings for ratepayers.
A remote touch point also offered obvious health and safety measures to ensure the safety of staff and the public by reducing physical interaction where possible. Across the board, LGAs and councils quickly adapted changes to physical land use and digital infrastructure to accommodate and support their internal and external stakeholders.
Increasing their online services to ensure that residents, as well as staff, can access services remotely, whether providing online meetings, digital submissions, or online payments, required an investment in technology and a move to the cloud if not already there.
This also reaped multiple benefits in reducing required office or retail space, providing remote collaboration systems and offering greater flexibility for residents as well as staff.
The Next Steps
There is no doubt that COVID has made us smarter and more proactive in our approach to work and maximising productivity. We all realise it's not just important but critical to do things differently and keep innovating or improving to deliver a better service.
As a next phase of this process, we are working with the local government sector to review how they can harness that tech investment to increase productivity and free staff to use their time in a more value-add way doing jobs that require creativity, empathy, relationship building, and all the wonderful human traits AI can't replicate.
For example, how can staff step back from repetitive daily tasks and analyse their processes and systems with freed-up time and resources that come from automating basic tasks like data entry and invoicing, and integrating multiple data entry points across their system.
There are several reasons why it is increasingly important for local governments and councils to continue to automate and optimise work processes.
Improved Efficiency: Automating work processes can help local governments and councils to work more efficiently by reducing the time and effort required to complete tasks. This can free up staff time to focus on other important tasks and improve the overall productivity of the organisation as well as upskilling staff for a more engaged and happier workforce.
Increased Accuracy: Automation can also help to reduce errors and increase the accuracy of work processes. This can lead to improved outcomes and better decision-making, particularly when it comes to financial or regulatory compliance.
Cost Savings: By automating work processes, local governments and councils can reduce the need for manual labour, which can lead to cost savings over time. This can be particularly important for organisations operating with tight budgets.
Improved Customer Service: Automation can also improve customer service by reducing response times and improving the quality of service provided to residents. This can help to build trust and confidence in local government and council services.
Data Collection and Analysis: Automated work processes can also help to collect and analyse data more effectively, providing local governments and councils with insights that can inform decision-making and improve outcomes.
Adaptability: Finally, automated work processes can help local governments and councils to be more adaptable in the face of changing circumstances, such as the pandemic. By automating work processes, organisations can be more agile and respond more quickly to changes in the environment.
Macro pressures
In addition to the external factors mentioned above, new legislated and mandated obligations are pushing the need for more automation in this space. For example, the Australian Tax Office is increasingly mandating more tax-related reporting for Local Governments, such as payment time reporting for payments to small suppliers. The stakes are higher, and deadlines for data entry are much tighter.
The huge positive of leveraging AI and automation is that the ROI on your tech investment or optimisation is seen quickly and delivers multiple benefits across the board to internal and external stakeholders, and meets the needs of these internal and external forces.