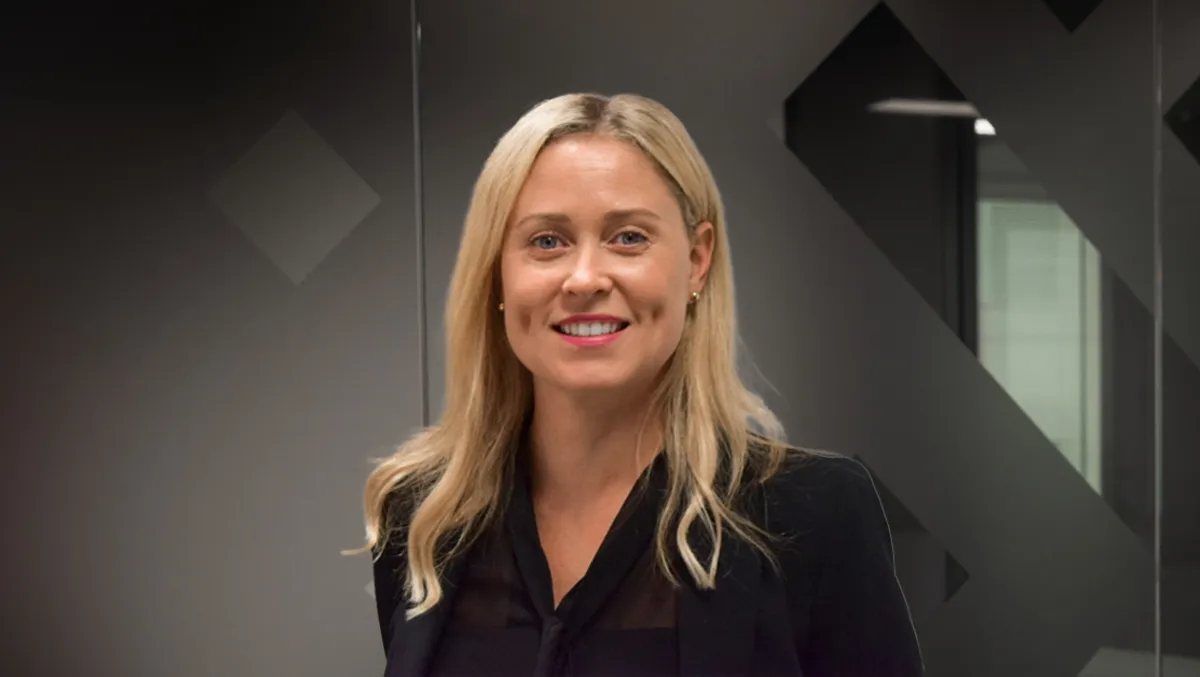 IWD 2023: Why equity in the ICT world needs to start in primary school
Inspiring young girls with the transformational power of technology will help close the sector's stubbornly wide gender gap.
It's 2023, and the realm of STEM remains a male-dominated preserve here in Australia.
Women made up less than a quarter of students studying STEM in 2019, according to the federal Department of Industry, Science and Resources' STEM Equity Monitor 2021.
Yes, their numbers and influence are steadily rising – the proportion of women working across all STEM-qualified industries increased from 24% in 2016 to 28% in 2020, while the proportion of key management personnel and senior managers who are women rose from 18% to 23% – but we have a long way to go before gender equity in STEM becomes a reality in this country.
The ICT imbalance
These statistics are replicated in the ICT industry, with women holding just 29 per cent of positions across the board, according to the Australian Computer Society's Digital Pulse report 2021.
That's despite the best efforts by organisations like my employer, the national managed service provider, Tecala, to create welcoming workplace environments where women feel supported, empowered and safe.
And while we now see more women in administration, sales, marketing and operational positions, they are still conspicuous by their absence in more technical coding and programming roles.
That's a massive missed opportunity, given the excellent remuneration and attractive career opportunities that are on offer perennially for individuals with in-demand qualifications and experience – the average salary for computer programmers in Australia currently sits at $94,000, according to Glassdoor.
Starting the STEM quest sooner
If we're serious about reducing high-tech gender disparity at a less glacial pace – 'embracing equity', as this year's International Women's Day theme encourages us to do – then we need to start focusing on programs that inspire girls to pursue careers at that pointy end; developing the programs and apps that drive today's digital world.
And we need to do it earlier before society starts steering them in other directions.
In recent years, I've had the privilege of witnessing firsthand the wonder young girls display when they're first exposed to the power and potential of enabling digital technologies, thanks to my experience volunteering with Dr Jenine Beekhuyzen's Tech Girls Movement Foundation.
Established in 2013, Tech Girls provides girls aged seven to 17 with STEM skills, mentoring and positive role modelling, and empowers them to consider the opportunities afforded by studying and working in ICT.
Hands-on help at a critical stage
Between 2019 and 2021, several colleagues and I spent time mentoring year five and six students across several Sydney schools, working with them to identify problems in their local community and helping them develop apps to address them.
The girls' enthusiasm was contagious, and their absence of pre-conceived ideas and biases extraordinary. At 10 and 11 years old, they had no thought that some jobs might be 'boy jobs' and others 'girl jobs' – a far cry from my own primary school days back in the noughties, when firefighting and trades, for example, were viewed as exclusively male occupations.
Capture girls' interest and attention at this impressionable age with engaging, relatable programs like those offered by Tech Girls, and there's a better chance of retaining it as they move into the high school years and start choosing the subjects that will largely determine their career options.
Creating positive change for all girls
Unfortunately, programs such as the one I was involved in require considerable resources to organise and run. They're not universally available, but if we're serious about embracing equity in the ICT sphere, then they should be.
Because it's hard for girls to be what they can't see, awaken them to the possibilities. Give them the opportunity to participate and realise their potential, and I believe we'll see a bigger pipeline of young women saying 'yes' to working in this most dynamic of industries several years hence.
As we celebrate International Women's Day, that's the future women like myself, who are already doing so, should be committing to creating for Australia's next generation of girls.