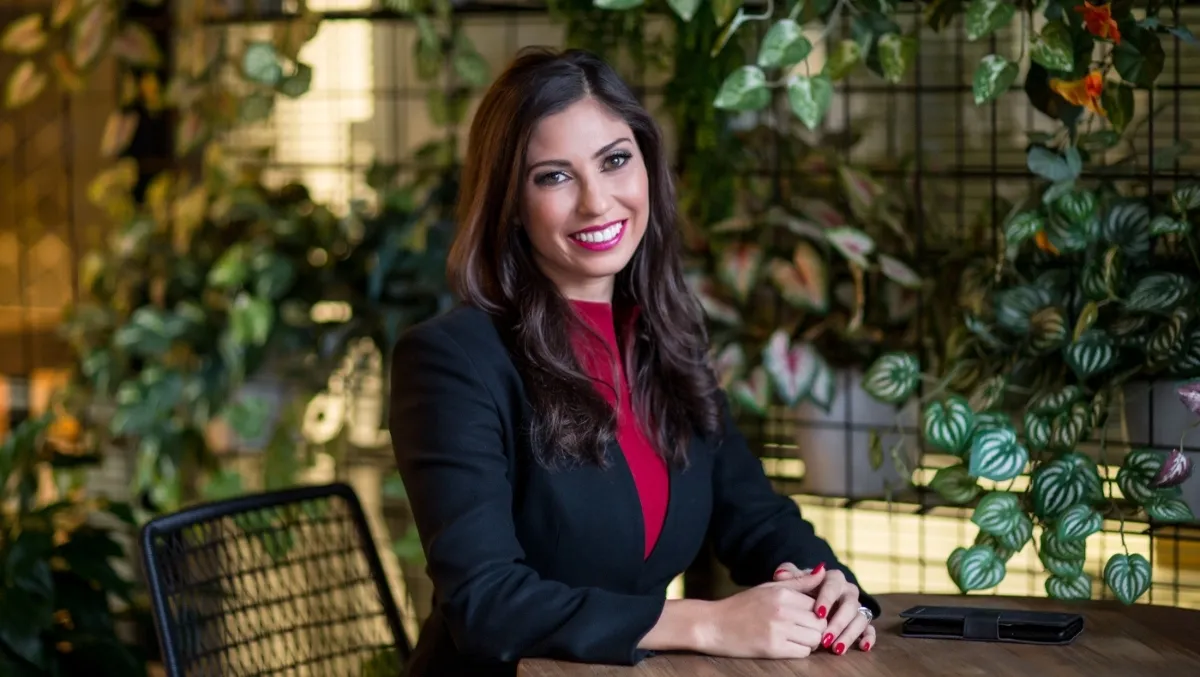 IWD 2023: Why women aren't putting their hands up for boards positions
Wed, 8th Mar 2023
In 2023, we still have less than 35% of women on boards in Australia. It seems that glass ceilings still exist, even on boards. Why are we still so far behind when it comes to securing the top position, and what can we do about it?
While the representation of women on corporate boards continues to increase, the number of women leading boards still remains low globally. According to the Australian Institute of Company Directors, women only make up only 34.2% of boards nationally, even though we make up 50.2% of the population. As a progressive country, it's not all bad - women comprise 41.8% of all new board appointments in Australia as of November 2021 - but it's clear we still have a long way to go.
What are we doing about it and why does it matter?
In my experience, it all comes down to diversity. It's the buzzword of the moment, but what does it actually mean for businesses? A lack of diversity across a workplace, and specifically on boards, leads to a lack of diverse perspectives and experiences, resulting in narrow views of business issues and limited problem-solving capabilities. The result? An impacted understanding and representation of the needs and experiences of female customers, as well as other minorities. But it doesn't end there. It also has a significant impact on both employee and stakeholder management, and, perhaps most importantly, it can result in poor financial performance.
Benefits of women on boards
On the other hand, research shows that companies with more gender-diverse boards tend to have better financial outcomes and, beyond that, are capable of more informed decision-making, better problem-solving abilities, higher levels of creativity and increased risk-taking.
While appointing a board made up of people from similar backgrounds can make for a much more harmonious existence, it is far easier to reach a consensus if everyone is starting from the same place. But where's the fun in that? A boardroom is not the place for one-size-fits-all decision-making. Strategies and directions should be decided upon only after rigorous debate and the considered input of a range of people with different views and ideas. It is only then that a board can ensure that it has arrived at the best possible decision.
With all of this in mind, surely businesses around the world will want to make some changes to their boards. So then, why are women still behind?
Why women are getting in their own way
My theory, based on anecdotal evidence from countless conversations with female leaders, suggests that numbers are low because women are getting in their own way. It seems most women aren't putting their hands up for board positions, but why would this be? The common theme seems to be representation. Because women don't see themselves represented at board level, they are constantly questioning their ability to aspire to such positions. Without women having the confidence to chase a board position due to a lack of role models, we are falling behind in a big way.
Not only are women lacking confidence, but often they also don't even realise that they're qualified enough. Research suggests that women only apply for roles when they feel they are 100% qualified for the position, while men are happy to apply if they meet 60% of the criteria. When it comes to board positions, it seems the rule still applies. Many women will find it hard to prove a "track record", which only means that the cycle continues, with inexperience being both the justification for and the result of keeping women off boards. And, of course, there's the age-old adage that points to the continued existence of an old boys' network that prevents women from entering the "inner circle".
Where to next
What can be done about this issue we're facing? Firstly, we need to see businesses actively looking for women when hiring for board positions so that we can start seeing more women in senior roles and encouraging women to apply for board appointments. Organisations should make it clear to the public that having a diverse board is a priority for them. It is up to each individual organisation to ensure that they have a female leadership program in place to nurture and support their top female talent.
Secondly, we need to see more women helping women. Women in current board positions need to take an active role in recruiting more females, showing the way to open doors to encourage more women to apply. This could be as simple as assisting women to write their Board CVs or spreading the word about positions in the market, or could involve more considered mentorship efforts or sponsorship roles.
Finally, we need to make training opportunities accessible to women. The Australian Institute of Company Directors has taken a step in the right direction by making its courses more accessible. Where previously it was run as a full-day course over five days, which made it difficult for many women to attend due to domestic responsibilities, they are now offering the course through self-paced options. This opens the door for more people to take the course, especially those from minority groups.
Conclusion
While there is no specific number of women that need to be present on a board to make a difference to corporate culture, it's clear that an improvement must be made. Each company is unique, and the impact of gender diversity on corporate culture can vary depending on various factors, such as the size of the board, the existing corporate culture, and the level of engagement of the board members. However, research has shown that even having a small number of women on a board can have a positive impact on the culture of a company and, as the number of women on a board increases, so does the positive impact on corporate culture.