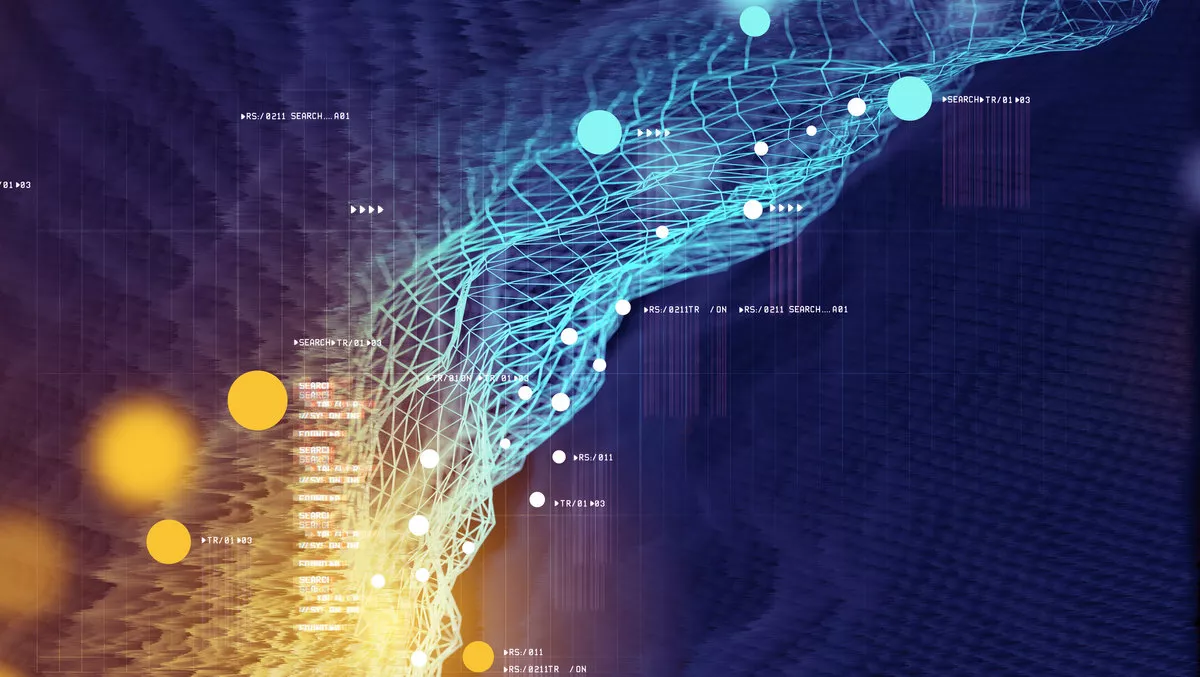 IXUP embeds Five Safes framework in platform
Thu, 19th Sep 2019
FYI, this story is more than a year old
IXUP, a leading Australian technology company that secures data analytics via advanced encryption, has announced that it has incorporated the global Five Safes framework to its platform and added a number of product enhancements that strengthen project governance and expand functionality in advance of the Government legislation to ensure the secure use of data.
The new legislative framework being examined by The Office of the National Data Commissioner (ONDC), partly inspired by the UK Five Safes Framework, will enable greater public and private sector data sharing while ensuring greater citizen and consumer protections.
The Five Safes framework provides five key data sharing principles across projects, people, setting, data and output.
Responding to the emerging demand from the Australian Government for new data governance frameworks that ensure greater citizen privacy and data protection, IXUP has introduced the Five Safes framework as a core function within its platform to provide users with an intuitive data management platform for analysing, controlling or sharing data.

The product enhancements include contractual specification and digital signature features, expanded analytics options, probabilistic range filtering and enhanced client-side processing capability.
Contractual Specification + Digital Signatures
The IXUP platform can now generate a printable PDF document that comprehensively describes the collaboration for review and sign off. This is strengthened by the integration of DocuSign electronic signature management, also enabling support for Two-Person Integrity (TPI) approvals for particularly sensitive collaborations.
Expanded Analytics Options – Protected Compute
For users that want to perform unencrypted machine learning on subsets of their data and then repatriate the results back into the encrypted analytics environment, IXUP has introduced "Private Analysis" – an innovative fusion of our tokenisation and encrypted private set intersection (PSI) capability. This allows users to train machine learning models and leverage other off-platform analytics without compromising PII data.
Probabilistic Range Filtering
IXUP has also introduced the ability to perform matches on specific ranges of data such as a set of transactions that occurred over a given time period. This feature allows for IXUP's probabilistic approach to matching where users set the confidence level they can accept to maximise the number of resultant matches.
Enhanced Client-Side Processing Capability
A web-based encryption process has also been added to the existing desktop encryption engine to better serve SaaS users not wanting to download software for client-side encryption. The IXUP Encryption Gateway offers web-based ingestion and output, which provides a more integrated user experience with uncompromised security.
IXUP CEO Peter Leihn says, "IXUP continues to evolve our platform in response to market feedback.
"By embedding the Five Safes framework into the platform and adding the new functionality, IXUP continues its dual focus of strengthened data governance practices with world leading encryption for data analytics to mitigate digital threats.
"We strongly support ONDC's objectives of greater security and control in data sharing and believe that the disruptive capabilities inherent in homomorphic encryption technology solutions like those of the IXUP platform will play an integral and transformative role in reimagining how both government and industry maximise their capability in a data-driven economy.