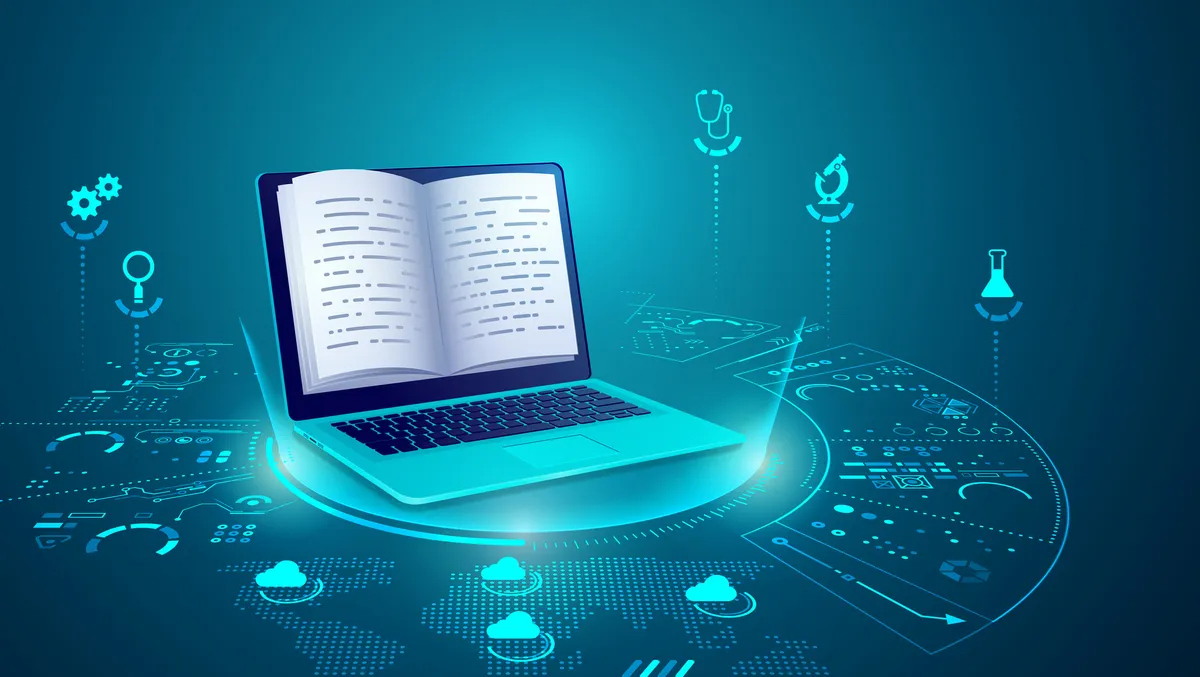 Jamf empowers more than 42 million students globally
Schools are leveraging Jamf's technology to unlock the full potential of Apple devices in education to empower student success.
Jamf, a service in managing and securing Apple at work, now empowers more than 42 million students globally, serving eight of the top 10 largest school districts in the United States (according to March 2023 data from Niche) and all of the top 10 best global universities (as ranked by US News and World Report in March 2023).
Jamf enables seamless device management, security, and classroom workflow solutions for schools worldwide for Mac, iPad, and Apple TV.
Dean Hager, CEO of Jamf, says: "Education is at the heart of Jamf's mission, and we are committed to helping schools transform their learning environments with purpose-driven technology to improve classroom workflows."
"By empowering educators and students with a seamless device management and security platform which delivers a safe online experience, Jamf enables personalised, engaging and secure learning experiences that prepare students for success in the digital age."
Through its platform and services, Jamf ensures that schools can optimise the potential of Apple devices, making technology an integral part of education.
Jamf's education-focused technology solutions cater to students, teachers, and parents' unique needs, facilitating seamless device deployment, management, security, and classroom workflow solutions.
Jamf School is designed to help schools and institutions worldwide enhance their unique digital learning environments. Furthermore, Jamf Connect ensures that students and teachers have the power to leverage a single cloud-based identity to gain immediate and secure access to the resources and apps they need for the classroom.
Jamf Safe Internet safeguards students from harmful content to help students explore and learn fearlessly while maintaining a safe environment.
As of June 29, 2023, 28,000 education customers across K-12 schools to higher education institutions are leveraging Jamf's technology.
Specifically, one of the biggest education deployments of Jamf is in Europe, Bremen, Germany. Bremen started with over 1,000 Jamf School licenses and expanded during the Covid-19 pandemic to provide iPads for students and teachers.
This has brought them to the first large 1:1 deployment in the country. Bremen currently has approximately 90,000 iPads deployed, all using Jamf School, complemented by the Jamf Teacher app for effective iPad use in the classroom.
Texas A&M University also empowers multiple departments with Apple devices powered by Jamf. With over 5,000 Macs, 2,000 iPads, and 150 Apple TVs at the end of 2022, the University has committed the next five years to work with Jamf and continue growing the use of Apple devices across all departments at the University.
Additionally, Scottish Borders Council launched the Inspire Learning Project in 2019. It deployed over 16,000 iPads to its students to help develop digital skills and take a new approach to inspire learning in the classroom. They chose Apple powered by Jamf because it brought together four key pillars - mobility, personalisation, collaboration, and excellence.
Paul Graham, Inspire Development Officer at Scottish Borders Council, says: "Jamf made our vision of unique and personalised deployment for our students possible. Day to day, Jamf removes technical barriers for our teachers and supports the Inspire Learning Project in scaling our 16,000 devices."