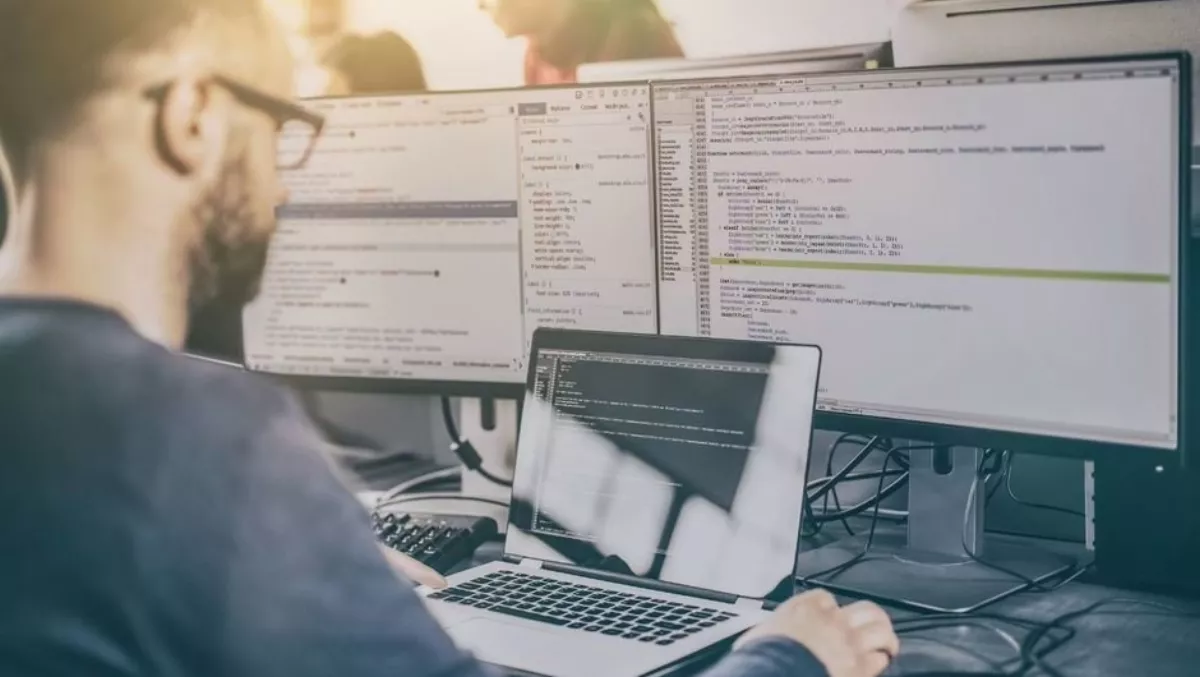 JASK prepares for global rollout of their AI-powered ASOC platform
FYI, this story is more than a year old
Exclusive Group, the global value-added services and technologies (VAST) group, has been appointed by JASK to accelerate the market penetration of its disruptive and innovative technologies around the world.
Global cybersecurity and cloud transformation specialist Exclusive Group will manage the distribution of JASK's ASOC Platform as part of a worldwide agreement, with the first wave of territories onboarding in Benelux, the Nordics and the USA, with more countries expected to be rolled out in the near future.
The distribution agreement with Exclusive Group comes on the heels of the appointment of Jessica Couto as Vice President of Worldwide Channel to broaden and deepen partner commitment.
The JASK ASOC platform is an artificial intelligence (AI) and machine learning-based next-generation Security Information Event Management (SIEM) for security personnel.
The platform automates the collection, normalisation, correlation and analysis of alerts, helping security operations centre (SOC) analysts focus on the highest-priority threats through JASK Insights, to streamline investigations and deliver faster, real-time response.
The platform is cloud-based, open and extensible, enabling customers to build on their current investments.
JASK VP of Worldwide Channel Jessica Couto sats, "JASK enables SOC analysts everywhere to maximise their efficiency by focusing on distilled data insights – with immediate and highly valuable context.
"We are committed to working with Exclusive Group for rapid expansion of our next generation SOC technology via their strong channel network to enterprises across the globe.
Exclusive Group SVP Andy Travers says, "The use of artificial intelligence for the automation of data in the SOC is offering much-needed relief to overwhelmed SOC analysts, and is helping organisations respond more rapidly to threats.
"The JASK platform is bringing exciting new capabilities to our portfolio, and opening up new incremental revenue opportunities for our partners.
The JASK ASOC platform automates alert investigations, supposedly freeing the SOC analyst to do what machines can't.
Security operations are designed around yesterday's technology, not those responsible for protecting organisations from threats.
As a result, analysts spend about 80% of their time managing, on average, 1,700 alerts a day.
Through technology consolidation, enhanced AI and Machine learning, JASK is supposedly removing technology limitations, freeing analysts to threat hunt with enhanced visibility and the confidence to focus on the highest-priority alerts.
Backed by Kleiner Perkins, Battery Ventures, Dell Technology Ventures, Draper Nexus, NightDragon Security, TenEleven, and Vertical Venture Partners, JASK aims to modernise SOC operations for companies across the financial services, telecommunications, healthcare, and government industries.