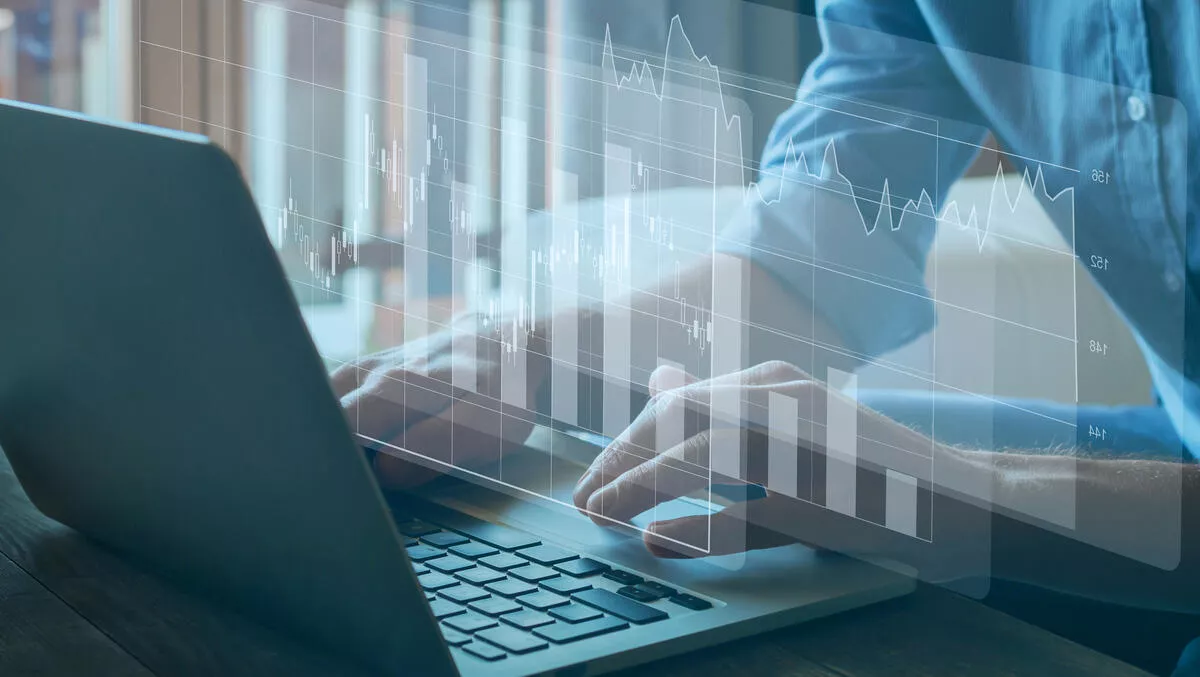 Jumio partners with National Crime Check
FYI, this story is more than a year old
Identity verification solution provider Jumio has announced its new partnership with National Crime Check (NCC), an Australian Criminal Intelligence Commission (ACIC) accredited agency which carries out police checks and employment screenings.
NCC was formerly a customer of Jumio — now, with a new business partnership forged between the two, NCC has expanded its offerings, including real-time identity checks with access to the Australian Government's Document Verification Service (DVS) within the InstaID system.
With this capability, businesses can shorten their customer onboarding time from hours to a few minutes and save up to 40% of the verification cost.
Jumio's Identity Verification solution uses AI, machine learning and biometric technology to automate verification processes, helping IT teams better detect fraud and improve conversion rates.
Jumio's solution also leverages certified liveness detection to detect when photos, videos, or even realistic 3D masks are used instead of actual selfies to create online accounts.
"The challenge of today's organisations is to create a seamless identity verification process while reducing transaction friction and deterring fraud," says Jumio chief revenue officer Dean Hickman-Smith.
"We are extremely proud of the work we've done with National Crime Check and look forward to taking our partnership to the next level as NCC scales its InstaID system to accelerate user onboarding while simultaneously reducing online fraud.
Jumio's solutions have been used in various settings across different countries. In the Philippines, it's used by multiple banks to reduce onboarding times. It's also used in the healthcare sector, where it assists in verifying ages and identities of online patients — helping to prevent insurance fraud claims.
Closer to home, companies in a variety of different sectors are leveraging identity verification to heighten security, without compromising on convenience. For instance, WeWork relies on Jumio's technology to establish trust among all members — by verifying everyone that is coming and going, as well as those who are accessing the shared resources and systems across the company's global facilities.
"The partnership between InstaID and Jumio is really exciting for us," says InstaID general manager Martin Lazarevic.
"The solution allows organisations to verify the identity of individuals in real-time with a high level of assurance.
It combines the power of Jumio's leading OCR, biometric facial recognition and liveness detection technology with biographic verification via the Australian Federal Government Document Verification Service (DVS) to give you confidence in who you are dealing with.