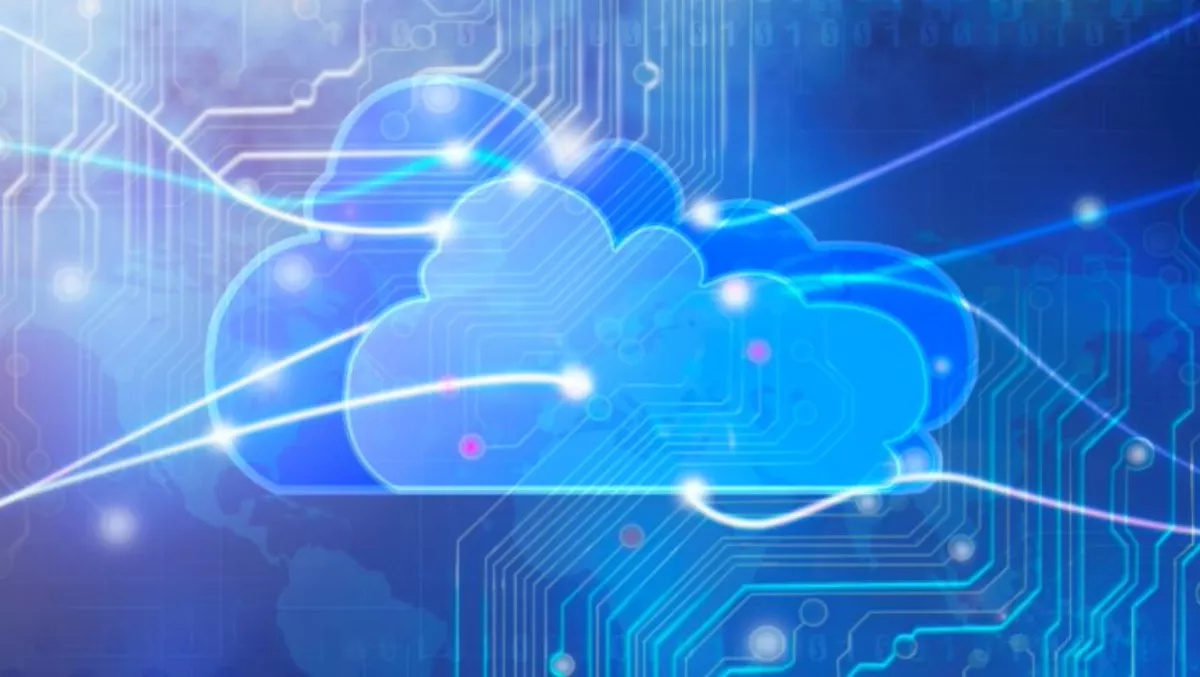 Juniper Networks' new portfolio aims to make enterprises multicloud-ready
FYI, this story is more than a year old
Juniper Networks, an industry specialist in automated, scalable and secure networks, introduced an expanded portfolio of offerings that will bring businesses closer to a secure and automated multicloud environment.
Adding to its portfolio of data center, campus, branch and cloud networking solutions, Juniper Networks is providing the infrastructure solutions organisations need to become multicloud-ready.
Companies are moving more workloads from on-premises to the cloud to keep up with the need for agility and more flexibility.
A recent study conducted by PwC and commissioned by Juniper Networks found that a majority of enterprise workloads currently on-premises are expected to migrate to the public cloud in the next one to three years.
As a result, enterprises will need to adopt even greater multicloud strategies as workloads become more distributed across IT environments.
Juniper Networks CTO Bikash Koley says, "The promise of multicloud is to deliver an infrastructure that is secure, ubiquitous, reliable and fungible and where the migration of workloads will be a simple and intuitive process.
"For IT to be successful in becoming multicloud-ready, it is critical organisations consider not only the data center and public cloud but also the on-ramps of their campus and branch networks."
"Otherwise, enterprises will face fractured security and operations as network boundaries prevent seamless, end-to-end visibility and control."
To eliminate roadblocks that could prevent enterprises from realising the multicloud promise, end-to-end security and automation must be integrated throughout all places in the network.
Enterprises are currently at different stages in their path toward a secure and automated multicloud architecture.
Juniper's extended offerings across its data center, campus, branch and cloud portfolio are designed to enable enterprises to migrate to a multicloud architecture on their terms, using natural refresh and expansion activities to meet today's needs, while also ensuring they are multicloud-ready.
Juniper Networks enterprise and cloud VP Michael Bushong says, "For multicloud to yield meaningful improvements in enterprise IT, the boundaries that have historically existed between the various places in the network have to come crumbling down.
"That requires end-to-end security and automated operations across the data center, campus, branch and public cloud."
"We are bringing the full force of our engineering teams in a bid to simplify networking so that enterprises can migrate from legacy to multicloud-ready and eventually to full multicloud architectures."
Related stories
Top stories