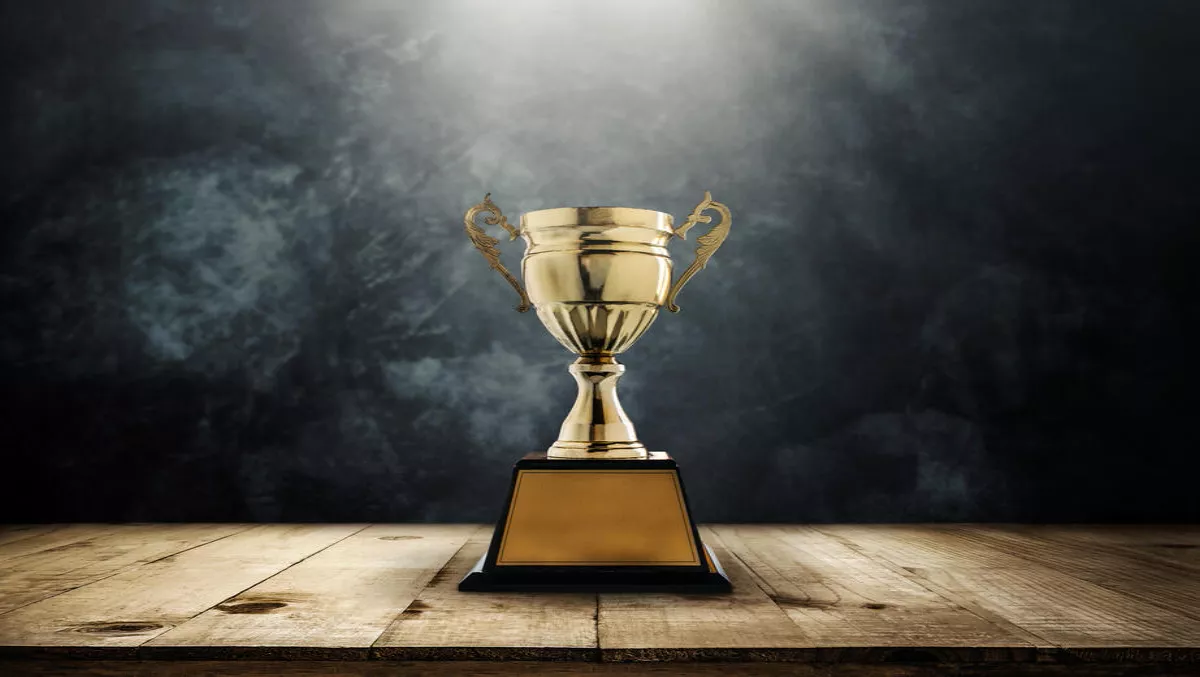 Juniper Networks takes home 'Supplier of the Year' at 2016 Vodafone Supplier Awards
By Sam Worthington,
Mon 13 Mar 2017
FYI, this story is more than a year old
Juniper Networks recently received the award for 'Supplier of the Year 2016' from Vodafone Group.
The annual event awards companies that have performed outstandingly in supporting Vodafone Group's continuous drive for operating efficiency and delivery of greater benefits to its customers.
Juniper Networks was acknowledged for its outstanding performance in supporting Vodafone's delivery of excellent customer experience.
The company also received the 'Outstanding Delivery & Quality Performance' award at the 2015 Vodafone Supplier Awards.
Ninian Wilson, group supply chain director & CEO, Vodafone Procurement Co, says they were glad to give the award to Juniper Networks.
"They delivered a consistently outstanding performance to the Vodafone Group throughout the year 2016. Juniper Networks is a highly-trusted partner who helps us to deliver great customer experience."
Rami Rahim, chief executive officer, Juniper Networks, says that the company was honoured to receive such a prestigious award.
"Being recognised as the supplier of the year reinforces our team's commitment to supporting Vodafone's strategic projects and investments in network innovation," eplains Rahim.
"Juniper is dedicated to continue delivering innovative solutions that enable Vodafone to succeed in their market."
According to Luca Claretti, global client director, Juniper Networks, the award speaks to Juniper's ability to consistently understand Vodafone's needs and deliver on its solutions.
"Juniper is committed to supporting Vodafone Group as the company executes its Ocean Transformation program, so they can provide their users with continuous up-time, maximum performance and comprehensive threat protection."