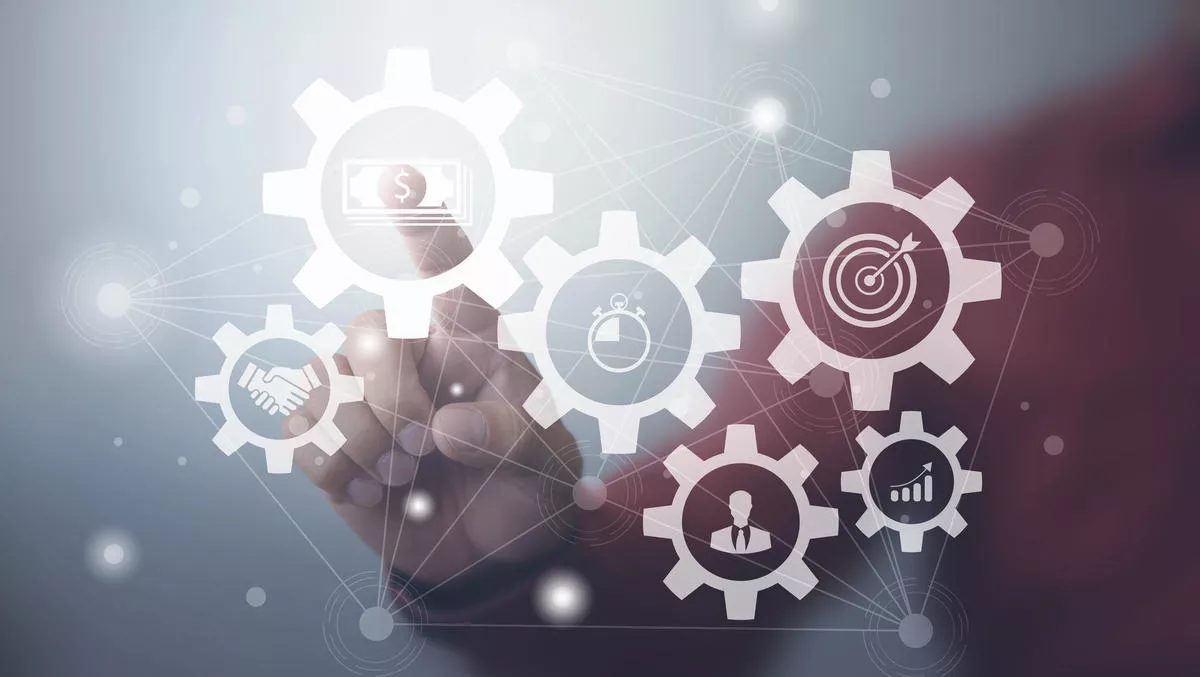 K2 automation solution streamlined client-onboarding for law firm
FYI, this story is more than a year old
K2 has today announced that prominent Australian law firm Shine Lawyers has implemented its intelligent process automation platform, along with UiPath's robotic process automation.
The law firm aims to utilise the solution to drive operational efficiencies and reduce cost, while also reducing legal complexity and simplifying its client on-boarding process.
This will replace the tedious previous system, in which potential new clients needed to complete a manual Q-A process via a call centre in order for the firm to discern whether the client had a viable lawsuit.
These were a drain on time and resources, which the firm could not bill for. They were also woefully inefficient – only a portion led to viable cases, and the firm offers all services on a no-win, no-fee basis, which means the more time they spent vetting leads, the more it cost the firm.
"We are in an industry that is very traditional in its approach to day-to-day work," says Shine Lawyers chief information officer Luiz de Almeida.
"There is a significant time burden driven by all of the paper-based processes. We dared to be different and swept the globe looking for partners who could help us disrupt the legal industry.
"We knew we had something when we discovered the true power of intelligent process automation and the impact it can have on delivering powerful client experiences.
Shine is now able to utilise K2 and UiPath's solutions to automate this initial customer experience and drastically reduce manual work involved in new client inquiry and onboarding processes.
The process no longer requires any legal professionals to become involved in the initial process, as was the case before – now, they are only brought into the picture once the appointment is booked with a client bringing a viable case, at which point the lawyer receives comprehensive information gleaned from the process about the client and the suit.
Shine Lawyers reported a huge AU$290,000 within the first eight weeks through just the new online client inquiry and onboarding process – indicating the solution not only brings benefits to a business's efficiency but also to its finances.
"The digital disruption that is happening in the Legal industry is well underway and we are seeing firms like Shine Lawyers increasingly look for ways to better achieve their business outcomes through digital innovation," says K2 chief product officer Burley Kawasaki.
"We are excited to help Shine effectively transform and automate their business processes to deliver a more customer-centric approach, which has helped them grow their new business and streamlined its new client onboarding process.