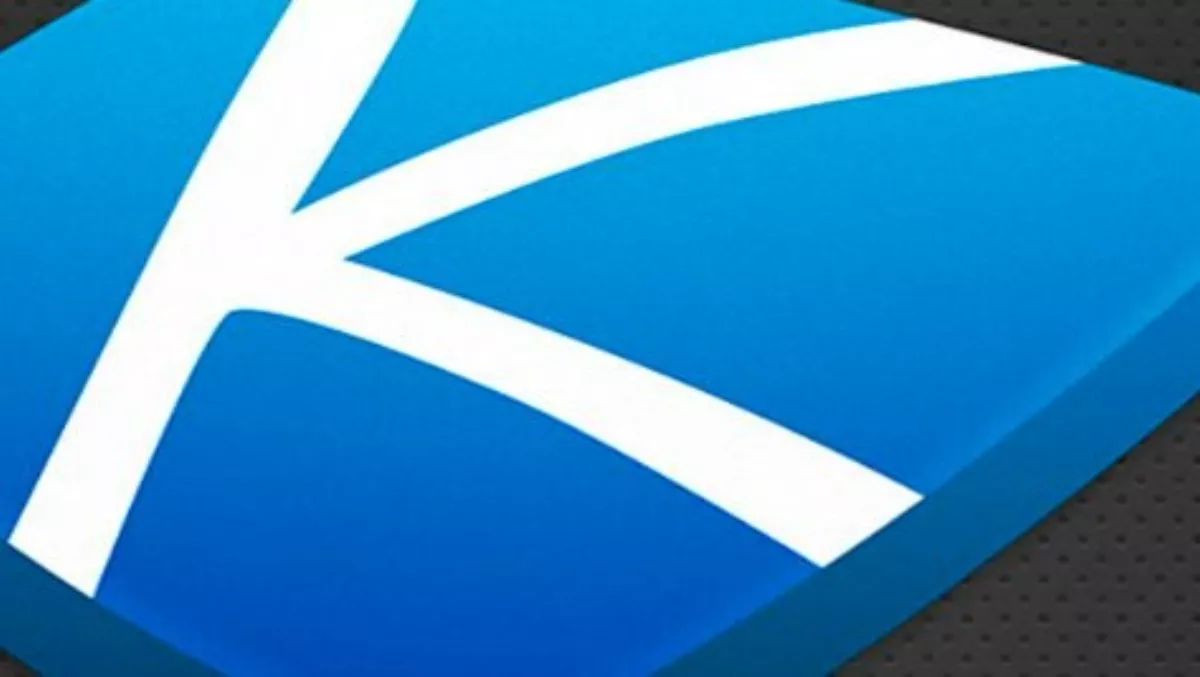 Kaseya invests in customer success programme, hires new CCO
FYI, this story is more than a year old
Kaseya is updating its customer success programme, which is designed to enable customers to get maximum value from Kaseya, and announced Alex Cuevas will lead the initiative as chief customer officer (CCO).
According to Kaseya, the programme will include an advanced onboarding process, customer training and education programmes, relationship support, professional services, and other enablement tools and services designed to meet the needs of each customer.
"As an organisation, we have just made a new massive investment in our customers and will continue this level of investment into perpetuity," says Fred Voccola, Kaseya CEO.
"Kaseya's enhanced customer success initiative will enable our customers and our community to reach new heights with Kaseya.
"Alex's proven track record of driving powerful customer success initiatives that change the game for customers make him the perfect person to lead this charge," says Voccola.
Over the course of the next 90 days, Kaseya will announce specific plans including:
An enhanced customer success team made up of customer advocates, using resources from across the organisation to deliver on customer needs
A streamlined onboarding process including cross functional tools and resources, delivered by specialists with personalised attention to ensure time-to-value for every customer
Major investments in bi-directional customer communication channels to facilitate new levels of feedback and ongoing interactions with the product, services, and relationship teams
Significant new investment in the Kaseya Community as a forum for interaction among Kaseya users and with the Kaseya team
New training, education and services offerings focused on ensuring that customers can leverage all the Kaseya resources necessary to meet their goals
"Our goal is to establish a customer-focused function at Kaseya that drives the best possible experience for Kaseya customers, and ensures our customers derive maximum value from our products," says Alex Cuevas, Kaseya CCO.
"With the investments we are making, we plan to take Kaseya far beyond the industry standard from a customer success perspective, taking the company and its customers to new heights," he says.
Cuevas comes to Kaseya from Yodle, where he served as VP of customer success. There, he retooled the client services organisation.
Prior to Yodle, Cuevas served in a variety of client services and sales management roles at BMC, Trellia, Nolio, CA Technologies and Identify Software. He has a computer science degree from Yale.
Related stories
Top stories