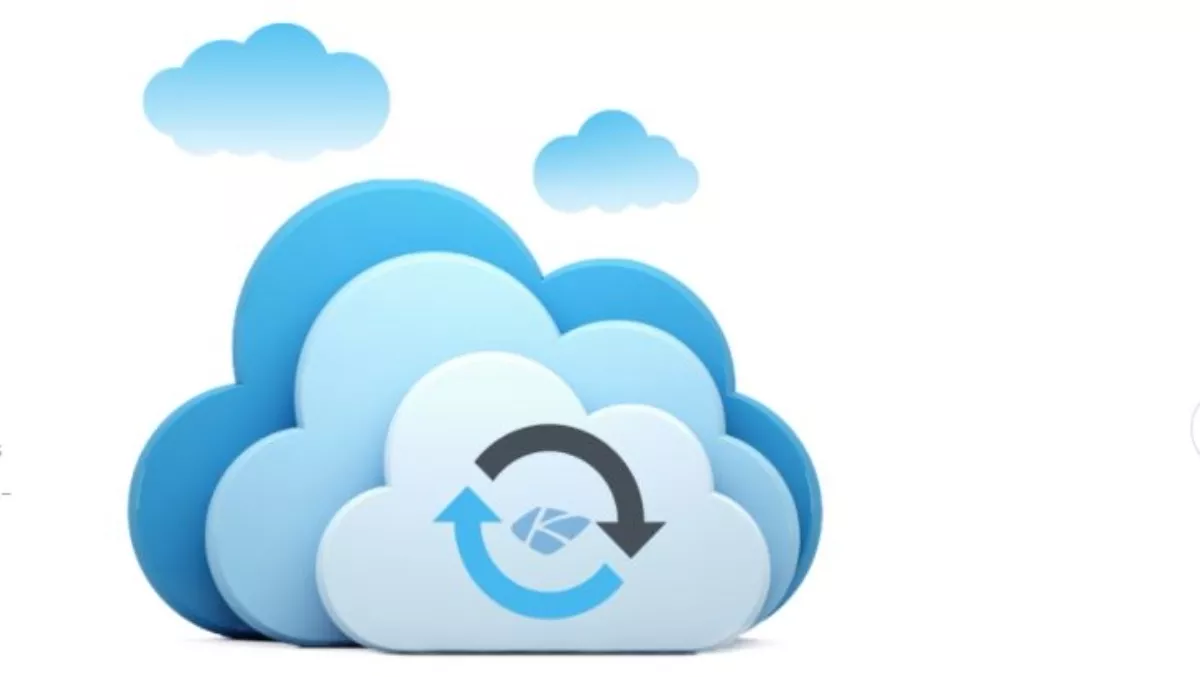 Kaseya launches remote monitoring and management solution
FYI, this story is more than a year old
Kaseya announced the general availability of VSA 9.5, the second-generation remote monitoring and management (RMM) solution.
Driven by key product advancements focused on security, deeper integrations, cloud storage and enhanced management capabilities, VSA continues to deliver the industry's most reliable, scalable and flexible systems management architecture on the market.
Guided by customer feedback with an emphasis on quality innovation, the latest release of VSA includes features focused on an improved, consolidated, more capable user experience in the areas most important to Kaseya customers.
The solution enhancements strengthen Kaseya's IT Complete suite, the industry's first and only unified growth platform designed specifically for MSPs.
Kaseya chief product officer Mike Puglia says, "In addition to keeping a pulse on evolving industry needs, we pride ourselves on listening closely to customer feedback to help guide the direction of Kaseya's products.
"Our worldwide users are experts in knowing the types of product features and updates that will improve service delivery to their end users."
"Our customers want an RMM solution that they trust to evolve with them to improve their overall IT experience and help them grow their businesses."
New features and functionality in VSA 9.5 include:
Support for native Microsoft PowerShell in Live Connect enables technicians to solve problems faster with zero end-user interruption through VSA's unique remote PowerShell scripting capabilities.
Enhanced file management that enables technicians to remotely upload or download multiple files and whole directories from a single interface reducing the time and number of disparate tools technicians need to solve issues.
Automated ticket de-duplication intelligently links disparate events to the root problem so technicians have a comprehensive, aggregated view of a single issue.
KCB integration with Kaseya Policy Management identifies all devices on your network, fingerprints the type of machine, and then automatically applies backup policies for the entire machine or applications on the system.
Less manual intensive backup maintenance means MSPs can grow quickly as technicians are empowered to be more efficient and productive.
Drew Kew, Kaseya product manager says, "At ABC Financial, the foundation of our success is predicated on an RMM solution that performs at the highest levels.
"We set the bar high with the technology we use, and Kaseya consistently meets and exceeds our IT and technology needs."
"Next-generation technology is important to use to demonstrate to our clients that we embrace leading technologies."
Related stories
Top stories