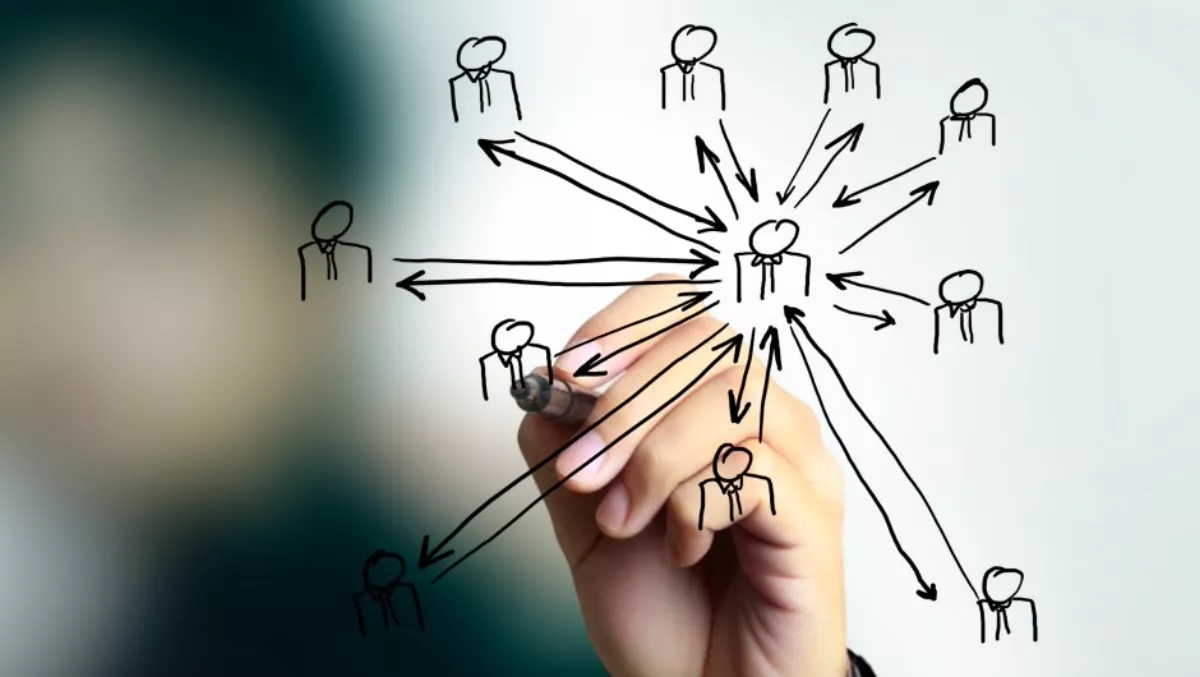 Kaseya's Automation Exchange creates a new marketplace for automation
FYI, this story is more than a year old
Kaseya's IT management solutions for MSPs and SMBs are powering ten million endpoints worldwide across sectors as broad as technology, finance, government and healthcare.
Kaseya's recent launch of Automation Exchange two months ago, the company's new tool that will provide a community-sourced online open market for automation tools, might just hail a new era of vendor sharing and community marketplaces.
MSPs and SMBs will be able to harness the software's automation power from more than 700 contributors, meaning it's easier for users to rate scripts, contact developers and provide feedback, put together wishlists.
Most of the listings are offered for free, but developers have the choice of freely sharing or monetise their products in the flexible marketplace, which promotes interoperability instead of traditional vendor lock-in.
Frank Tisellano, Kaseya's senior director of product marketing talks to Techday about how MSPs can benefit from the new technology.
"Every MSP needs to understand and react to today's changing market environment. The combination of competition, downward pricing pressure, pervasiveness of cloud computing services and applications, and broader, more complex customer demands are squeezing operating margins and reducing the overall profitability of the business," he says.
With this kind of ruthless market behaviour, MSPs need to go with the changes and look for new growth areas, Tisellano explains.
Online marketplace communities are one of the ways in which organisations can keep up with change. Kaseya's Automation exchange can help facilitate just that.
Tisellano says that Kaseya's success is intrinsically tied to customer success, so Automation Exchange offers a vendor-neutral platform that can help customers tackle the ever-changing MSP market.
"Automation Exchange further supports our open strategy by providing a platform where users can create and share content for the mutual benefit of the community to grow and accelerate their businesses," he says.
"Today, automation is essential to success at scale. If you don't automate your business, it's increasingly difficult to survive," he continues.
The question is: how do SMBs and MSPs start automating? Tisellano says that Automation Exchange can help companies benefit from collective knowledge and leverage automation capabilities so that companies can better focus their time on customer service and growth. More mature MSPs can use it to solve future problems.
Tisellano believes that monetising automation has been received well by businesses and MSPs.
"There's great value to be had in automating, and as such there is opportunity to capitalise on internal investments already being made to create automation capabilities. For buyers, the nominal upfront cost is greatly outweighed by the long term time and cost savings new efficiencies will provide. For the seller, it's a great way to see a return on their internal investments," he says.
Contributors are flocking to the platform based on its central repository setup and its function as a collaboration space.
"Our community thrives on collaboration and innovation, which is a significant reason why our customers choose to contribute. Users can review content, where their feedback can then be used to improve future versions, and also request code or scripts they want to see developed by Kaseya or the community," he says.
As for the company's plans in the ANZ region, expect to see continued expansion of its customer and partner network. The company will be heading on a three-city roadshow with Webroot and APC by Schneider Electric, and will also be holding a Customer Success Council meeting in Sydney in December.
Related stories
Top stories