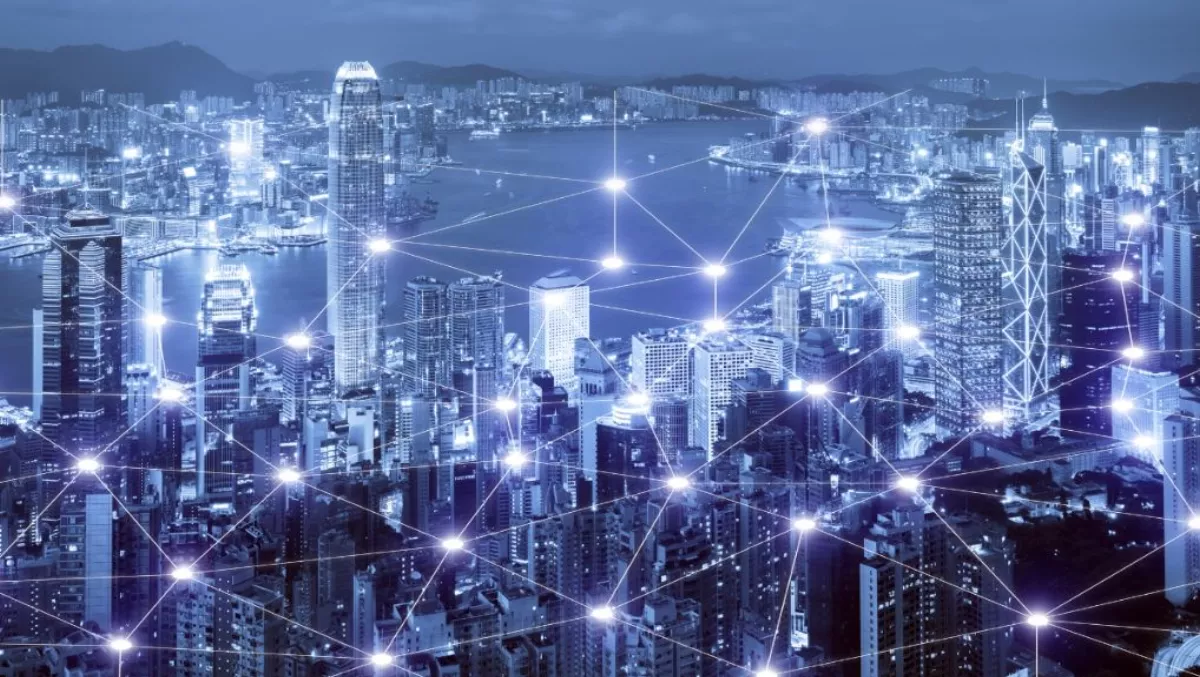 KDDI and Hitachi to collaborate on global IoT business
FYI, this story is more than a year old
Going forward, through a range of collaborative efforts in diverse areas of industry, KDDI and Hitachi aim to contribute to the clients' new value creation and business transformation.
In recent years, advances in IoT technology, which connects just about anything to the Internet, has made it possible to gather and analyze a vast array of richly varied data from products, facilities and equipment.
This, in turn, makes it possible to develop new services and transform business models, which has accelerated the efforts of all companies to create new value.
KDDI is promoting an IoT Worldwide Architecture that will provide services ranging from IoT connectivity to data analysis, enabling worldwide connectivity that links vehicles, industrial machinery and a range of other "things" despite country-by-country differences in telecommunication connectivity standards.
Furthermore, to build the Global Communication Platform, which is the core of this Architecture, KDDI has employed Hitachi's technology for an important element that enables centralised IoT connection management across the telecommunication carriers plugged into that Platform from each country.
In May 2016, Hitachi began offering Lumada, an IoT platform created through a blending of Hitachi's accumulated operational technology in the manufacturing industry, along with IT expertise which includes AI, Big Data analysis and other state-of-the-art digital technologies.
Lumada is characterised by an open and adaptable architecture, which simplifies linking with a wide range of other platforms and applications in various industries.
Up to now, Hitachi has collaborated with diverse partners in Japan and abroad in a wide variety of fields, ranging from social infrastructure such as electric power grids to transportation, manufacturing and distribution.
Hitachi has already a track record of more than 500 customer cases where mechanical fault forecasting has improved operational efficiency and traffic information has been used to optimise logistics efficiency.
KDDI and Hitachi plan to test out the management applications of this Architecture to create new value from the vast and diverse data gleaned from plants and equipment in a wide range of fields such as construction machinery, manufacturing plants, energy, transportation and other forms of social infrastructures.
This is a part of a broader effort by KDDI to accelerate the promotion of worldwide IoT business deployment.
Related stories
Top stories