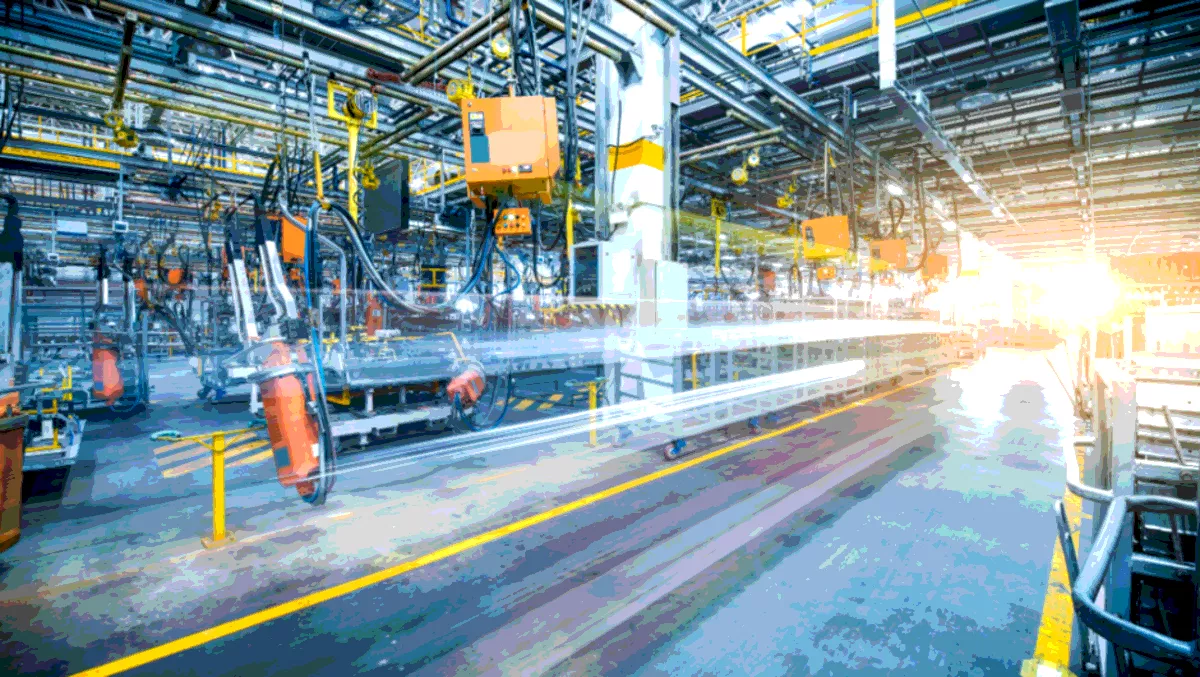 KDDI announces IoT and RPA support services accross APAC
FYI, this story is more than a year old
KDDI has introduced the KDDI GX platform, providing overseas corporate customers with centralised support across a range of solutions including network, security, RPA (robotic process automation), IoT and others.
The KDDI GX Platform will initially be offered across the ASEAN region covered by KDDI Singapore, including Vietnam, Indonesia, Malaysia, Thailand, Philippines, Myanmar, Cambodia, India, and the United Arab Emirates and Australia.
For Japanese firms operating overseas, working in local IT environments is often an essential concern. Issues include relocation and human resource management, outsourcing operations management, minimizing infrastructure cost, and optimizing management, governance, and IT security, while advances in information technology require stable IT personnel in each country to maintain the IT environment.
KDDI is responding to customer concerns by enabling a uniform response to these issues and making the KDDI GX Platform available.
Through the integration of a full range of IT-related issues facing customers with operations overseas, the GX Platform will provide powerful operational support for a spectrum of solutions including IoT and RPA, in addition to establishing the necessary IT environments.
Clients deploying the KDDI GX Platform will be able to concentrate IT-related resources on the expansion of core business operations, as the platform enables services common to each country, while fully outsourcing operations and management. With the GX Platform, staffing can be optimized as well as costs minimized.
KDDI is the second largest telecommunication service provider in Japan, offering both mobile and fixed-line communications.
With its base of over 50 million customers, and through mobile services and shops offering its "au" brand, KDDI is expanding its services into the "Life Design" business, which includes fintech, eCommerce and nationwide electric power utility services.
With a 60-year history, KDDI is supposedly focused on creating smart infrastructure through IoT technologies and open innovation with partners and start-up companies in diverse industries.
Overview:
1. The KDDI GX Platform can be used anywhere an Internet environment is in place.
2. No initial investment required and services can be used for a monthly user fee.
3. Clients can select only the services they need according to their IT environments.
4. Services can be expanded or reduced according to the client IT environment.