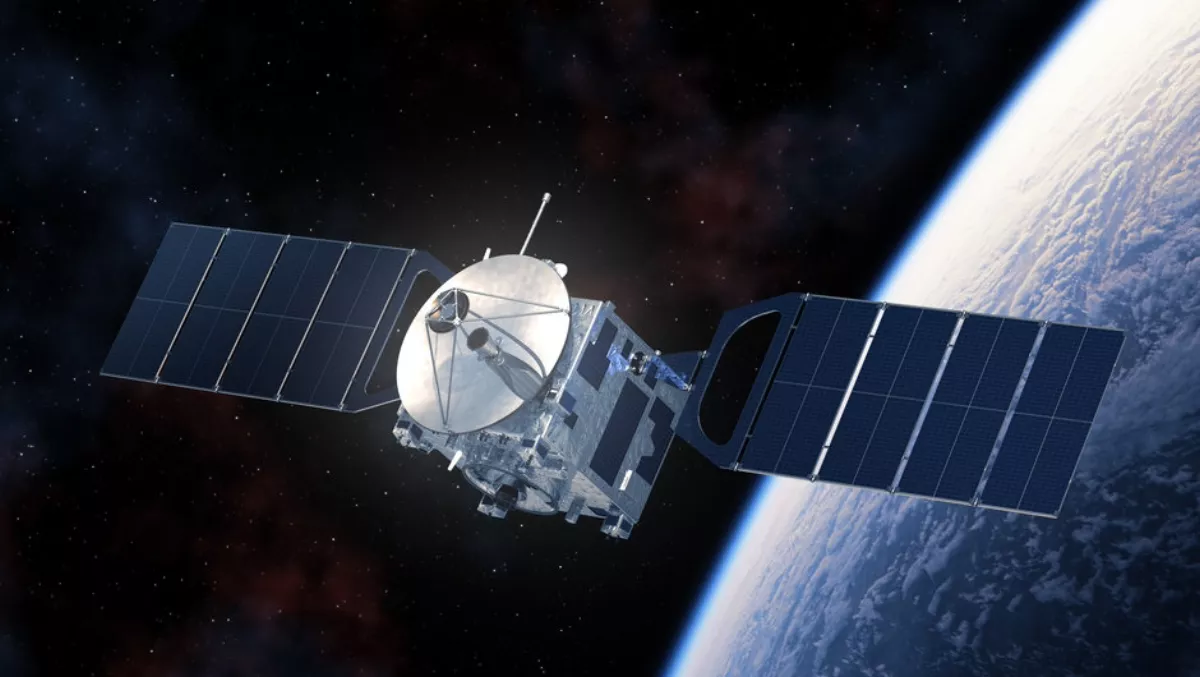 Kennards Hire connect to Fleet's IoT satellite network
Tue, 26th Feb 2019
FYI, this story is more than a year old
Fleet Space Technologies has announced its partnership with Kennards Hire to support the company's digital transformation by instantaneously tracking its equipment connected to Fleet's fully integrated IoT gateway, The Portal.
Kennards Hire will be one of the first customers connected to Fleet's constellation of Centauri nanosatellites launched at the end of 2018. Through the first deployment at its historic, flagship branch in Artarmon, New South Wales, Kennards Hire is on a fast-track to deploy Fleet's innovative IoT solutions to its equipment range across specialist branches and customers sites in Australia and New Zealand. Connected to Fleet's flagship integrated satellite-enabled LoRaWAN solution, The Portal, the telemetry data of Kennards Hire's equipment is beamed into space monitoring the industrial equipment movements anywhere, any time.
By advancing how it operates asset tracking, Kennards Hire can provide new services for customers to work more efficiently, such as real-time reporting of safety and environmental metrics. Kennards Hire has long grappled with the issue of Australia's fragmented connectivity when it comes to tracking its customers in the country's most remote regions.
The location and operational data collected by Fleet now enables Kennards Hire to undertake preventive equipment maintenance reducing the impact of downtime on customer sites across its Australian and New Zealand network, including construction, oil and gas, and mining industries. As nanosatellite and miniaturised rocket technology become affordable at the fraction of the cost of traditional satellite systems, industries across Australia which struggle with connectivity challenges are now ripe for disruption.
Fleet Space Technologies CEO Flavia Tata Nardini says, "Kennards Hire is an iconic Australian business renowned for disrupting the equipment hiring industry, and its digital transformation journey is no exception.
"Kennards Hire is in a unique position to pivot their commercial models and offerings to make life easier for their customers." "At Fleet, our mission is to unleash the endless possibilities of industrial IoT for businesses across the world, from space. Our partnership with Kennards Hire is an enormous leap forward to demonstrate the tangible business outcomes our technology is providing for industries on the cusp of disruption from equipment hiring, transport and logistics, agriculture and beyond.