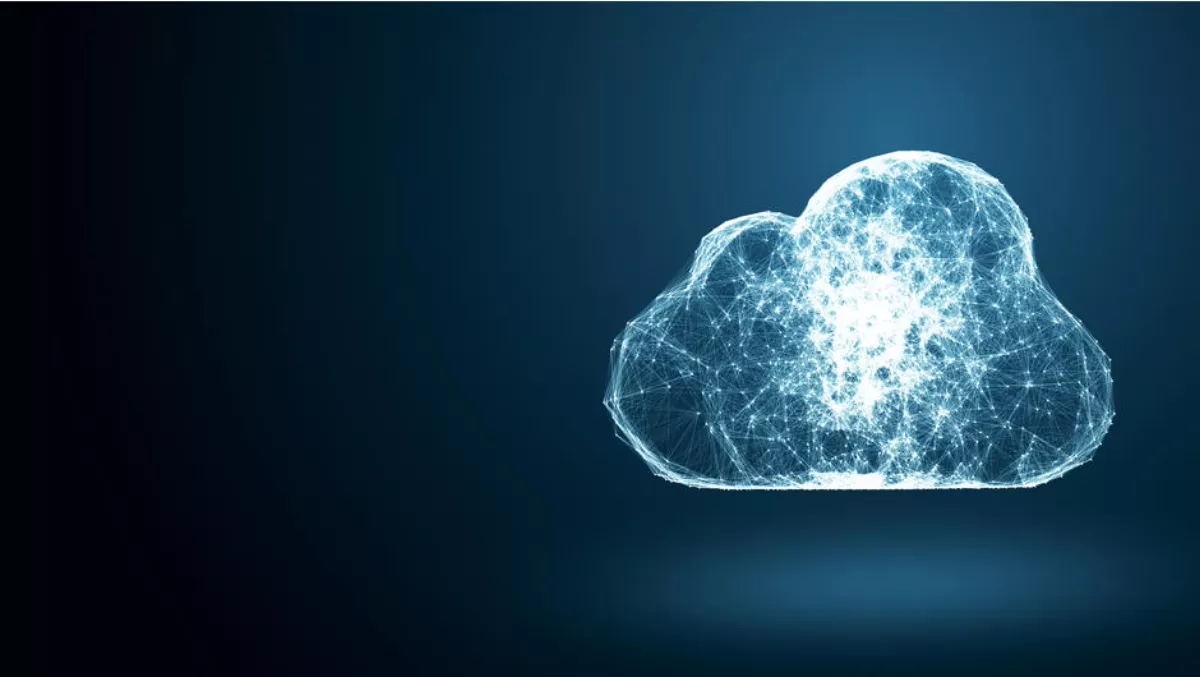 Key considerations for effective cloud migration
FYI, this story is more than a year old
Cloud computing has come a long way from being a buzzword to becoming a staple part of an organisation's business infrastructure. In fact, global research from IDG shows that 70% of enterprises have at least one application in the cloud. The use of cloud has also matured from simple storage to now giving organisations the capability to migrate entire workloads from on-premise servers to cloud computing environments.
Migrating entire workloads from legacy storage to cloud-native platforms can come with many challenges to a business. Migration can be time-consuming as it requires moving terabytes of data. If not managed correctly, organisations can experience a major disruption resulting in lost revenue. Additionally, companies will face a range of IT complexities as they use cloud technology to build the foundation of their digital transformation. However, it is imperative that businesses not sacrifice customer experience as they aim for necessary technological upgrades.
As organisations traverse the complexities and disruptions of technology, there will be more avenues to enhance how customers interact with websites, apps and services across different touchpoints. If managed correctly, businesses can overcome complexities and challenges associated with IT to maximise technology like artificial intelligence to drive answers rather than more data for customers leading to self-driving cloud environments.
Overcoming IT complexities in a digital world
As organisations make the jump to the cloud, microservices, containers and hybrid environments are some of the features that make the shift to cloud complex.
Microservices architecture is more complex than older legacy systems. This is because microservices have more moving parts that must be managed and supported. Though cloud technology is scalable, adding more microservices means more points to monitor and more potential fail-points. It is very easy for organisations migrating to become overwhelmed by the added pressure to maintain efficient microservice practices.
Containers present another form of disruption that businesses are facing. While containers allow applications to scale, and make portability more simple, ill-equipped businesses can struggle to effectively use containers. While containers can be launched at a rapid rate, without a proper understanding it's possible to consume more cloud resources than needed which can result in a strain on services and limit the effectiveness of cloud migration.
Through the hybrid cloud, some services can run constantly. These services are generally critical to business operations, revenue generating platforms. When businesses add virtualised workloads to the mix in addition to other services that are also running, suddenly a plethora of applications that must be monitored in a hybrid cloud environment are running.
With so much happening and with the strain this can put on IT resources, effective hybrid cloud management must be used to prevent services from crashing. Further, effective use of applications in the hybrid cloud often requires services to communicate with each other, which adds another layer of complexity to systems.
Self-driving cloud
As more organisations incorporate software into their business model to give customers the ultimate experience, tighter orchestration and automation will be key in helping organisations to manage hybrid or multi-cloud environments more effectively, and move to what we call "self-driving clouds."
With an AI-powered, comprehensive approach to monitoring – from the user journey through all layers of the technology stack – organisations will be armed with real-time visibility and intelligence to make clouds smarter, increasingly automated and self-regulating. It's not just about the potential for self-healing from technology or application degradations; but also allowing for self-healing from conversion declines, user experience impact or other negative business outcomes that AI will provide deeper insight into.
The software is essential to making the world function flawlessly, human interaction alone is no longer sufficient when it comes to cloud monitoring and management. The future will be driven by self-driving clouds that arm people with the necessary insights to make mission-critical adjustments before the customer experience suffers.
Making an Impact with Cloud Migration
Enterprises who have migrated to the cloud are experiencing its tremendous benefits, such as reduced operating costs and an ability to deliver faster services. While there are many challenges to cloud migration, implementing monitoring at every stage of the process allows you to get it right and dominate the cloud.