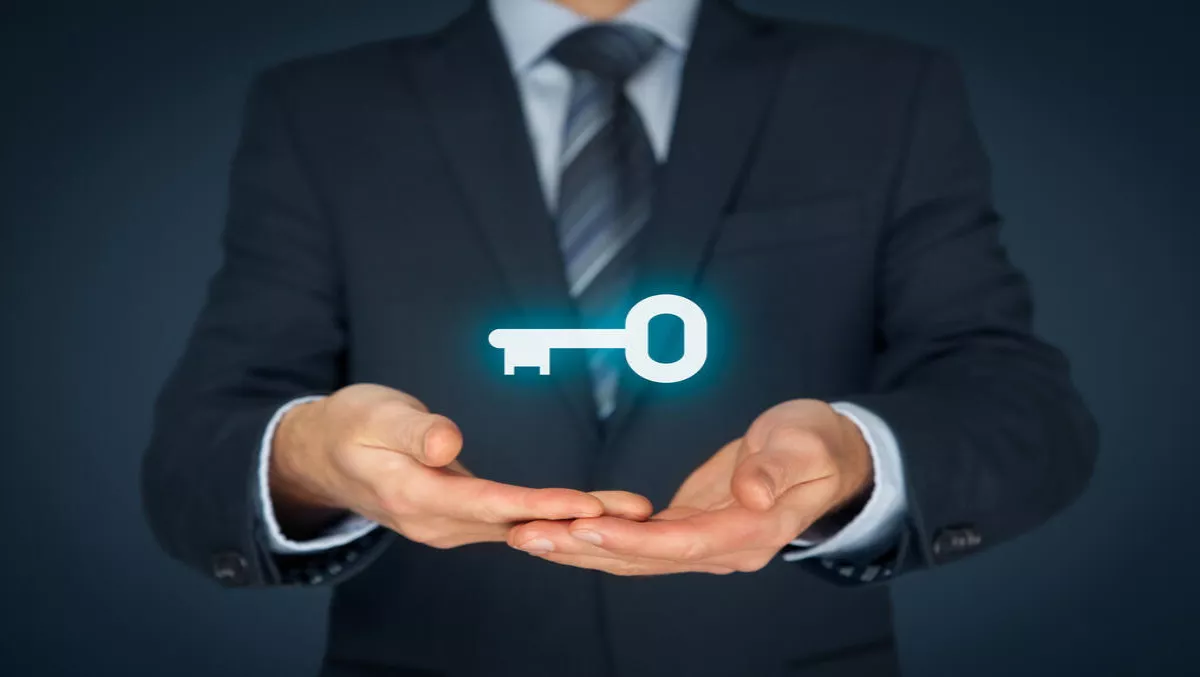 The key to success for financial services organisations
By Sam Worthington,
Wed 17 Aug 2016
FYI, this story is more than a year old
Research has found that to most people in Australia and New Zealand, a bank is simply a bank.
Qualtrics says that in order to differentiate the first financial organisation from the last, customers need to be provided with a better experience.
However, in order for employees to give these experiences, employers need to pay more attention and quit ignoring valuable feedback.
Bill McMurray, managing director, Asia Pacific and Japan, Qualtrics, says financial institutions are increasingly aware of the link between employee engagement and company growth, but don't have the tools to act on it quickly.
"The best place to start is with a real-time employee engagement platform so that action plans are developed and delivered against as soon as employees have provided their feedback," he says.
Qualtrics says another remedy for this absence in engagement could be a pulse survey. This particular solution is a short form, regular survey, in combination with their annual engagement survey.
With pulse surveys, Qualtrics believes organisations can identify trends in employee engagement throughout their time with the business, rather than once per year.
Research has also found that a 5% improvement in employee engagement predicts a 3% increase in sales - which shows that employees revel in this continuous communication.
"Financial institutions should consider an employee engagement and pulse survey platform like Qualtrics, which is easy to use, yet sophisticated," adds McMurray.
"Such platforms let organisations implement programs faster, and offer the ability to see the feedback in real-time."