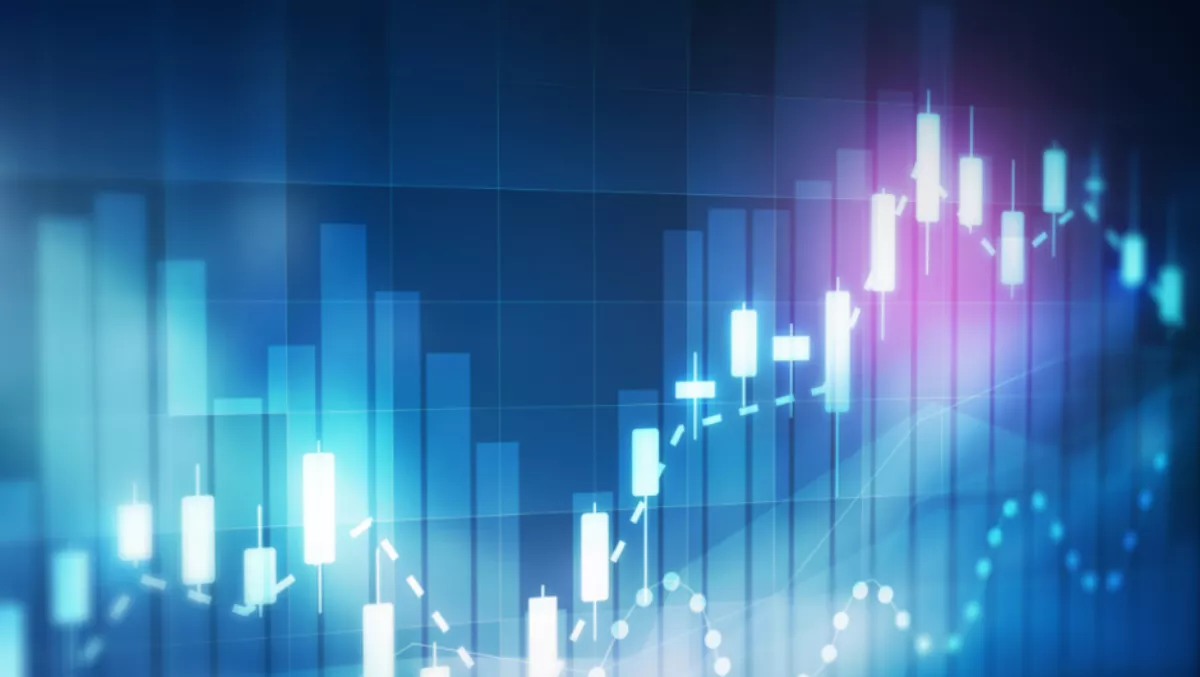 Key trends bolstering digital transformation in 2019
Wed, 16th Jan 2019
FYI, this story is more than a year old
By Yujin Evered, Regional President APAC Pacific at Unit4
User experience, edge computing and AI will continue to dominate as key trends in 2019 as organisations put particular focus on simplifying their enterprise architectures. We will see organisations transform for the everything-as-a-service economy and changing the way they operate. Advances in technology and business demands mean that enterprise technology is unrecognisable from what it just five years ago, with a focus on technologies that can boost people productivity and the ability to serve customers.
In Australia, a 2017 report by economics and strategy consulting firm AlphaBeta revealed that if the rate of automation is doubled, it will take away on average four hours of work each week from Australian workers over the next 15 years. Additionally, Australia should double its pace of artificial intelligence and robotics automation to reap an AUD$ 2.2 trillion opportunity by 2030, while also urgently preparing to support more than 3 million workers whose jobs may be at risk.
A new year for user experiences
We're seeing a big change of focus from UI to modern user experiences (UX) such as conversational UX and purpose-built UX where the user experience is all about the optimal way to arrive at an outcome. Conversational UX, for example, allows the user to have an enhanced experience with conversational systems that are human-like such as enterprise software that leverages chatbots. Whether it's via instant messaging, virtual assistants, and other AI-powered apps and devices, chatbots will continue to improve how users get answers to their questions.
Rather than focusing on enterprise software that is beautiful, 2019 will be crucial for enterprise software vendors to rethink their strategy and focus on building design interactions that people really want to use. With more millennials entering the workforce, there is a higher expectation of systems that will work to support them to meet their objectives, to be creative and successful. Enabling this level of empowerment within the workforce will help organisations retain great people, innovate at a faster pace, improve customer experience and increase ROI in the future.
According to AphaBeta report, AI could lead to a 20 per cent rise in wages for workers who are redeployed to non-automatable tasks, and an increase in job satisfaction for 62 per cent of low-skill workers as they focus on more creative and interpersonal activities.
The impact of edge computing
Edge computing will be an exciting trend to watch in 2019 as it shall expand computing power indefinitely and take advantage of microservices architectures. We'll see a higher degree of computing happening at initial data capture to remove processing workload from the server side. This is essentially what's already happening with IoT; however, we expect edge computing to have a bigger impact, expanding and gaining wider traction in other non-IoT uses cases, like ensuring financial compliance locally instead of in a central data canter.
The maturity of AI will aid chatbot consolidation
We are witnessing an increasing number of organisations utilising chatbots and there simply isn't enough room for them all. Truth is, consumers won't want to ask one chatbot how many PTO days they have left, call up another to find out their current credit card balance and talk to a third to book a flight to Europe. Having a different chatbot for everything under the sun isn't good UX.
Chatbot consolidation will begin as the market matures and becomes an integral part of customer service. In Australia, most of the Top Four banks have already adopted 'virtual 'bankers'. National Australia Bank's 'virtual banker' can recognise 13,000 variations of 200 common questions from its business banking customers. While in January Commonwealth Bank launched a chatbot called Ceba with the aim to understand 500,000 ways customers might ask for 500 different banking activities. In addition, ANZ Banking Group has created biometric voice capability with technology company Nuance to allow customers to bank by talking to the app.
Chatbots that perform useful and unique tasks won't disappear, they'll just become part of a larger ecosystem that's one step removed from the consumer, where they interface with everything from banks and airlines to ERP software and pizza parlours.
Profit, number of customers and company KPIs are all common measures of success, however, success in 2019 will be measured by the standard of customer service an organisation can provide and how they deliver what the customer wants as quickly and efficiently as possible.